Login
Log in if you have an account
Dont have an account? Register
California Wildfire Resources: How You Can Help and Stay Safe
25 Aug 2020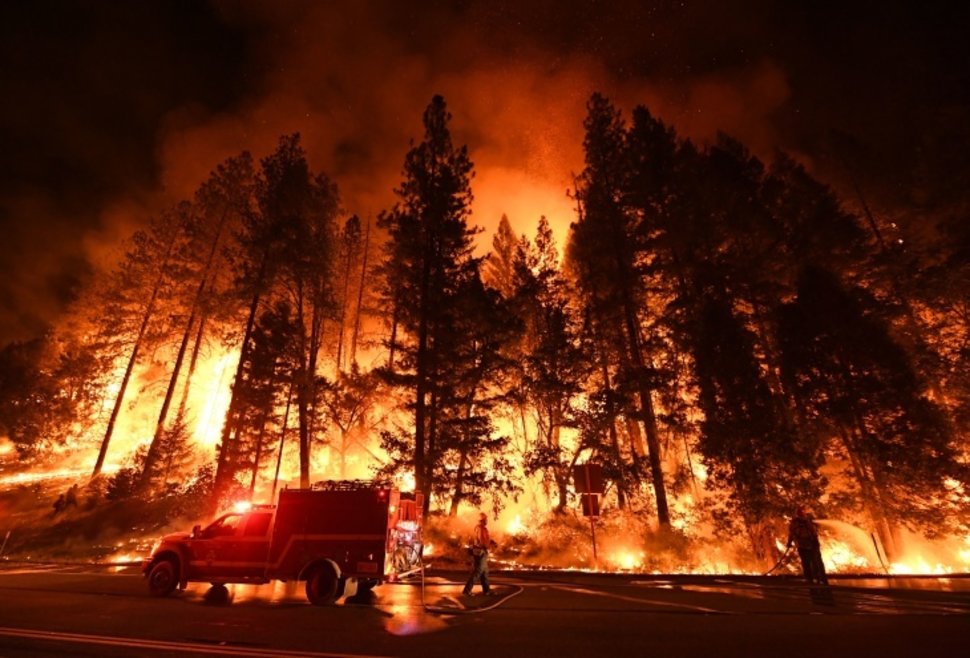 It's been over a week since lightning storms ignited hundreds of fires throughout California, burning more than 1.4 million acres.
To date, we have seen:
- Over 13,000 lightning strikes
- 625 fires
- 17 major fires, including some of the largest in CA history
Although we experience fire season every summer, this year is hitting especially hard with record-setting heat alongside the pandemic. So we've put together some resources to help you stay up-to-date, donate and be safe.
STAY INFORMED
Check your government and local fire district website for live updates, interactive maps and containment.
HOW TO HELP
If you are able to help financially, here are some donation sites:
If you are able to donate your time, here are some ways:
Volunteer at a local food pantry
AIR QUALITY SAFETY
It's important to remember the dense smoke that is impacting our air quality is unhealthy to breathe, especially during a respiratory virus pandemic. Your Covid masks and bandanas do not fully protect from the tiny smoke particles that make it deep into your lungs and cause long-term health conditions. Before exercising outside, check the EPA's AirNow to stay current with your region's unhealthy air quality.
Our hearts go out to all the firefighters who have been working tirelessly to control these wildfires. ♥♥