Login
Log in if you have an account
Dont have an account? Register
Our Story
California 89 lives to share the adventures that lie along the epic highway—national parks, volcanoes, rivers, lakes, and forest—that allow us to reconnect with the natural world and experience wonder over and over again.
Founder Lisa Gotts grew up loving the outdoors and always made being active a priority. After a great corporate career in big cities the time came for a change, a more personal dream, so she opened California 89 in 2012. The brand continues to grow; and asks us all to redefine what this area means to us. There's constantly a new hike, new spot, new place to visit along California 89. Even if you've visited a certain favorite spot in the fall, the landscape changes in winter or summer, giving it a whole new feel. 
A True Family Business
It's all in the family at California 89, with Ethan and Bella, Lisa's two children, steering various roles for the brand. Beyond that, design and branding is done by Square One Design – her sister's company. You won't find these designs anywhere else. In 2017 Lisa's son Ethan joined California 89 full time and has become an integral partner while Bella oversees social media and oversees the California 89 Ambassador program.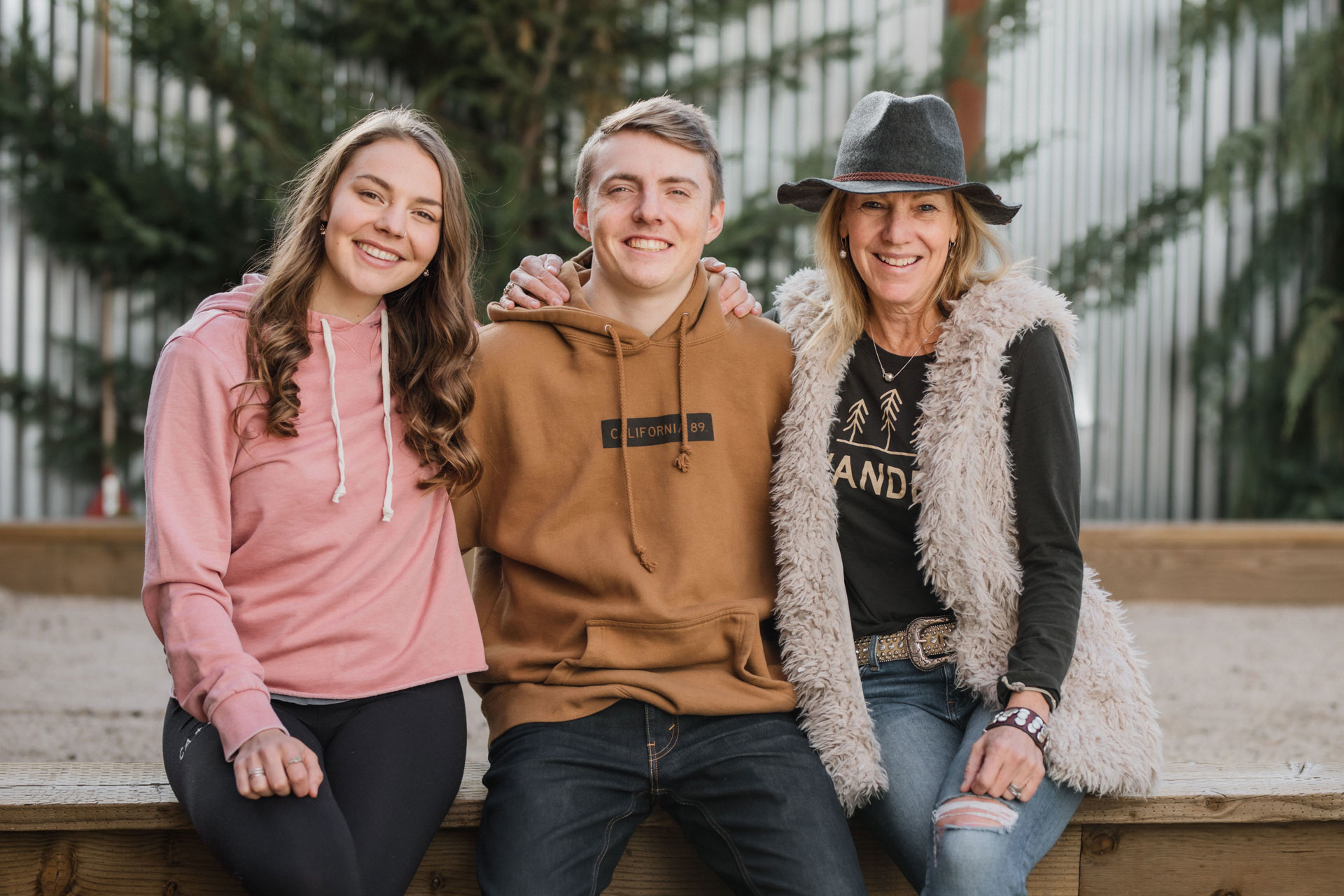 Giving Back
California 89 loves the Tahoe Truckee community, which is why Lisa joined the Tahoe Fund Founders Circle in 2014 and contributes annually to their cause. 
The Love Blue Collection automatically donates $1 from each purchase to the Tahoe Fund, providing funding for environmental projects around the Lake Tahoe Basin with an emphasis on forest health, lake clarity, sustainable recreation, transportation and stewardship.
Embark on Your Journey
With a focus on quality and education, California 89 is more than just a clothing or home goods store. It's a place to start your journey through the Sierra and beyond. Step inside, grab your gear and head out on the road that's California 89. 
Meet the California 89 Ambassadors
California 89 has teamed up with some inspiring individuals who epitomize the essence of the Tahoe lifestyle: athletes, outdoor adventurers, entrepreneurs, photographers. They represent our brand in their everyday lives, which are nothing short of EPIC. Meet the California 89 Ambassadors
Follow California 89 on Instagram