CA89 proudly supports two local non-profits that are a vital part of the Sierra community. The Tahoe Fund helps preserve and restore the Lake Tahoe basin for the future. High Fives raises money for winter athletes with life altering injuries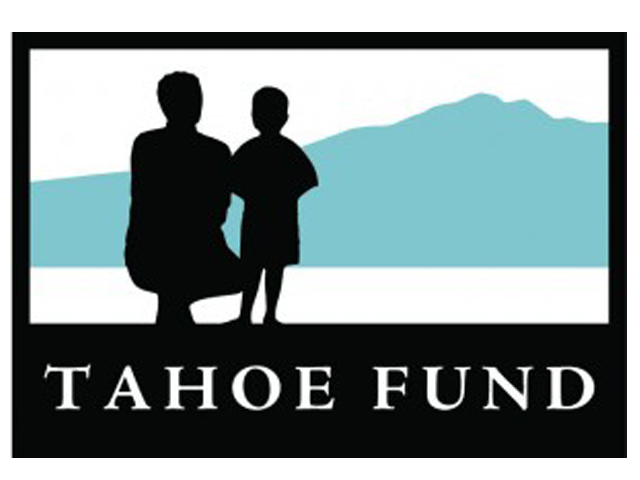 Truly one of nature's great masterpieces, Lake Tahoe provides an unlimited supply of recreational pursuits and long-lasting moments to cherish. We realize a jewel of this kind requires attention and care to ensure it is always here for generations to enjoy.
The Tahoe Fund, a nonprofit organization incorporated in both California and Nevada, was created in 2010 to enhance the extraordinary environment of the Lake Tahoe Basin by building broad support and funding for environmental improvement projects that will help restore lake clarity, improve outdoor recreation, and build a strong sense of stewardship.
The organization represents many interests within the Tahoe Basin, with a board of directors comprised of leaders from California and Nevada, North Lake Tahoe and South Lake Tahoe, public and private organizations, and environmentalists and the business sector. The Tahoe Fund provides a common vision from which to build a sustainable future for this irreplaceable resource and for those who cherish and enjoy this mountain landscape.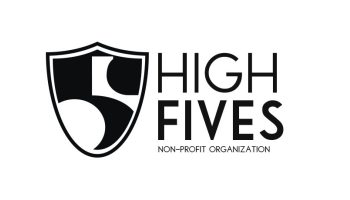 The High Fives Foundation supports the dreams of Mountain action sports athletes by raising injury prevention awareness while providing resources and inspiration to those who suffer life altering injuries.