Login
Log in if you have an account
Dont have an account? Register
Ambassadors
We are honored to introduce CA89's Ambassadors
California 89 has teamed up with some inspiring individuals who epitomize the essence of the Tahoe lifestyle: athletes, outdoor adventurers, scholars, photographers. They represent our brand in their everyday lives, which are nothing short of EPIC.
---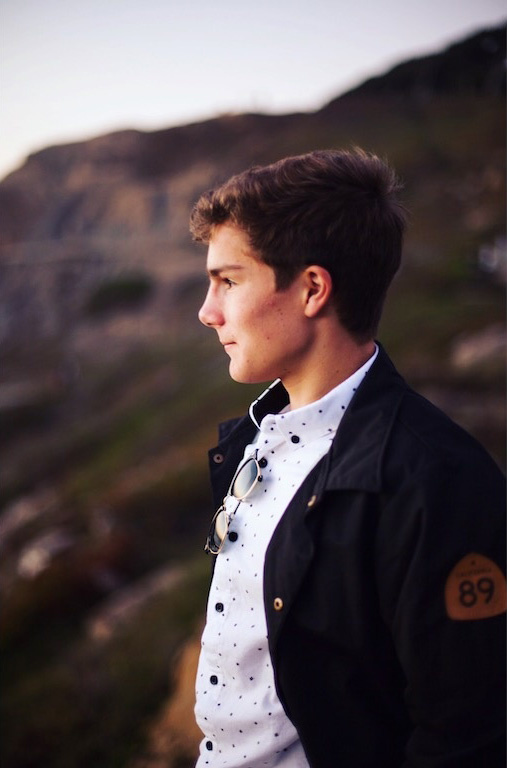 TOM BATY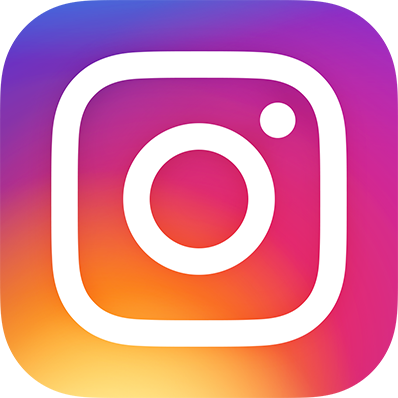 COLLEGE STUDENT. SKIER. PHOTOGRAPHER. ADVENTURER. MOUNTAIN BIKER.
BIO – I am an 18-year-old student at Oregon State University and a member of Phi Kappa Psi. I grew up in Sonoma County right along the coast and learned to ski when I was two years old. I grew up skiing in Mount Shasta and eventually moved to Tahoe to start my ski racing career. I have always loved exploring new places and just spending as much time as possible in nature with friends. Every summer I go boating with friends and go mountain biking in Tahoe. During the winter, I plan to take every chance I get to go skiing up at Mount Bachelor and ski in Tahoe on the holidays. I am also a freshman engineering student that's new to all Oregon has to offer and can't wait to explore more of it.
FUN FACT – I went on a month-long senior trip to Europe for a whole entire month with some of my best friends. I recommend that everyone does this because traveling is a fun and educational experience.
2020 GOALS – I want to challenge myself in new ways and get out of my comfort zone. I am also planning on improving my workout routine and sticking to it. Lastly, be determined to work hard in school and keep up my grades.
---
PHOTOGRAPHER. STUDENT. SKIER. MOUNTAIN BIKER. SURFER.
BIO – I am a college student, athlete, and photographer based out of Sebastopol, California. In the summer, much of my time is spent, mountain biking, surfing, wake boarding, and playing soccer. Once the seasons change and the snow starts falling, skiing in Tahoe becomes a priority for my friends and I. Any excuse for us to hit the slopes or back country is a good one. In the midst of all the this, I spend a lot of my time documenting my adventuring and travels though my love for photography and capturing different perspectives. While I work, study, and partake in my hobbies I am always on the search for the next adventure.
FUN FACT – I was born in Forest Row, England.
2020 GOALS – Get in as many ski days as possible, spend as much time outdoors as possible, and travel more!
---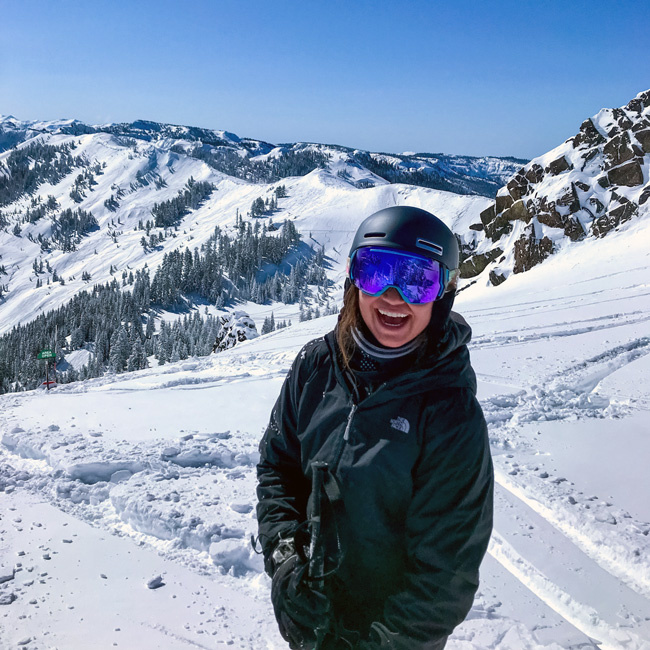 BECKY FALK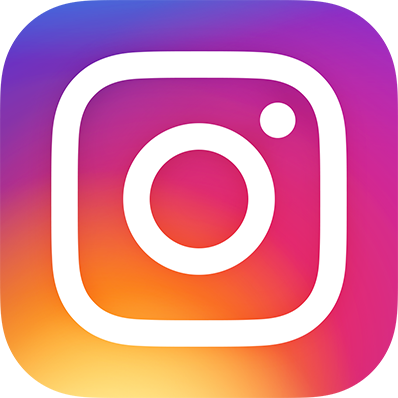 SKIER. AVID HIKER. WAKESURFER. PHOTOGRAPHER. ADVENTURE SEEKER.
BIO – Born and raised on the North Shore of Lake Tahoe, I am no stranger to life outdoors. I began skiing at age two, and have fallen more in love with the sport each year. It's safe to say I have spent more time at Alpine Meadows than my own home. When the snow melts, I spend all my days hiking and wakesurfing in the Tahoe-Truckee region. Even while I am hiking, I can't help but to scope out next years lines I plan to ski. I am constantly fascinated with how much this area has to offer and how little I have explored, even after 25 years of living here! I am always looking for a new outdoor adventure sport to push myself out of my comfort zone and achieve what is most physically and mentally challenging.
FUN FACT – I lived in Brazil for a year, back in 2012, and can now speak fluent Portuguese. It is a major goal of mine to move back to Brazil permanently.
2020 GOALS – I have a "just go for it" policy into 2020 and beyond. I want to push myself further than I ever have with skiing and my outdoor activities. I plan to take my career to new heights and allow myself to be as creative as possible. As always, travel is an essential element in my life, and I plan on doing more of it this coming year.
---
MOUNTAIN BIKER. SKIER. CROSSFIT JUNKIE. OUTDOOR ENTHUSIAST.
BIO – I grew up in South Lake Tahoe, currently work as a graphic designer for the Tahoe Weekly and a U-12 Race Coach at Squaw Valley. I spend all my times outdoors mountain biking, skiing, hiking, paddle boarding and doing Crossfit!
FUN FACT – I'm a Crossfit queen!
2020 GOALS – I want to create a club/group to get more younger girls skiing outdoors, mountain biking etc. I think it's super important to show younger generations of women all what they are capable of and how fun being an outdoor athletic woman is☺
---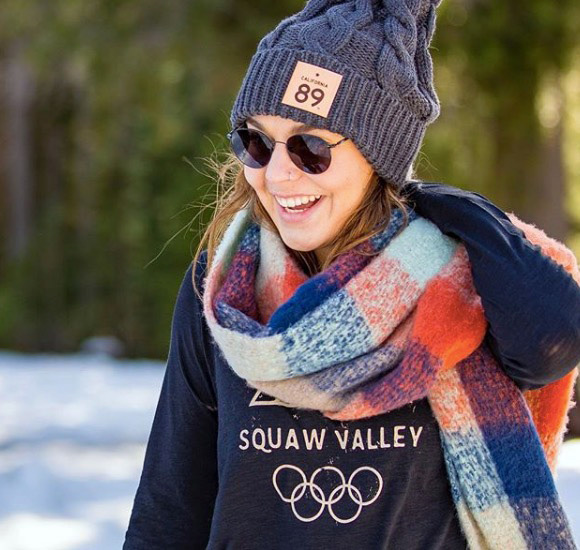 BELLA GOTTS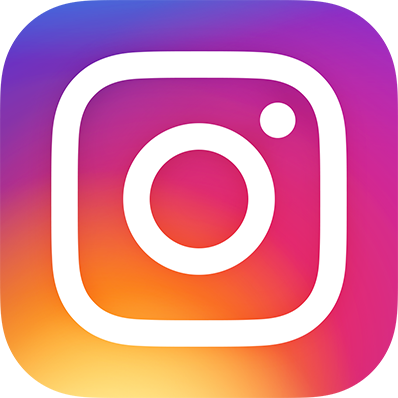 CA89 FAMILY. SKIER. HOLISTIC HEALTH AND WELLNESS COACH. ADVENTURE GURU.
BIO – While I'm originally from Oakland, California, I spent most of my childhood making trips to Truckee and hitting the slopes at Squaw Valley. I was on the Squaw Valley Ski Team in 2008 and it continues to be my favorite mountain of all time. Throughout my childhood, I was heavily involved in soccer. My love for endurance evolved into becoming an avid runner and competing in triathlons - I have participated in the Donner Lake Triathlon alongside my mother, California 89 owner Lisa Gotts, every year since 2015. I love nothing more than being outdoors and surrounding myself with great company! I graduated from Cal Poly SLO in 2018 with Nutrition and pursued my love for food by working in fine dining for nearly 3 years and eventually started my own holistic health and wellness business. Since moving to Truckee full time in 2018, my love for yoga has exponentially grown. Catch me working at California 89!
FUN FACT – I studied abroad in 2017 in Seville, Spain and went to 10 different countries, including 4 cities in Morocco! Certainly got bit by the travel bug and can't wait to see what other adventures are to come.
2020 GOALS – It has been a huge dream of mine to complete my yoga teacher certification and 2020 is the year! I would love to continue traveling as much as possible, and my online business beautifully allows me to do so. I hope to make it down to South America to see their culture firsthand to compare that to the culture in Spain.
---
CLIMBER. PHOTOGRAPHER. MOUNTAINEER. SEA KAYAKER.
BIO – Yo! I'm Griffin Mims, a climber and photographer from Kearney, Nebraska. I've always felt drawn to the mountains and found immense beauty in landscapes that created stark contrasts to the great plains of Nebraska. I found my niche in climbing, and used to drive 7 hours in any direction just to hit the closest climbing crag. In the fall of 2018 I spent three months mountaineering and sea kayaking in Patagonia, Chile, which would set in stone my resolve to live in a mountain environment. I moved to Tahoe four days after I graduated University in August 2019, and have been a Tahoe over-stoker ever since. I spend my days climbing and making photographs of my friends, and am beyond psyched to be here!
FUN FACT – I've been to 22 countries on five different continents and am always down for an adventure, if you need a travel buddy let me know!
2020 GOALS – I'm hoping to get a bunch of backcountry ski days in this season! The more time I spend outside in the backcountry, the better!
---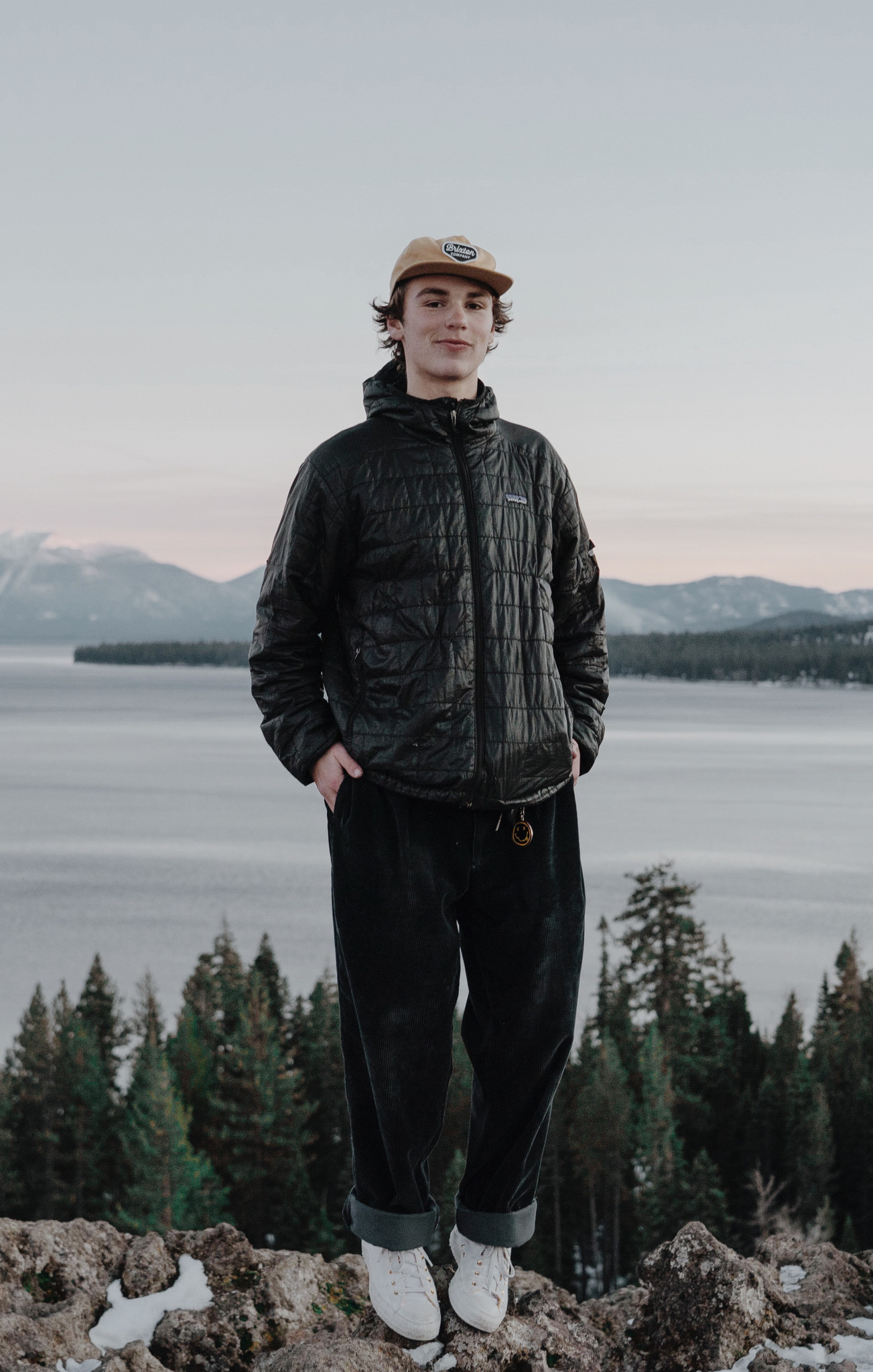 RYDER SCHWARTZ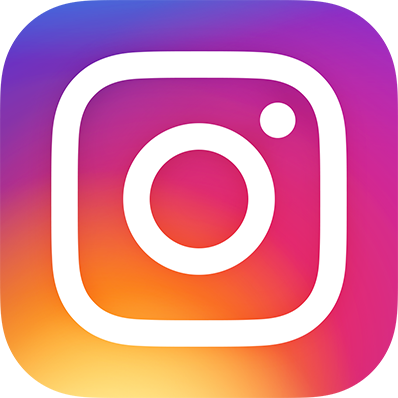 FILMMAKER. PHOTOGRAPHER. SKIER. DOWNHILL MOUNTAIN BIKE RACER. FREESTYLE CLIFF JUMPER.
BIO – I am a filmmaker/photographer based out of the beautiful Lake Tahoe, CA. At 17 years old I am able to enjoy loads of different sports all whilst finishing up high school. Growing up in such an active community with hundreds of activity's, I was naturally drawn to a more adventurous life. From big mountain skiing to downhill mountain bike racing to freestyle cliff jumping, my life is jam packed with thrilling adventures. With my main focus being film and photography I am able to capture my radical lifestyle and the people within it. I desire to create content that puts a smile on somebody's  face and more importantly, leaves an impact on there life. 
FUN FACT – Over the 2019-2020 winter season I created a short ski film named "Before the End of the World". It is a 17 minute long ski fiesta including young, local, aspiring professional skiers shredding it up in spots such as Squaw Valley, Donner Summit, as well as Bozeman, Montana. Check it out on my YouTube channel named "Ryder Schwartz"
2020 GOALS – Within the next year I hope to to release a steady amount of content to expand my horizons and build my portfolio as a visual artist. With ski film trips in the works and local projects in my head, I hope to inspire not only myself but also my community to create more. 
---
PHOTOGRAPHER. SKIER. BIKER. ADVENTURER. DOG LOVER.
BIO – I grew up in the San Francisco bay area but quickly learned that I needed the mountains. When I was barely old enough to walk, I stepped into ski boots for the first time. Fast forward 17 years, and I am now a competitive alpine ski racer at Sugar Bowl Academy. During the summer months, I spend my time biking Tahoe's gnarliest trails, climbing granite slabs, and skateboarding everywhere. I've learned to appreciate Tahoe's culture and beauty. I hope to spend many more years exploring, shredding, and documenting it year-round!
FUN FACT – My dog is named after a Japanese Barbeque.
2020 GOALS – A goal for 2020 is to learn and progress my videography and media skills, all while sending the biggest scariest cliffs and jumps on the slopes and the trails!
---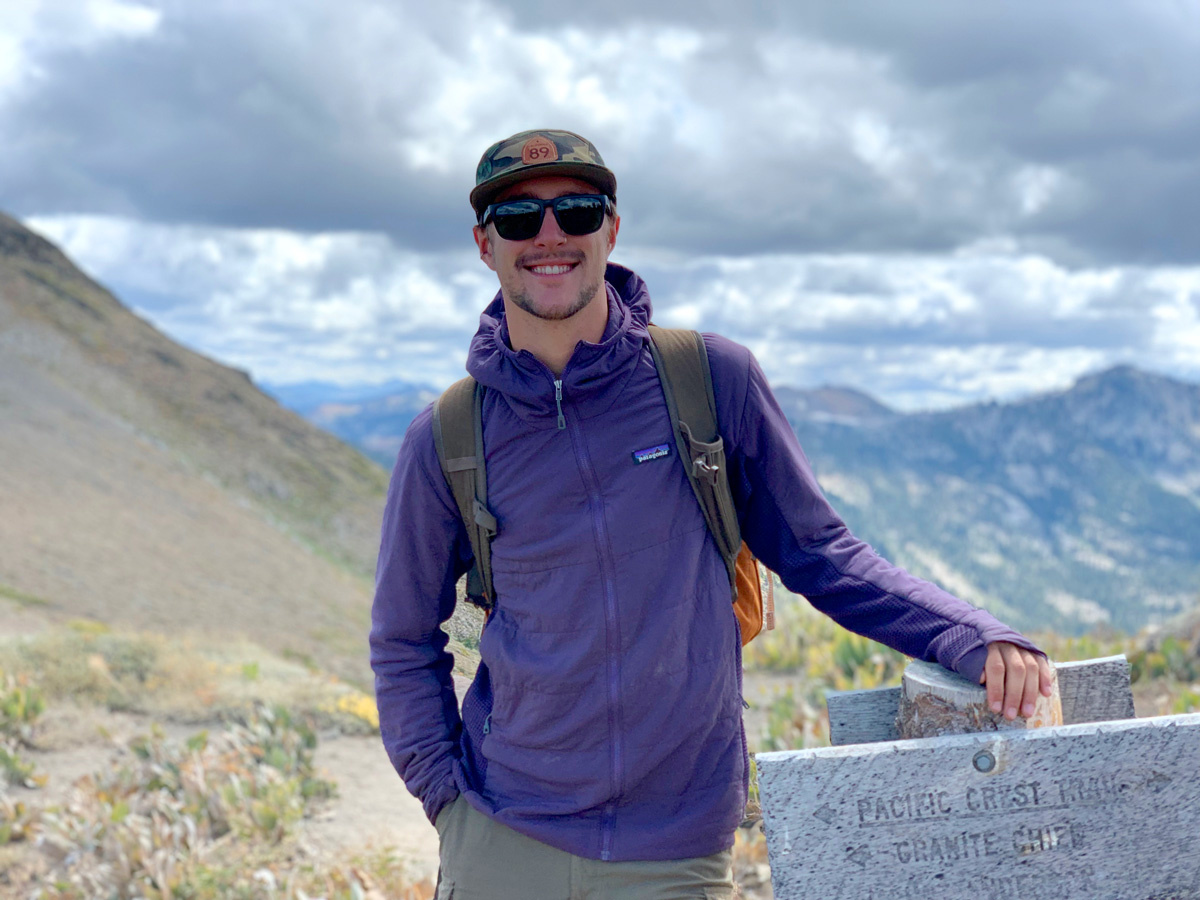 WILLS WADE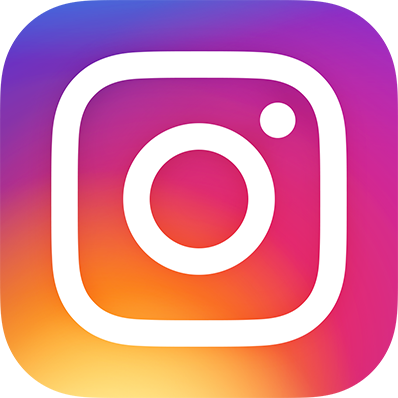 SKIER. SNOWBOARDER. SKATEBOARDER. SNOW GROOMER. CLIMBER. FULL-TIME EXPLORER.



BIO – Growing up in the foothills of the Sierra Nevada, the mountains surrounding Lake Tahoe have always been a place I can call home. From a young age, I can remember spending the weekends with my family skiing at Sierra-at-Tahoe or playing on massive slabs of granite in Desolation Wilderness. Currently, I reside in Truckee with fellow ambassador Isabella Gotts while working on the slopes of Alpine Meadows grooming perfect corduroy for all of us to ride on in the beautiful winter months.
FUN FACT – In my spare time I am an avid rock hounder spending weekends with my friends digging for minerals around the Lake Tahoe basin including smoky quartz, amethyst and pyrite. In the future, I hope to turn this hobby into the direction of jewelry making and design.
2020 GOALS – In 2020, I hope to hone in my skills in the terrain parks at Squaw Valley/Alpine Meadows while also becoming a more knowledgeable rock climber in the warmer months. In the meantime, I am highly looking forward to being an ambassador for Ca89 and what the future has to offer.
---
SKIER. MOUNTAIN BIKER. SURFER. KITEBOARDER.
BIO – I'm a 19-year-old and second year studying Architecture at Cal Poly in SLO. Originally from Truckee, I grew up competitively skiing, and playing in one of the most beautiful places in the world. Now that I don't live in the mountains, I use my free time to surf, kite board, trail run, and mountain bike! I now compete for the Cal Poly surf team. I am addicted to trying new things, becoming a more well-rounded athlete, and pushing myself to grow as a person each and every day.
FUN FACT – When I'm not playing outdoors or studying hard, I love to cook and be in the kitchen!
2020 GOALS – I want to continue to keep a balanced life while working hard in school and giving myself time to play. I want to challenge myself in new ways, stay positive, and be mentally stronger.
---
California 89 Affiliates 
---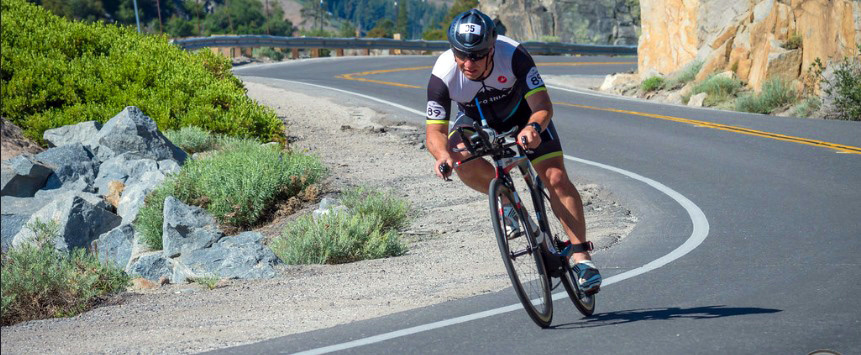 SEVA FRIDMAN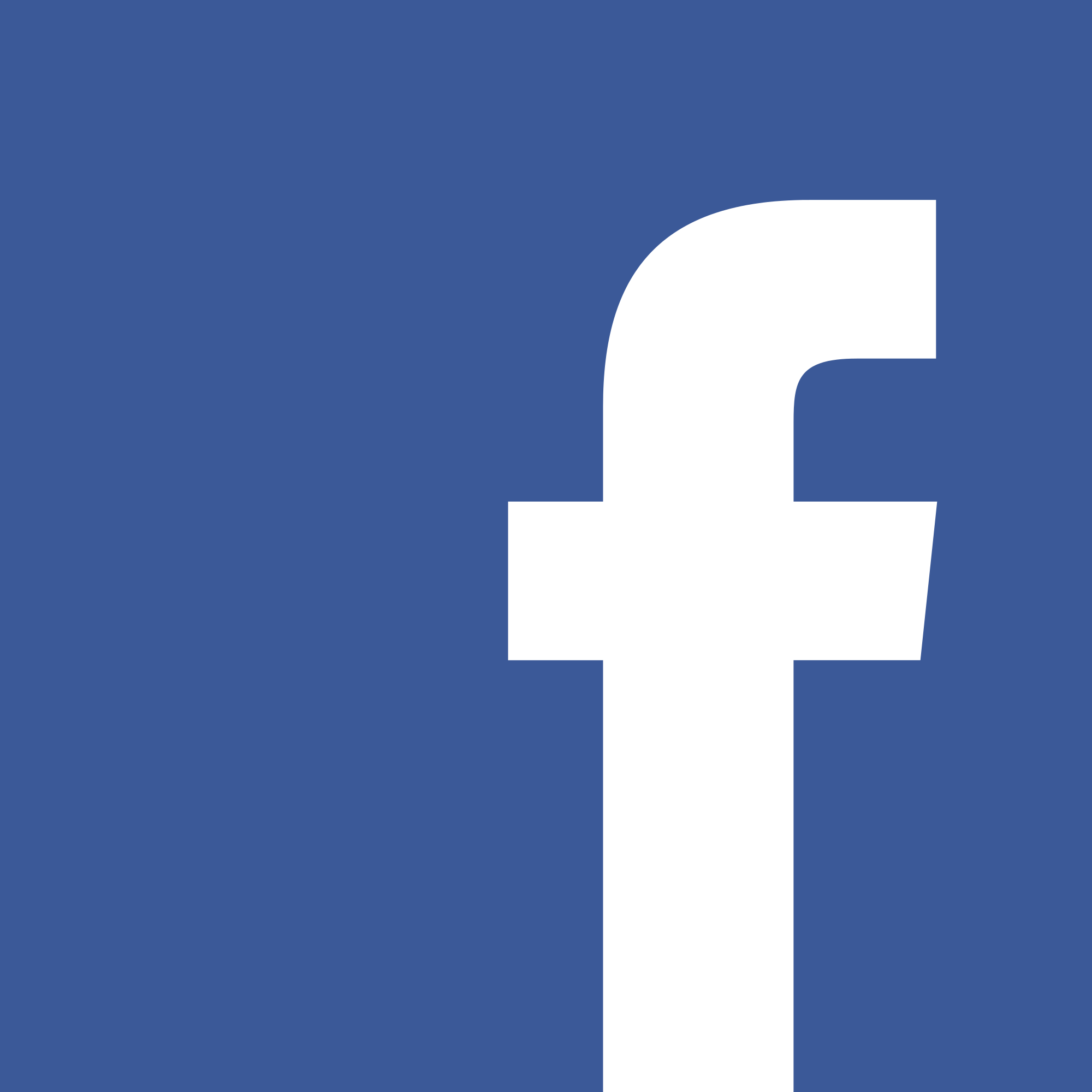 IRONMAN. SKIER. MOUNTAINEER. ENDURANCE CYCLIST.
BIO – Born and raised in Russia, I moved to the USA in 1993 with my wife, Galina. My son, Max, was born in San Francisco in 1994. Soccer was my original love and I played on several pro teams back in Russia, but quickly developed an obsession with skiing upon moving to California and have never looked back. I worked as a ski instructor at Squaw Valley for ten years from 2003 – 2013. When I'm not skiing, I enjoy endurance sports; I've competed in triathlons for Team CA89 and even finished ten Ironman races. The main purpose of everything I do is to motivate people and inspire them to accomplish more. I live in San Francisco full-time, but my heart belongs to Tahoe.
FUN FACT – I woke up in the Truckee Hospital after being unconscious for a few days with bunch of broken bones and severe concussion as a result from a ski accident; it forced me look at some things from a different perspective.
2020 GOALS – I am hoping 2020 will be the year fulfilled with joy and fun, meaningful actives. Just as 2019 was! I continue to explore the remote sections of the world and looking forward to my backcountry ski expedition to Morocco in February. Once skiing is over, I jump into heavy summer training preparing for Ironman race in Mt. Tremblant in August. Our beloved Tahoe Donner Tri in late July is a great way to tune up for the IM.
---
FATHER. ATHLETE. OUTDOOR ENTHUSIAST. SKI GUIDE.
BIO – I am a positive energy promoter for all ages. I am the father of two rad Truckee kids and love the Tahoe-Truckee vibe I'm surrounded by. I love to have fun and living in Northern California really makes it pretty easy to do. I love life and am grateful everyday that I get to live the life I have in the Sierras! Still playing hockey. Captain of the CA89 hockey team, and volunteer coaching the kids hockey program here in Truckee. Currently the number one Guide for Squaw Valley through The NorthFace Guide program. I am obsessed by skiing on water of any form and when that form is snow…the steeper the better. Love golf, trail running, MTB, running long distances, exploring the backcountry, and any adrenaline sport or activity I can find. I love to train and compete… huge fan of the "sufferfest"!!! Gotta have that balance, too much of a good thing waters anything down, except family of course, family first! I would give up all the sports in a heart beat for my family, luckily my family supports me and say the podiums I have made inspire them.
FUN FACT – Finished: 5th place 2019 Donner Lake Triathlon, 2nd place 2019 squaw mountain run, 1st place 2019 Monterey 5k, 7th place 2019 Monterey half marathon. Only person alive to have charged the mountain run at Squaw Valley from High Camp to KT22. On Rollerblades down hill skate the Coyotes.
WHAT I AM – I'm the guy that opens doors for anyone, I believe in leading by example. Do the right thing especially when no one is looking, there are no shortcuts in my life, everything I have I've earned. Adrenaline junkie with focus on being a positive lite for everyone in my life as well as myself.
2020 GOALS – Continuing to love and grow with my kids. Continue the practice of being present in my life and all that I'm a part of. Continue to grow my universe by living in a positive light. Keep having fun with the CA89 family, love you guys!!!
---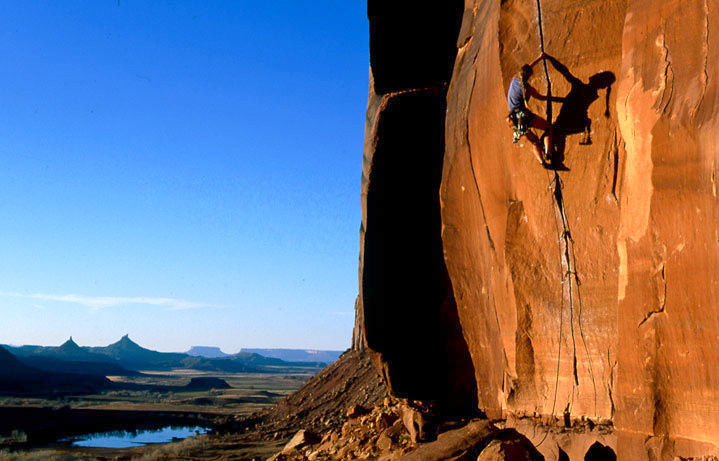 EMMA MEDARA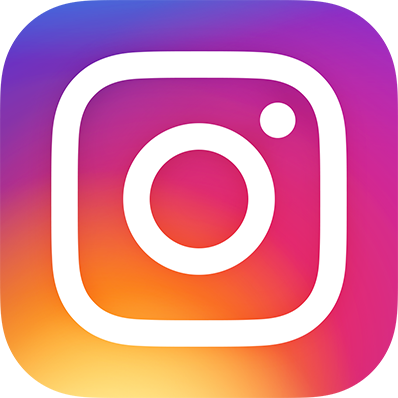 EPIC CLIMBER. SKIER. RUNNER. MOM. OUTDOOR ENTHUSIAST.
BIO – I started climbing in England, where I am from, 30 years ago. I became a writer and photographer for outdoor companies and publications and with that, I was lucky enough to fund my passion for climbing and traveling. I moved to the States in 2000 and lived in Moab, UT where I became a climbing guide and owned a Climbing Guide service. I have been a climbing guide for 20 years. I also am a Big Mountain ski coach at Squaw and have an amazing all girls team. I have shaped my life through climbing, skiing, biking, running and all things outdoors and in the mountains. I am always up for adventure, always want to say yes, and never let opportunities pass me by.
FUN FACT – I am a mother of an amazing daughter named Sierra. The biggest adventures of my life take me by surprise every single day.
2020 GOALS – I love to travel and have been lucky enough to travel to many countries. I want to travel to Kauai and South America. I want to ski Mt. Shasta, compete in more triathlons and other running events. My main goal is to live in the circle of positivity and keep saying yes and getting out there! And saying yes!!!
---
Follow us on California 89's Instagram @cahwy89 or check out the hashtag #ca89ambassador to see all of our ambassador and affiliate's adventures.
---