Login
Log in if you have an account
Dont have an account? Register
Ambassadors
We are honored to introduce CA89's Ambassadors
California 89 has teamed up with some inspiring individuals who epitomize the essence of the Tahoe lifestyle: athletes, outdoor adventurers, scholars, photographers. They represent our brand in their everyday lives, which are nothing short of EPIC.
---
RUNNER. BOARDER. CLIMBER. PET PARENT. SPARTAN RACER.
BIO – Kelly is a NorCal native from Sacramento and spent many summers visiting Tahoe and is stoked to be a full time resident of Truckee for several years now. She is driven by being outdoors and seeking adventure through hobbies such as trail running, climbing, surfing, paddle boarding, backpacking, and more. Her pup, Pixel, proves that small dogs can keep up and joins her on almost all adventures. Kelly has found that being a local really provides an advantage when running races and competing.
FUN FACT – Kelly has completed 42+ obstacle course races (Spartan, Tough Mudder) and 20+ endurance events, many of them in the Tahoe area including the Spartan World Championships and the Broken Arrow Skyrace at Palisades (formerly Squaw Valley).
2023 GOALS – Spend at least 10 cumulative days completely off the grid.
---
HIKER. ADVENTURER. PHOTOGRAPHER. INNOVATOR. TRAVELER.
BIO – I was born in Sacramento, CA but grew up in a small town in Idaho. My husband and I came to the Carson Valley area expecting to be here for 7 months on an internship. We fell in love with the whole Tahoe area and have been here for almost 9 years! I'm absolutely in love with Lake Tahoe and all her beauty! I enjoy a good lake day or hiking around the Tahoe basin.
FUN FACT – I used to hate hiking! After living here, I've come to love hiking. Especially around Desolation Wilderness!
2023 GOALS – Inspiring others to get outside and connect with nature!
---
ADVENTURER. INTERIOR DESIGNER. PHOTOGRAPHER. SNOWBOARDER. BACKPACKER.
BIO – Bay Area Native. From the first moment I strapped on a snowboard 25 years ago and felt the exhilarating rush of flying down the hill, I knew that Tahoe would hold a special place in my heart forever. As the years passed, my love for this area only grew stronger. I began hiking, camping, backpacking, snowshoeing & paddle boarding and I found a sense of freedom, peace and connection to Mother Nature that simply couldn't be matched. I'm excited to start a new chapter and embrace full time mountain living while I continue to explore this beautiful area!
FUN FACT – I used to lead camping & backpacking trips. When I'm not out adventuring I'm designing kitchens & baths for homes around Northern California. I have a pet Cockatoo
2023 GOALS – Keep improving as a photographer, learn how to jump on a snowboard, spend more time outside camping, backpacking & hiking. Start leading trips again. Backpack the Lost Coast Trail. 
---
MEG PFENT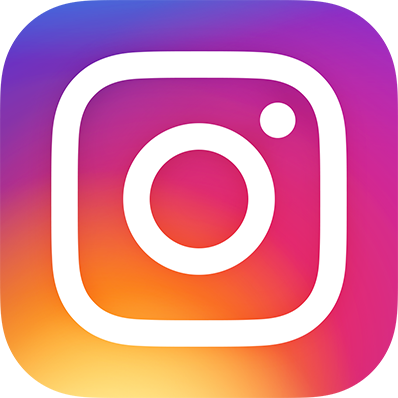 SNOWBOARDER. HIKER. BIKER. BLOGGER.
BIO – Originally from the Midwest, I fell in love with Truckee when I came to visit in 2018. As soon as I saw the mountains and interacted with the incredible Truckee/Tahoe community, I knew I found my new home. My first winter here was a good one, filled with 600+ inches of snow at the mountains. It was also the first year I learned to snowboard. Since then, I have made it my mission to rack up as many days on the mountain as possible. But besides growing as a boarder, what's most important to me is to never lose appreciation for the beauty of the Tahoe area. Whether it's a short hike or an epic powder day, I love finding adventure daily and sharing the stoke with others.
FUN FACT – My husband and I have two goldendoodles who love adventuring as much as we do.
2023 GOALS – Snowboard 75 days and hike the Tahoe Triple Crown.
---
Follow us on California 89's Instagram @cahwy89 or check out the hashtag #ca89ambassador to see all of our ambassador and affiliate's adventures.
---