Login
Log in if you have an account
Dont have an account? Register
CA89 Hike Cards: Week 2 of New Adventures
18 Jul 2023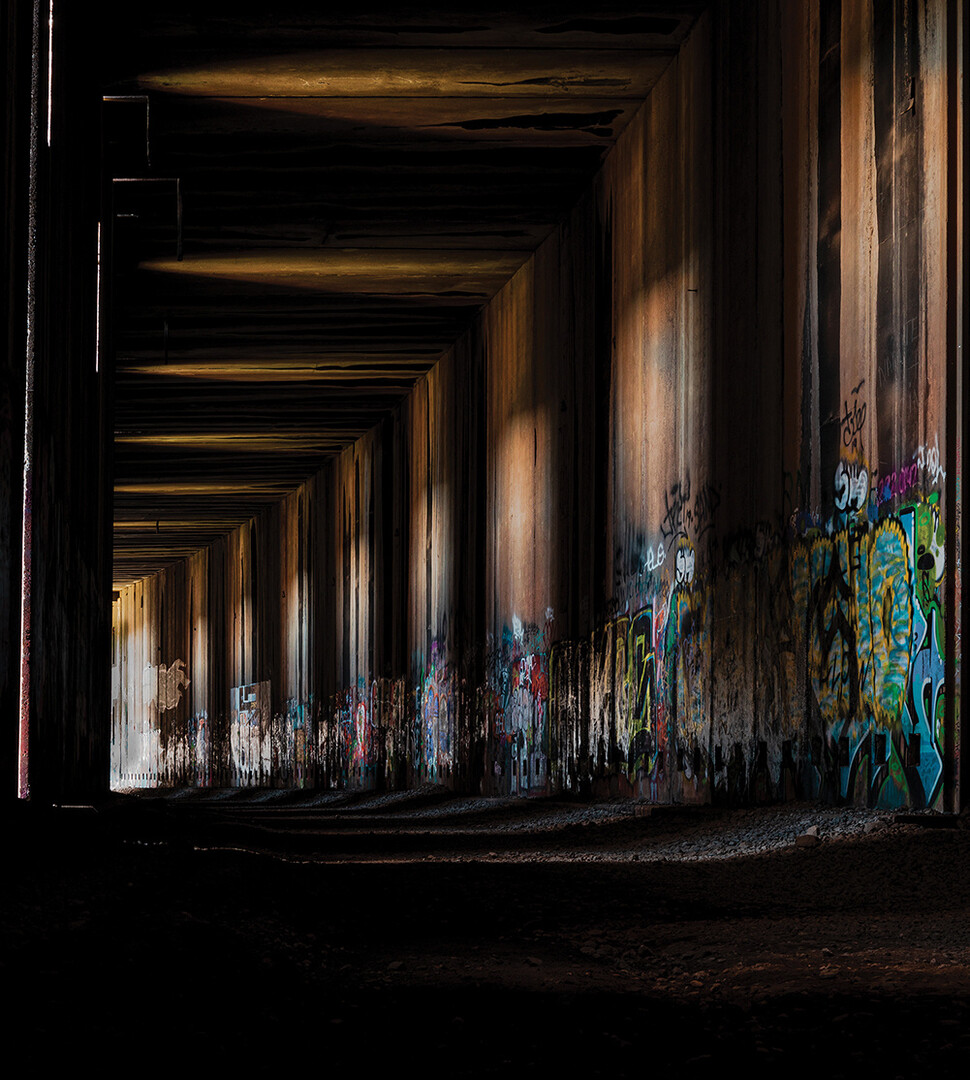 CA89 Hike Cards: Week 2 of New Adventures
After all these years hiking the trails around Lake Tahoe, we just couldn't keep them to ourselves any longer. That's why we introduced our CA89 Hike collection, a set of 30 cards featuring our favorite places to wander.
Sift through the cards to read brief trail descriptions, get tips on where to see the best views, and even trail specifications like; our difficulty rating, the distance, estimated time, and elevation gain to help influence your decision of where to start your hiking experience in the Tahoe Region.
Each week, our blog will feature 3 trails from our Hike set. Up this week: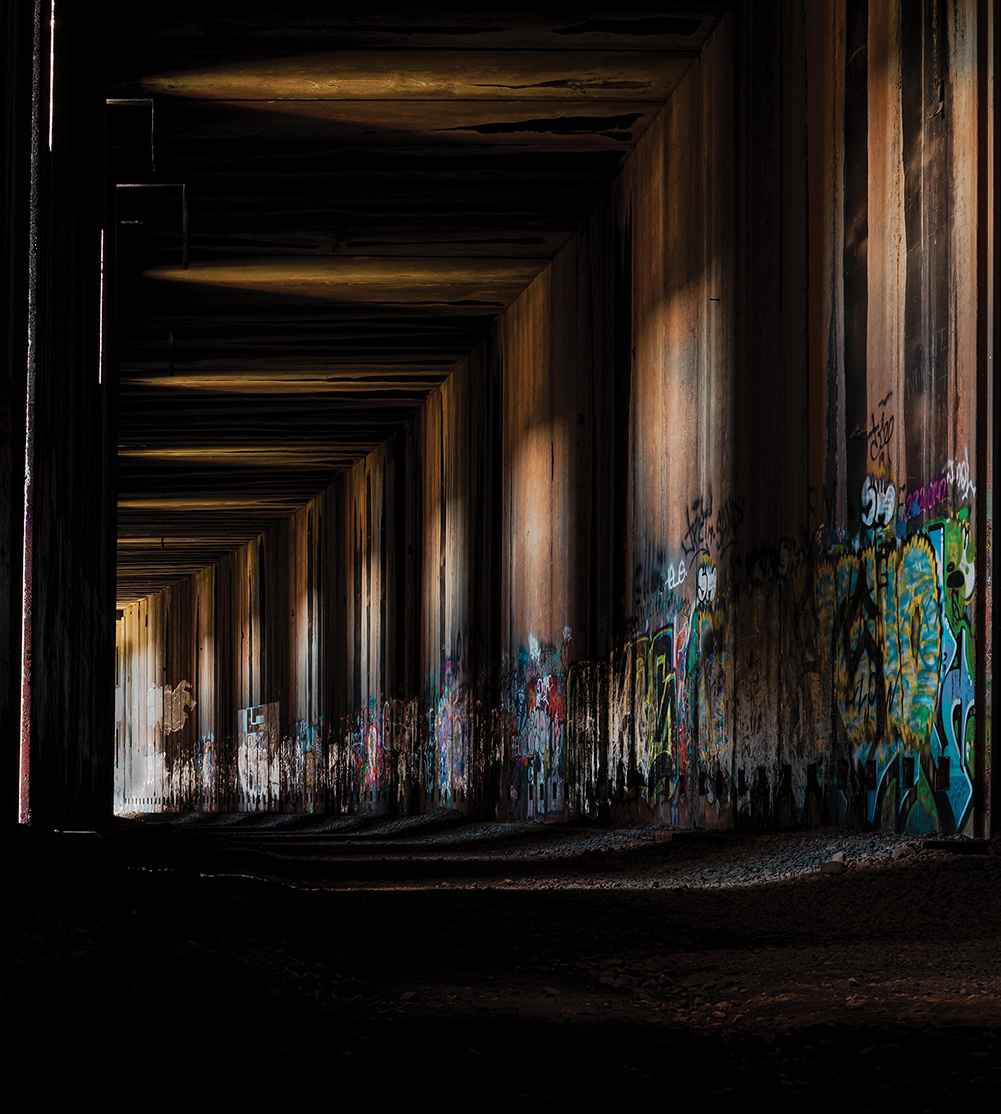 Donner Tunnels (Easy) is an easy 5.2-mile trail that gets you out of the sun and into the dark, cool tunnels where the historic Tahoe railroad used to run.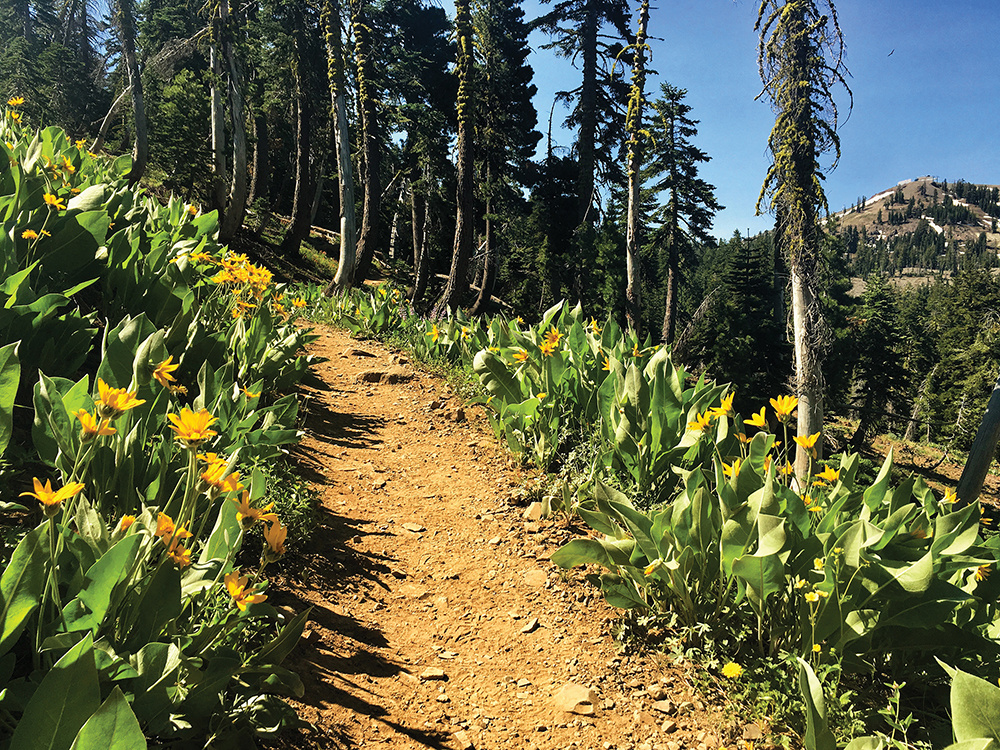 Mount Judah Loop (Moderate) is a 5.2-mile loop that takes you over part of the Pacific Coast Trail and treats you to sweeping views of Donner Lake.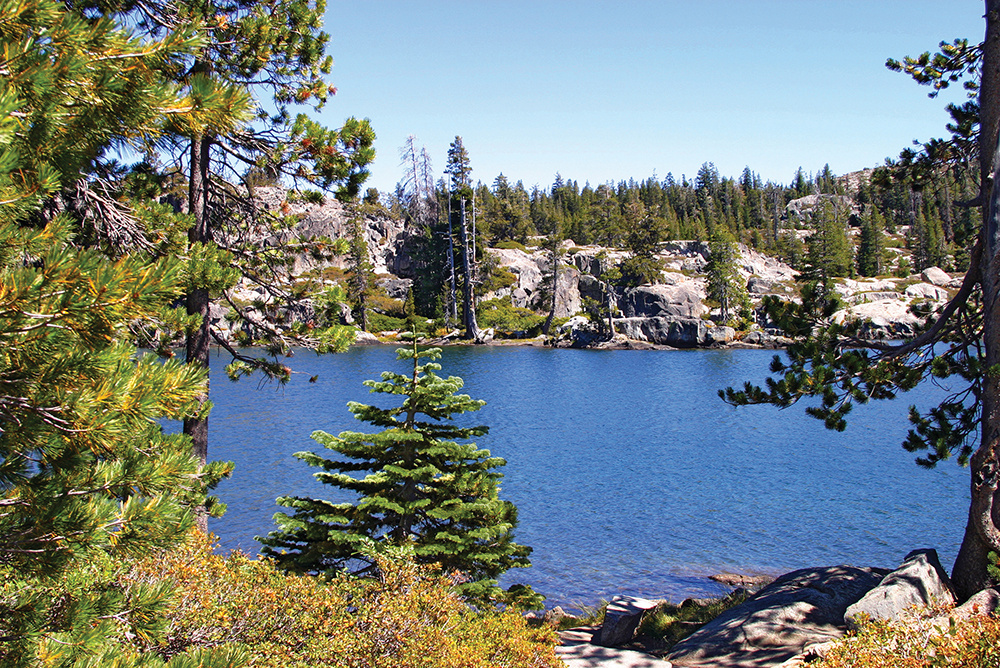 Loch Leven Trail (Hard) climbs steeply to three alpine lakes where you can take a dip before returning or sleep under the stars, for a total of 7.5 miles out and back.
Want more details? They're all in the cards… and remember, each box we sell gives back to the Lake Tahoe area, with $1 of each sale supporting the Tahoe Fund. Get ready to make the most of your adventure by grabbing your CA89 Hike Cards online or in store at California 89 and CA89 Home.
We'll see you next week with three more trails to explore!