Login
Log in if you have an account
Dont have an account? Register
Blog

Top Instagram Worthy Photo Locations Around Lake Tahoe
28 Nov 2017
Whether you use your iPhone or a fancy DSLR camera, the Lake Tahoe area boasts some of the most beautiful photo ops in the world. Here are some of the best vantage points that are sure to be Instagram hits. Some are easy to get to and some require a bit of hiking. ...
Read more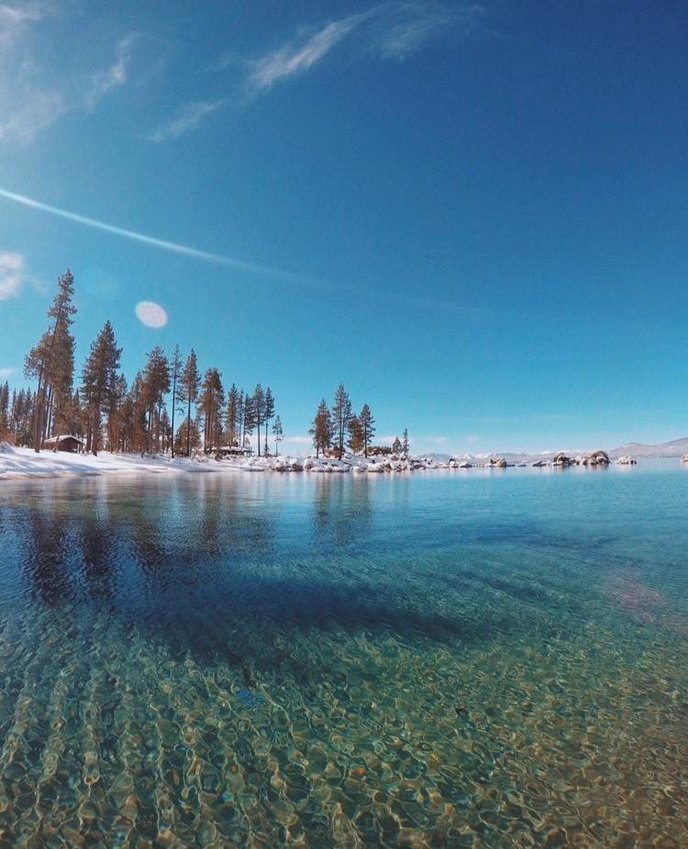 Britt Hobart's Top 5 Photography Spots in North Lake Tahoe
23 Apr 2017
We couldn't be more excited for our brand ambassador, Britt Hobart to share some of her favorite spots to shoot photos around the North Lake region of Lake Tahoe. ...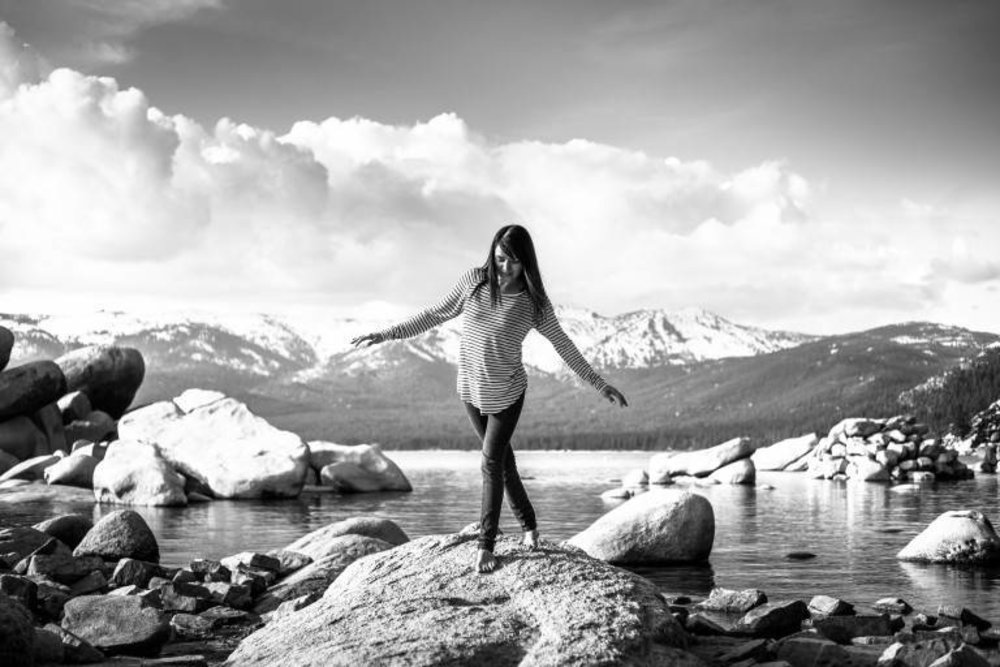 Tahoe in Black & White
26 Apr 2016
...