Login
Log in if you have an account
Dont have an account? Register
CA89 Hike Cards: Week 3 of our Curated Hikes
25 Jul 2023
CA89 Hike Cards: Week 3 of Our Curated Hikes 
One of our favorite things about the Lake Tahoe area is the endless exploring. Even when you think you know the region inside & out, there's always another trail to trek or peak to summit, and the year-round views will never disappoint.
As Tahoe residents, we've took quite a few notes of those special spots, and this year, we put them together in a curated collection of 30 hikes. Each card lists details about the trail's length, average hike time, difficulty rating, description, directions to the trailhead, and our insider tips. Short hikes, long hikes, flat hikes, steep hikes, and all kinds of scenery — there's something for everyone!
This week's hikes are all around 5 miles long, but very different in nature. Check out: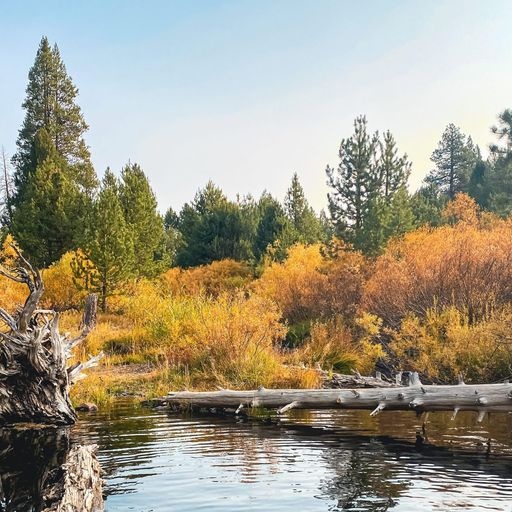 Sagehen Creek Loop (Easy), a gentle 5.2-mile loop where you can listen to the creek flowing, search for spring wildflowers, and bask in the glow of golden aspens in the fall.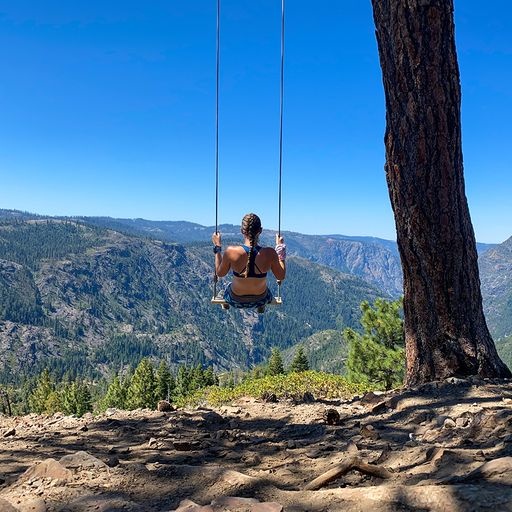 Point Mariah & Sterling's Canyon Trail (Moderate), a rolling 5-mile out-and-back trail that overlooks the canyon, the North Fork of the American River, and the Royal Gorge.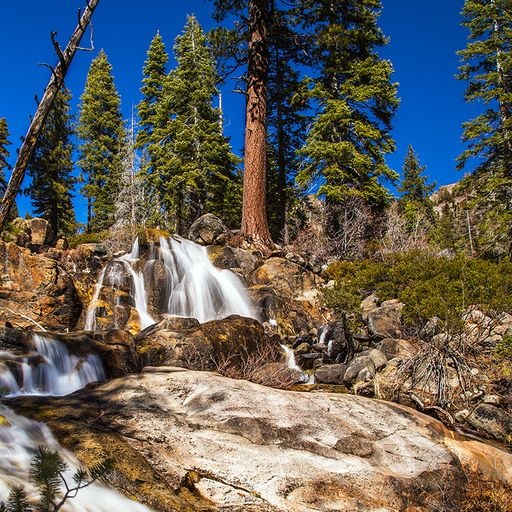 Shirley Canyon Trail (Hard), a 5.8-mile out-and-back trek with almost 2,000 feet of elevation gain and a few scrambles that'll lead you up to High Camp's restaurants and scenic overlook.
In efforts to give back to nature, we've partnered with Tahoe Fund to support their non-profit environmental work, so a portion of the proceeds from each box is donated to their organization. For the full story (and all 30 curated hikes to choose from), pick up the whole CA89 Hike Cards set today! They're available online or in store at California 89 and CA89 Home.
We can't wait to hear about your adventures, so feel free to share your photos and tag them with #CA89Hikes. Come back next week when we'll introduce you to three more amazing trails.