Login
Log in if you have an account
Dont have an account? Register
California 89 Hike of the Week - Squaw to Sugarbowl Hike
22 Sep 2019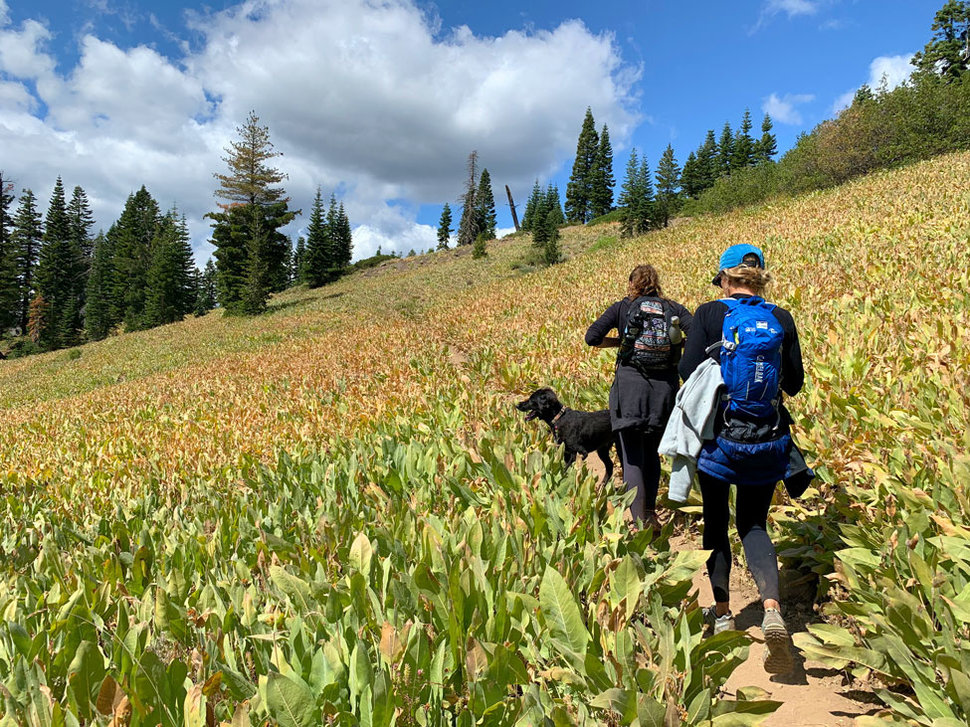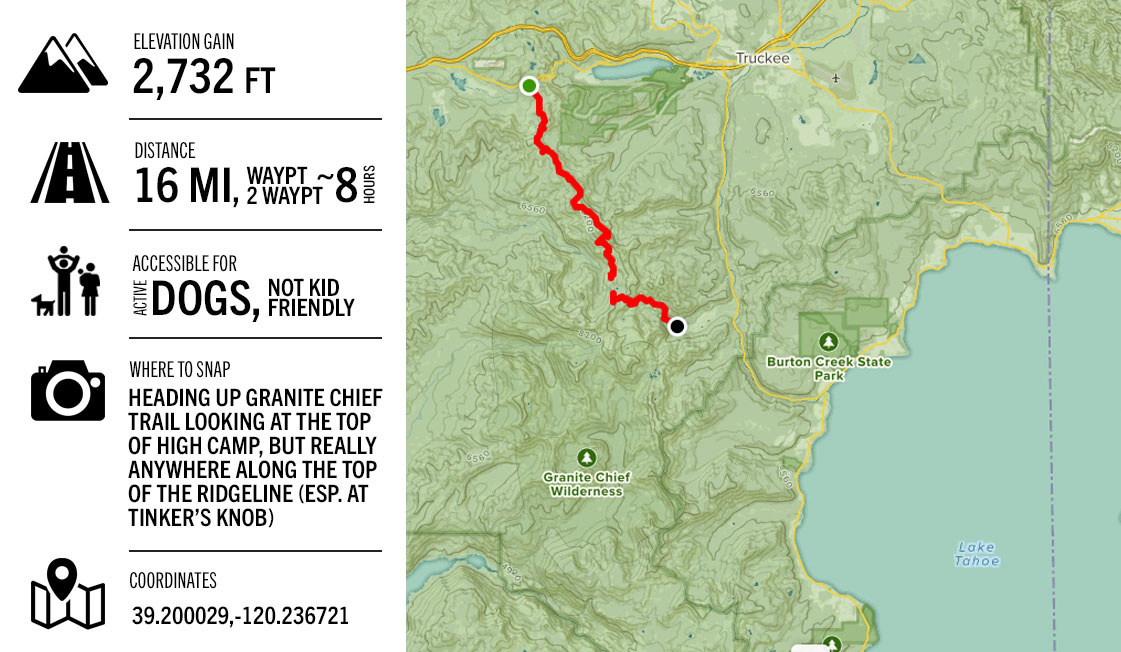 PRO TIPS: Bring lots of water (remember the doggos need some too!) – at least 2 water bottles per person. Pack a lunch and be sure to have some snacks throughout. Wear your layers!! The crest is known for being windy, so check the forecast, but you can never be too prepared. (I wore 3 layers and a windbreaker and was happy all of them were with me!) Because much of the hike is pretty high elevation and in direct sun, so be sure to lather sunscreen and wear your polarized glasses.
DIRECTIONS: Traditionally, this hike starts at Sugar Bowl, but we decided to take it the other way around! From Truckee, take 89 south to Squaw Valley and to the end of the road near Olympic Village Inn and you can park in the large parking lot out front. Head towards Tahoe Treetop Adventures to the Granite Peak dirt trail (this is the same trailhead for the Shirley Canyon trail). Click here for the AllTrails link.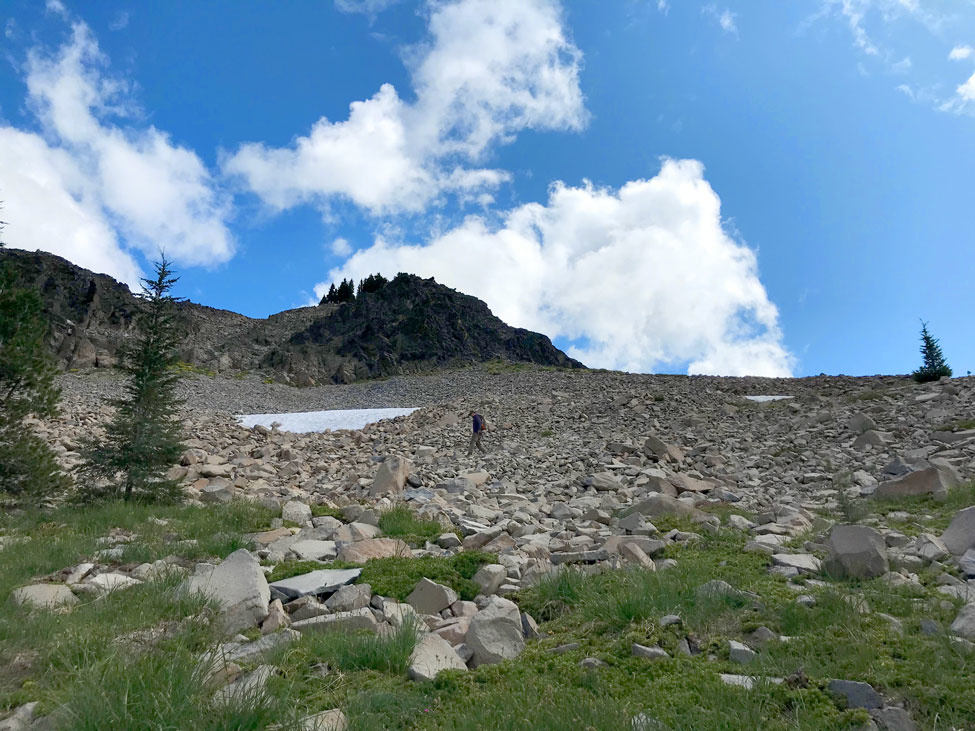 It will be very obvious where to go once you reach the top and there are signs to turn right onto the PCT. We had a mini lunch at the top with a great view!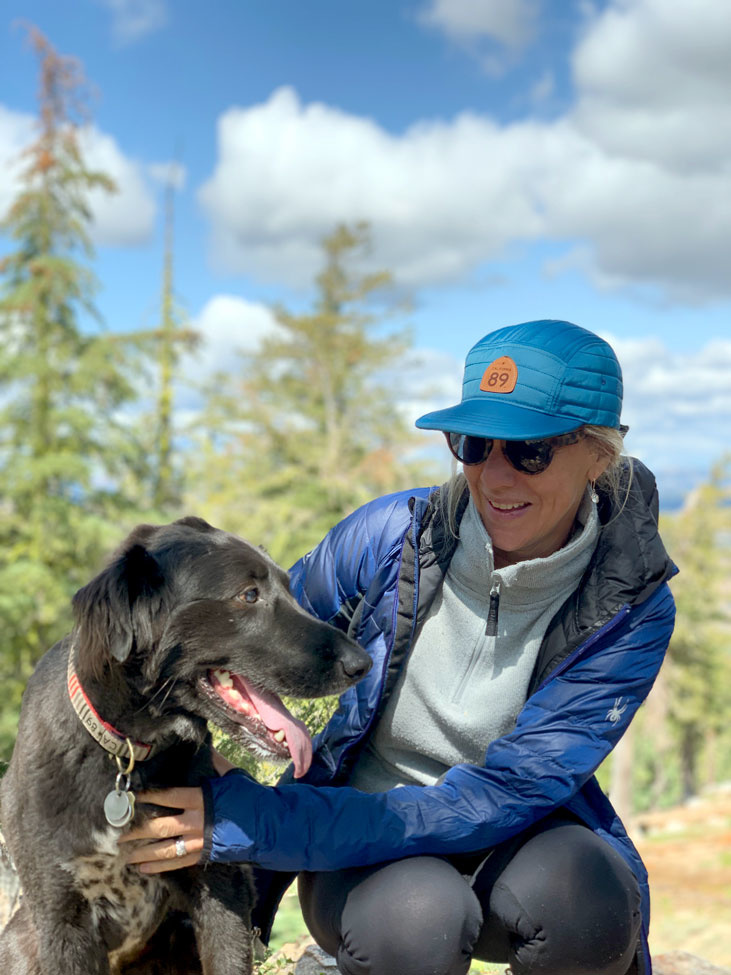 Plenty of meadows and valleys filled with mule's ear along the way!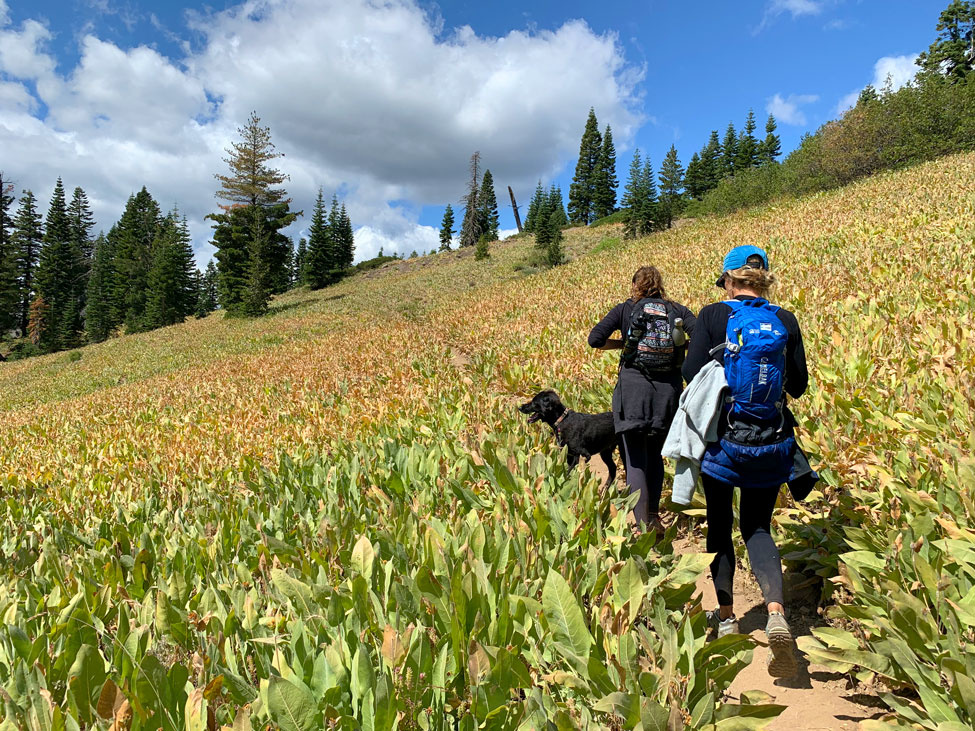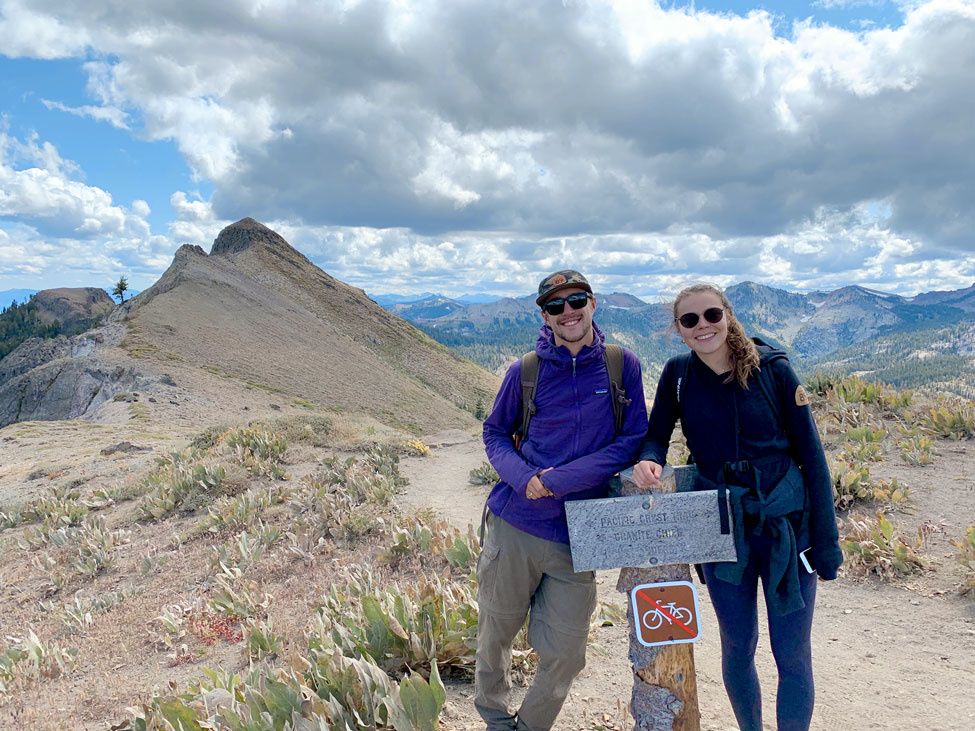 At this spot, you'll have a lovely view of Truckee and Cold Stream Canyon! It was quite windy so this is where those layers came in handy! Tinker's Knob is just past this point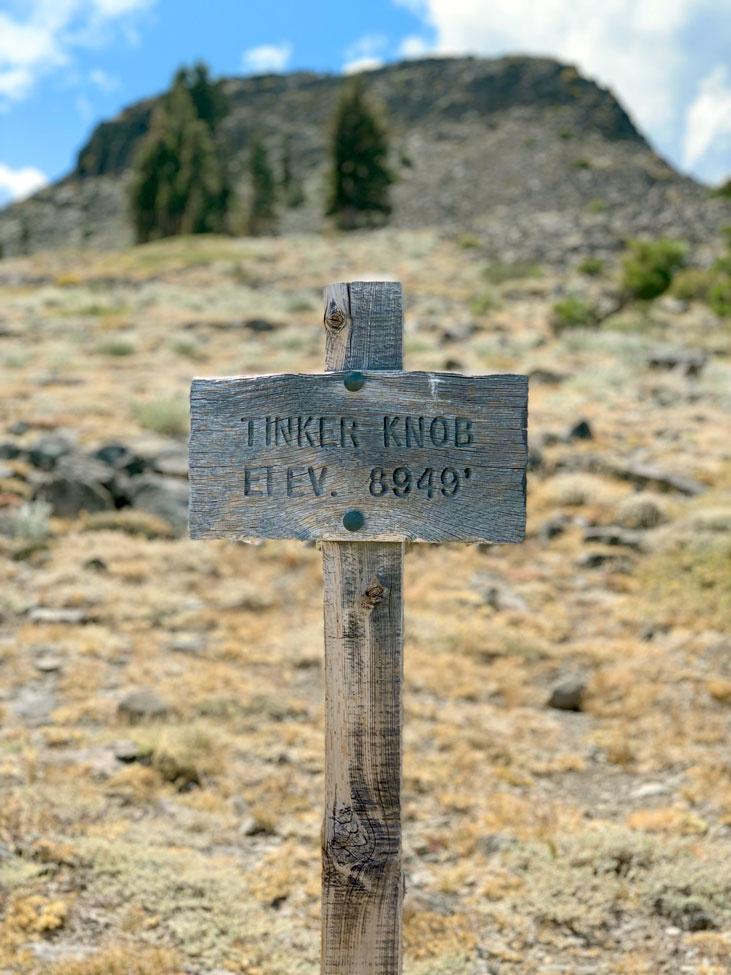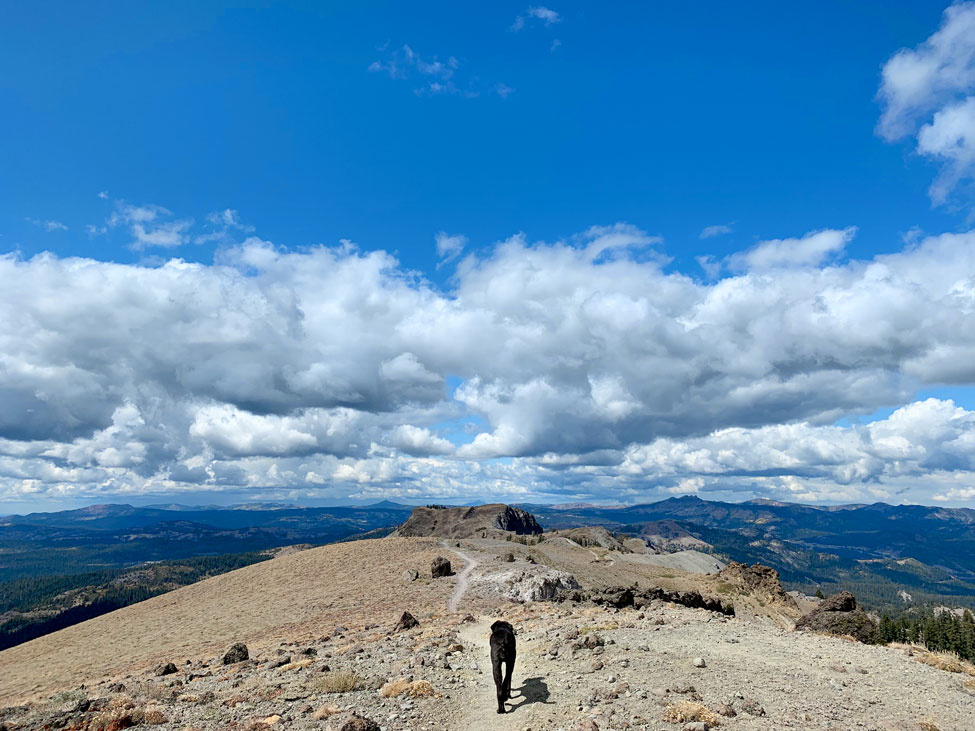 From here, its pretty much smooth sailing! You'll come across more lush terrain and wild flowers.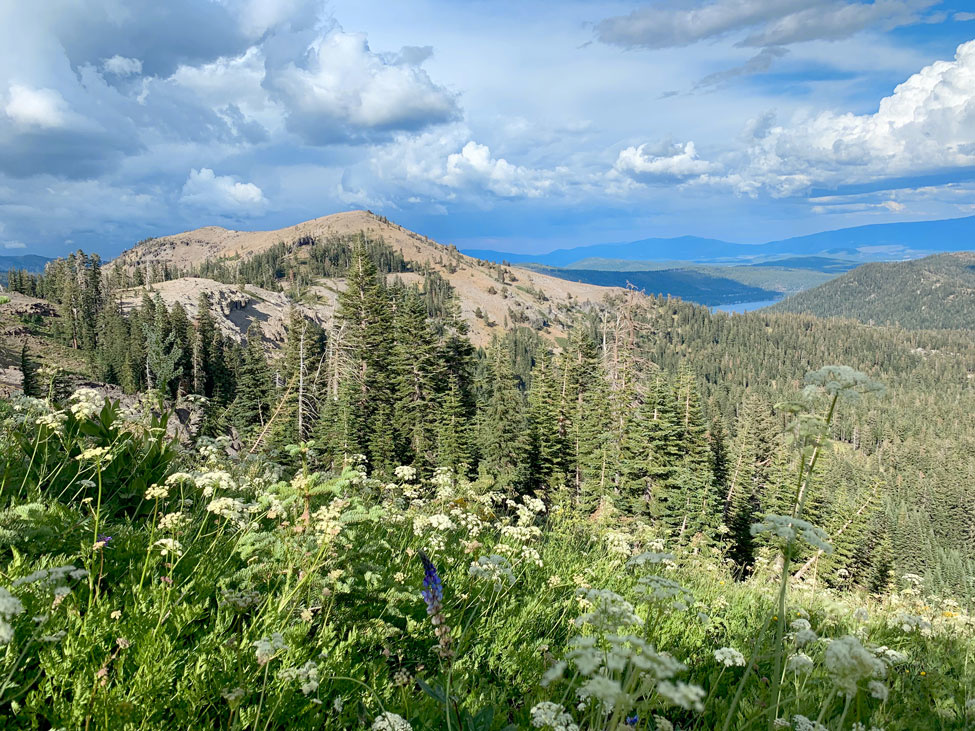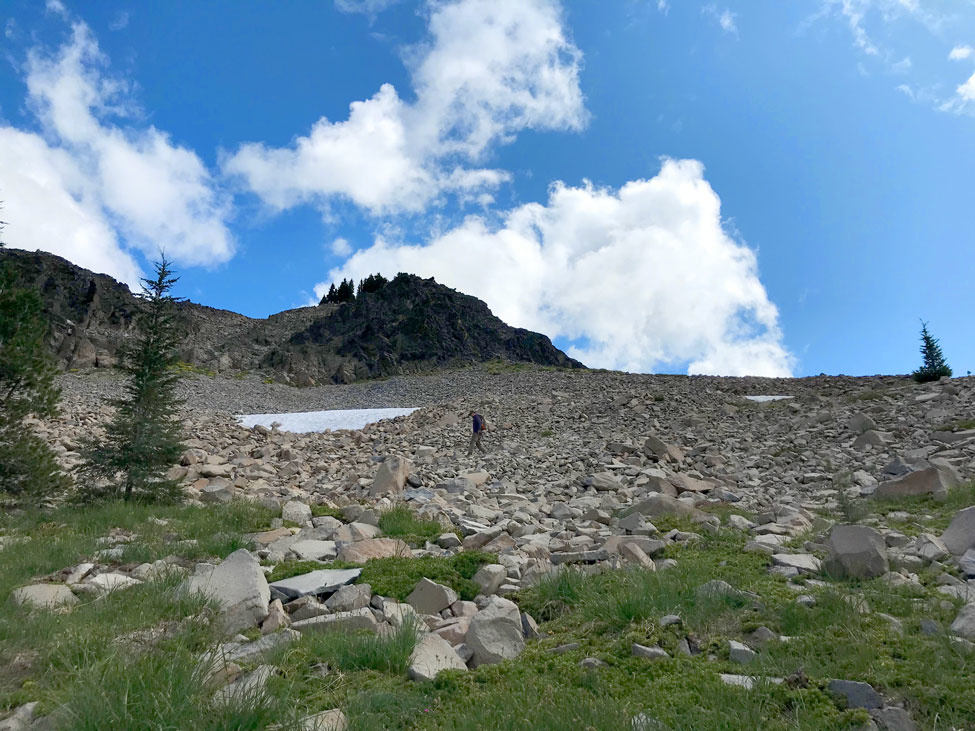 A hard and long hike for sure, but well worth it for some quality time with loved ones and exploring new heights in the Tahoe Basin.