Login
Log in if you have an account
Dont have an account? Register
How to Make a Difference
03 Jun 2020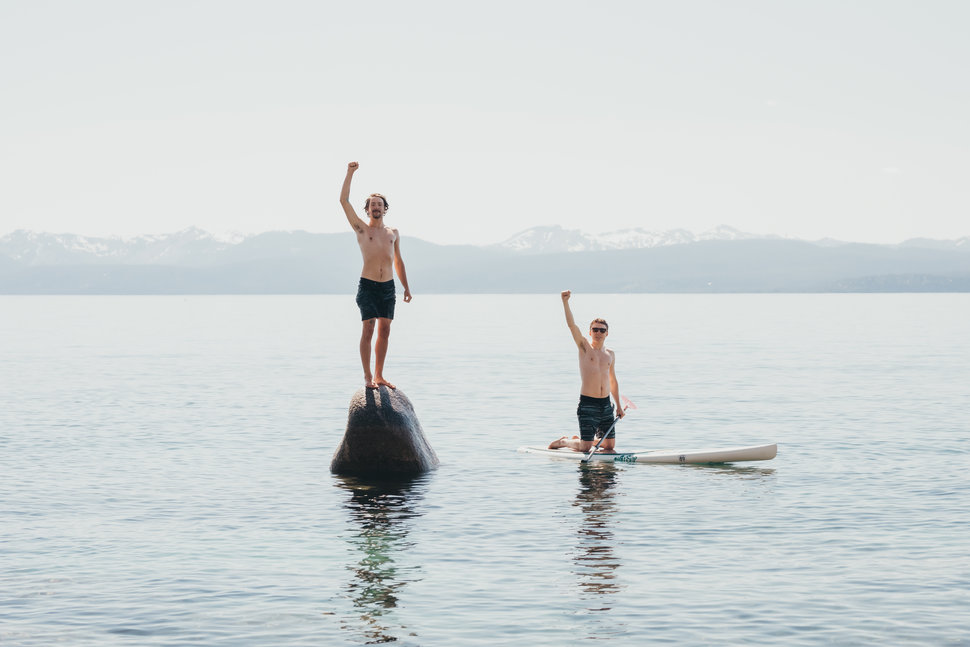 We have put together a few resources that you can access to take action, to learn and to help unite our country.  Whatever you are capable of doing will be helpful.  We are "In this Together".
CONTACT GOVERNMENT OFFICIALS
Email [email protected] to demand justice for George Floyd and that the responsible officers continue to be held accountable.
The ACLU even pre-wrote scripts you can use so you don't have to worry about what to say, and the NAACP made this easy form to contact your congressional officials to advocate for criminal justice reform.
SIGN A PETITION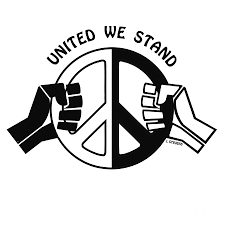 DONATE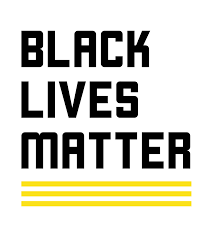 READ BOOKS
How to be an Antiracist by Ibram X Kendi
Me & White Supremacy by Layla F Saad
So You Want to Talk about Race by Iieoma Oluo
The Age of Color Blindness by Michelle Alexander
The Bluest Eye by Toni Morrison
The Wretched of the Earth by Frantz Fanon
White Fragility:  Why It's so hard for White People to talk about Racism by Robin DiAngelo
Why are all the Black Kids Sitting Together in the Cafeteria?  By Beverly Daniel Tatum
WATCH MOVIES
Crime and Punishment (2018) Documentary, Stephen Maing, Director
Do the Right Thing (1989) Spike Lee, Director
Green Book (2018) Peter Farrelly, Director
Hale County This Morning, This Evening (2018) RaMell Ross, Director
I am Not your Negro (2017) Written by James Baldwin, Directed by Raoul Peck
If Beale Street Could Talk (2018) Written by James Baldwin, Directed by Barry Jenkins
The Hate U Give (2018) based on a novel by Angie Thomas
The Help (2011) Written by Kathryn Stokett
They Call Me Mr Tibbs ( 1970) Starring Sidney Poitier, Directed by Gordon Douglas
To Kill A Mockingbird (1962)  Starring Gregory Peck, Directed by Robert Mulligan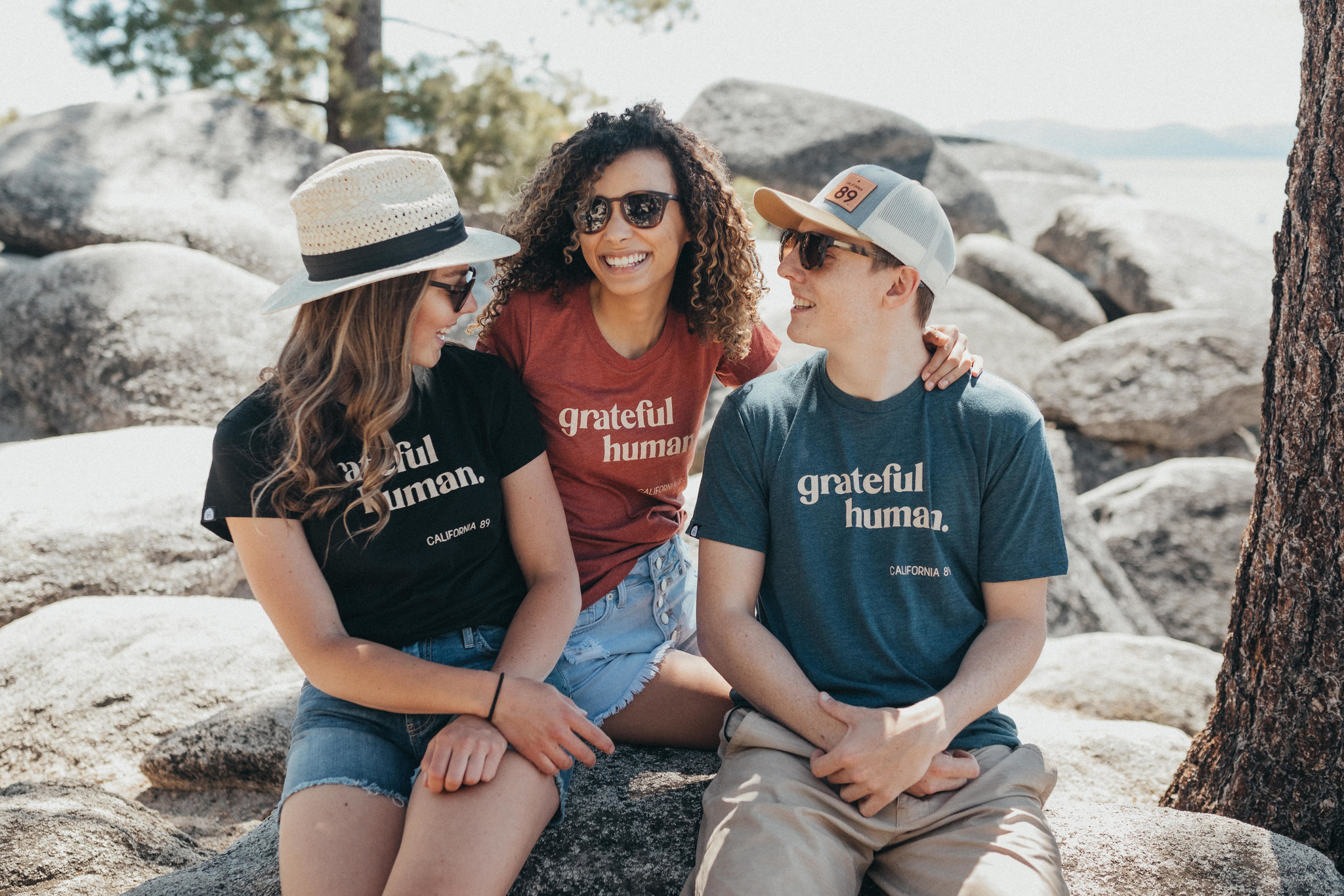 BE KIND.  PRACTICE EQUALITY.  BE GRATEFUL.