Login
Log in if you have an account
Dont have an account? Register
Road Tripping Down Highway 89
20 Feb 2022
There's nothing quite like loading up the car with the perfect co-pilot for a road trip down one of America's most adventure packed highways. Winding through a collection of the quaintest mountain communities of the Sierra Nevada, California State Route 89 is the gateway to one of the state's most hidden gems.
We partnered up with local Tahoe legend and professional photographer, Ryan Salm, to give us his perspective on why CA 89 is the ultimate adventure highway.
Topaz onto Tahoe & Truckee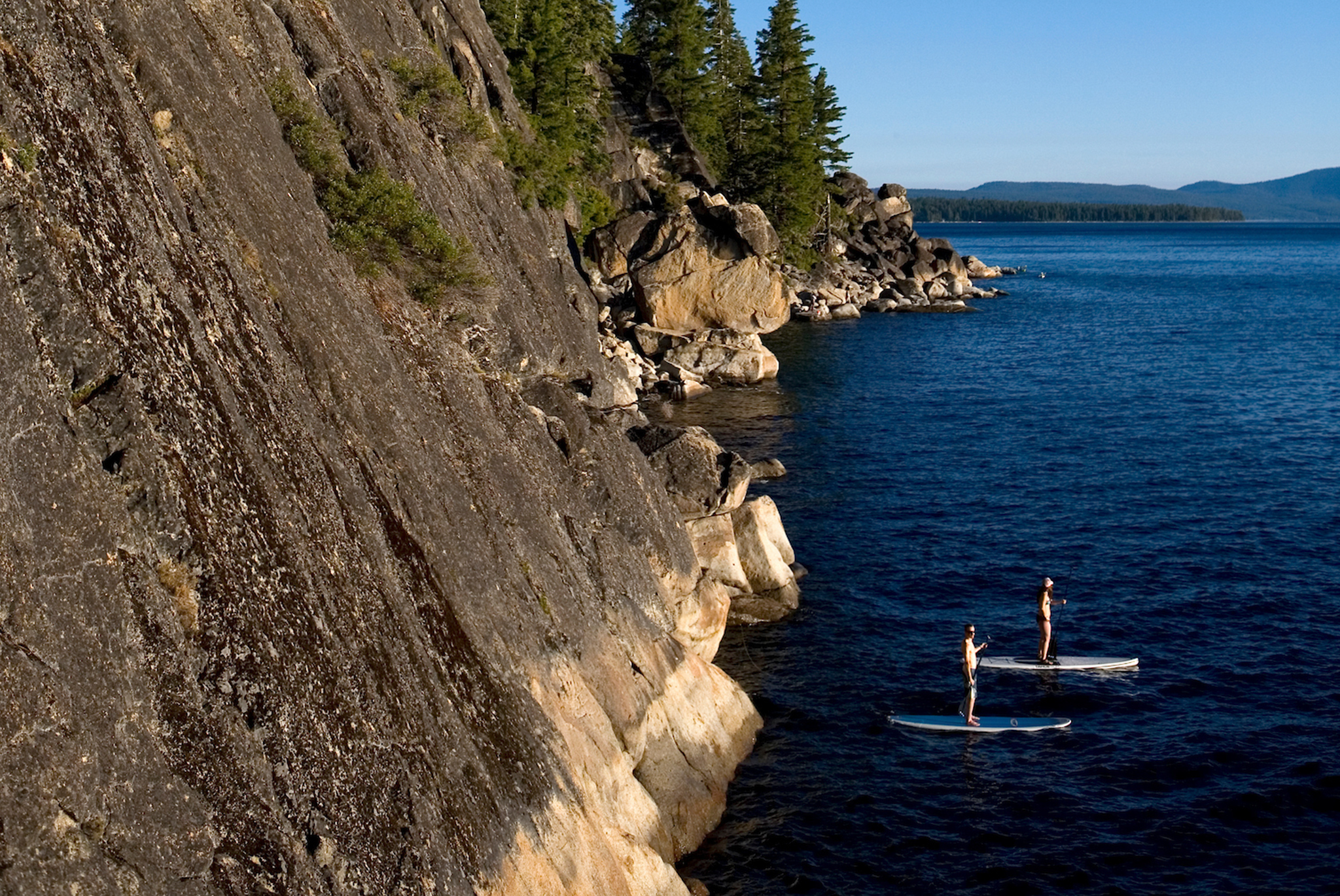 Commencing on the desert shores of Lake Topaz, 89N winds its way up the Carson River past the sunny shores of Lake Tahoe before motoring north from Truckee into the Sierra Valley and onward through the "Lost Sierra". 
The outdoor pursuits are endless in one of California's most enticing recreation hubs. Regardless of season Tahoe, Truckee and the Lost Sierra are stocked with skiing, biking, hiking and paddling. Golf courses and walking paths weave their way through communities alongside waterways perfect for angling.  
Major sightseeing destinations like Emerald Bay make for perfect pit stops while taking a dip in DL Bliss offers the perfect respite from time spent in the car. All these options along with walking along the Truckee River bike path are perfectly juxtaposed with mountain bike rides down any of the plethora of trails in the greater Tahoe Truckee region. The Tahoe Rim Trail's southern and western portions basically run parallel to SR 89 (though nestled in the Sierras) and offer endless wilderness experiences.
Dense forests of pine, sweeping valleys, rivers, lakes and streams set the tone as the elevations decrease and towns become smaller making it hard to not be overcome with a feeling of solitude. Adding in farmland, ranches and unknown mountainsides and you will often wonder where in the world you are. 
The Lost Sierra, Volcanic Lands & Fewer Crowds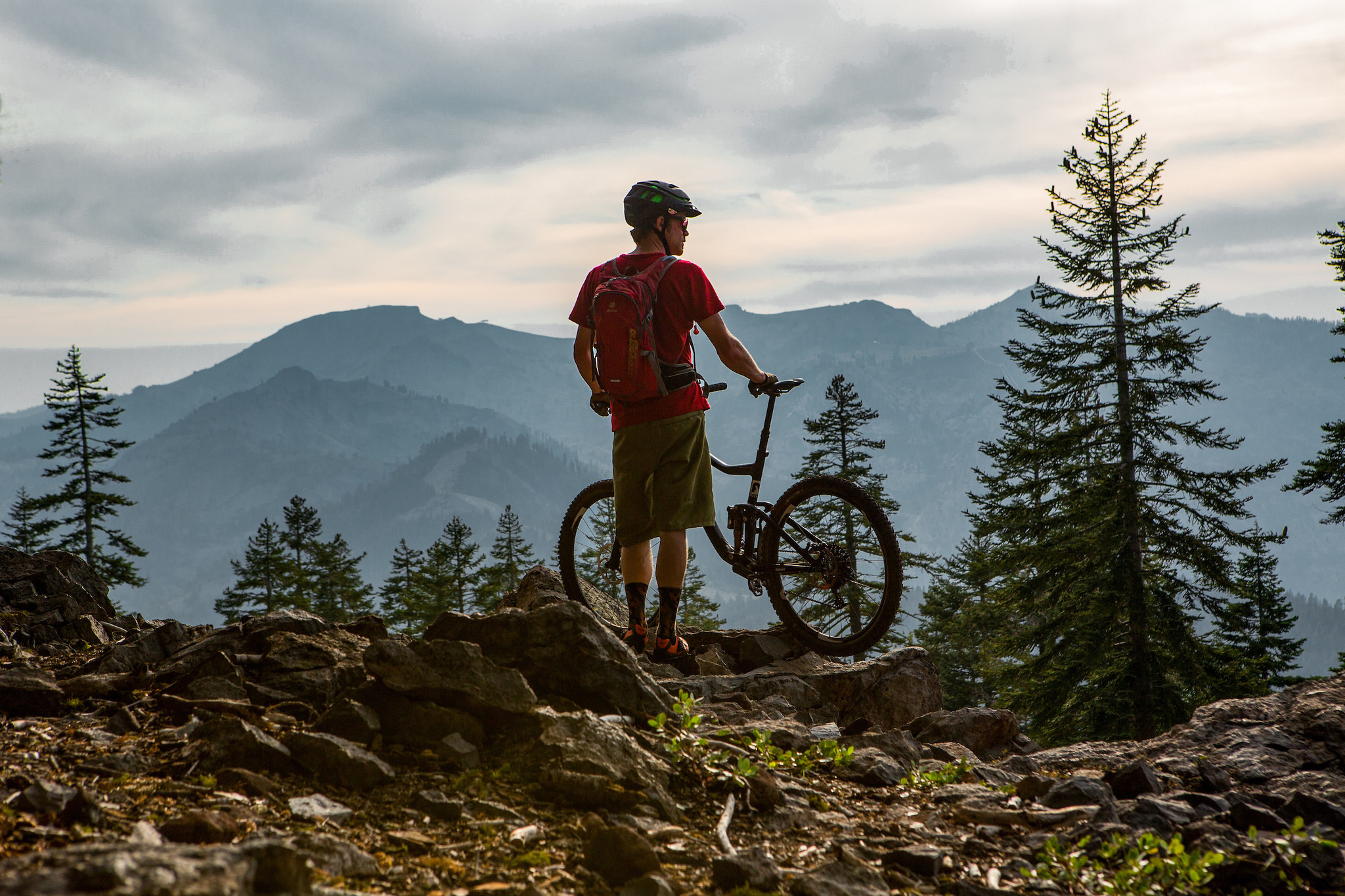 After rolling past Quincy and Lake Almanor civilization seems to disappear into the rearview and that's when the volcanos begin to come into view. First, is the Lassen Volcanic National Park , a wonder for those interested in geology. It's jagged peaks, bubbling fumaroles and boiling springs make it a fascinating travel destination. Hiking in the warmer months and backcountry skiing in winter are available for those looking to get off the beaten path. 
As with the Tahoe Rim Trail, the Pacific Crest Trail (PCT) is also accessible from many spots along or off Highway 89N making it a perfect area for day hikes or longer backcountry missions.
Summit of Shasta to the end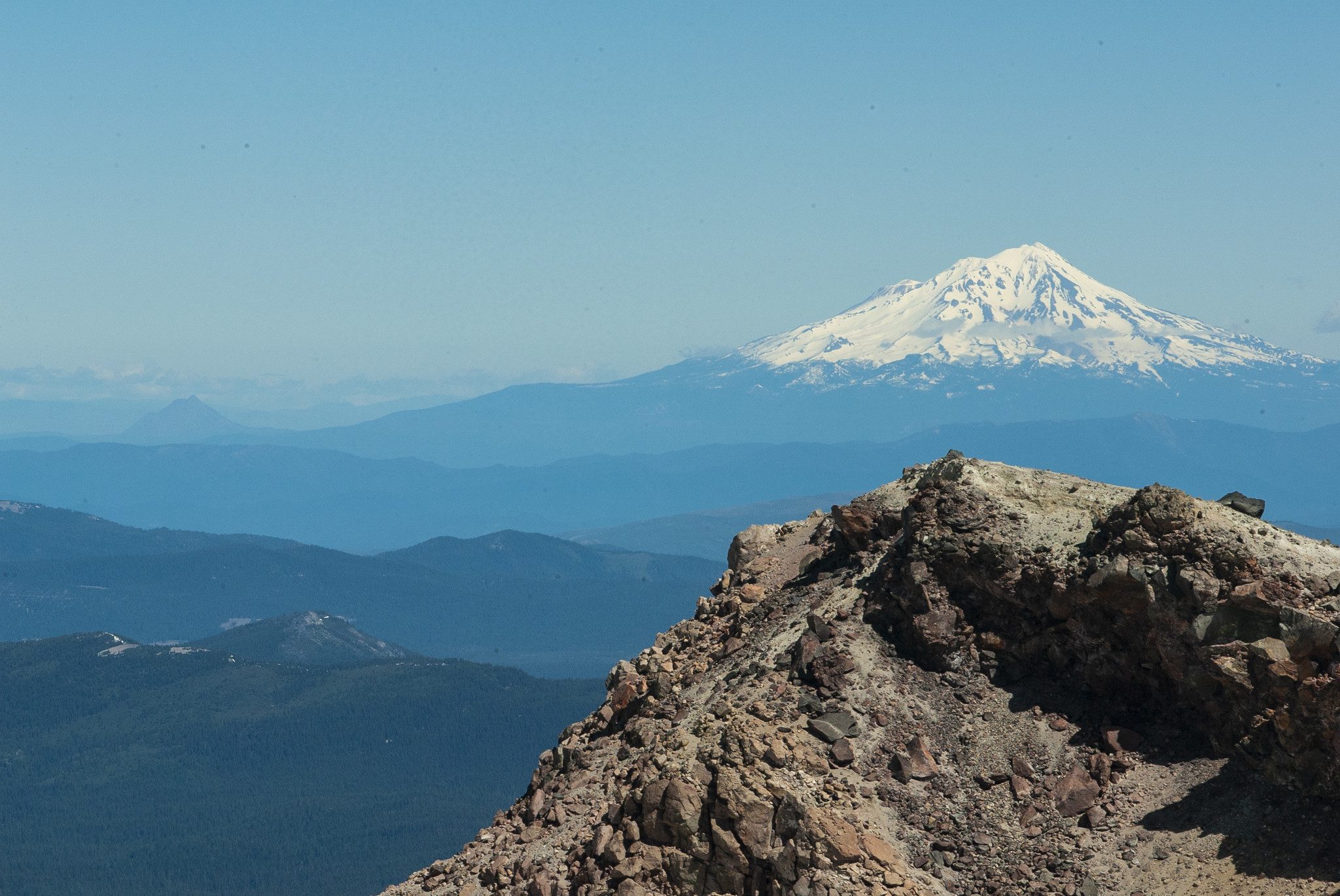 Leaving Lassen it's the conical summit of Mt. Shasta that dominates the horizon seemingly growing with every passing mile. Its 14,179 foot summit is the fifth highest peak in the state. Popular with the mountain climbing and the backcountry ski community, many attempt to climb to its summit during "the season" from April to October.  This glacier strewn stratovolcano is said to have erupted every 600 years over the past 4500 years and is still very much alive. 
When the road finally terminates its 243 mile northerly journey just past Mt Shasta as it merges onto I-5. It is a journey packed  with plenty of easily accessible camping spots, roadside rivers, waterfalls and small towns. There's always a place to stop for a quick bite or a night under the stars in both the state's most popular or under the radar locations.
About Ryan Salm
Ryan Salm's photography ranges from editorial to commercial to fine art and architecture. His work can be seen anywhere beautiful imagery exists. Follow along on all of his adventures on Instagram @ryansalmphotography.