Login
Log in if you have an account
Dont have an account? Register
The Tahoe Fund - Creating a Sustainable Lake Tahoe
27 Feb 2020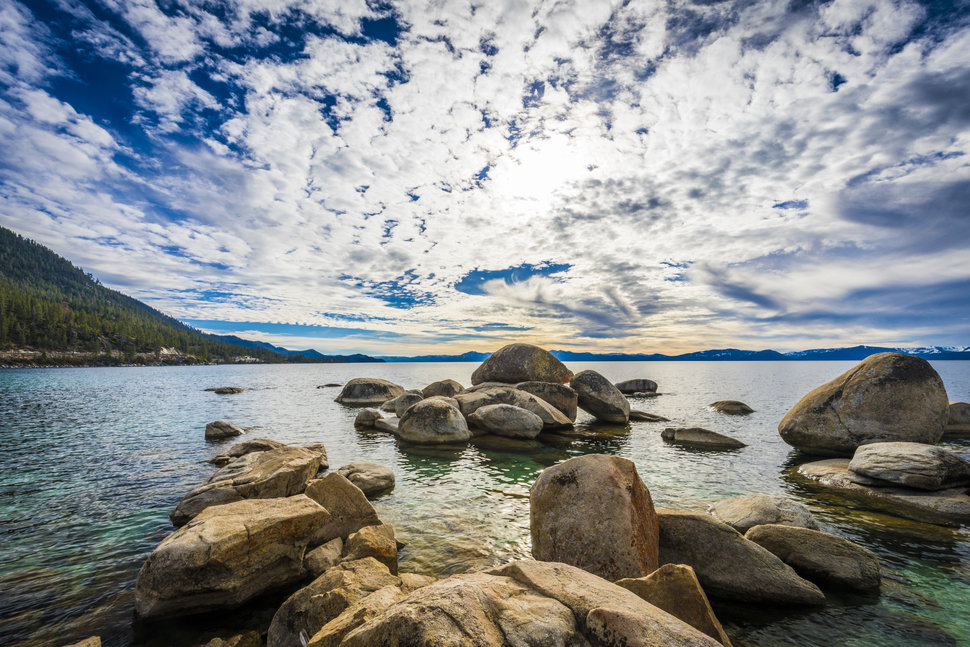 The Tahoe Fund was incorporated as a nonprofit organization in 2010 in Nevada and California.  Its purpose is to "enhance the extraordinary environment of the Lake Tahoe Basin by building broad support and funding for environmental improvement projects that will help restore lake clarity, improve outdoor recreation, and build a strong sense of stewardship."
Just a few of their recent amazing projects:
Tahoe East Short Trail
A spectacular 3 mile paved path that begins at the intersection of Lakeshore Drive and Highway 28 and ends at the Sand Harbor State Park. If you haven't been on it you must – it is gorgeous.  Funds raised:  $1,000,000+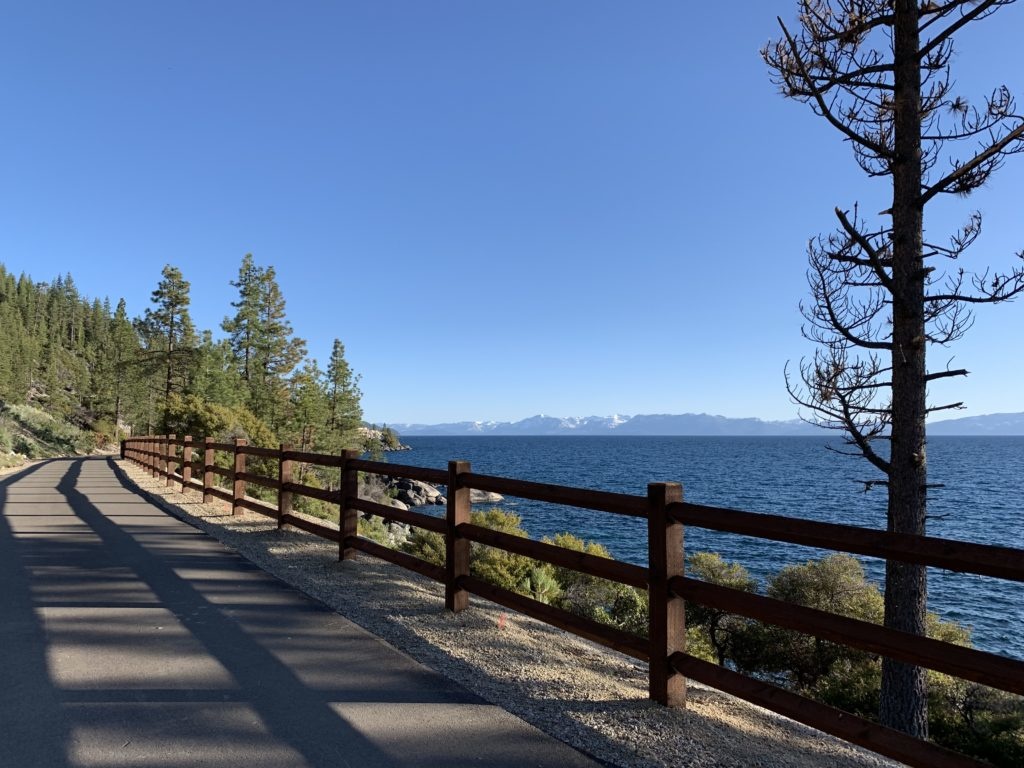 Smartest Forest Fund
With California and Nevada experiencing their biggest wildfires in history last year, the Sierra Nevada forest is now home to more than 100 million dead trees.  The Tahoe Fund is launching the Smartest Forest Fund in hopes to make Tahoe's forest the smartest on the planet via new ideas and pilot programs.  Fundraising goal:  $5,000,000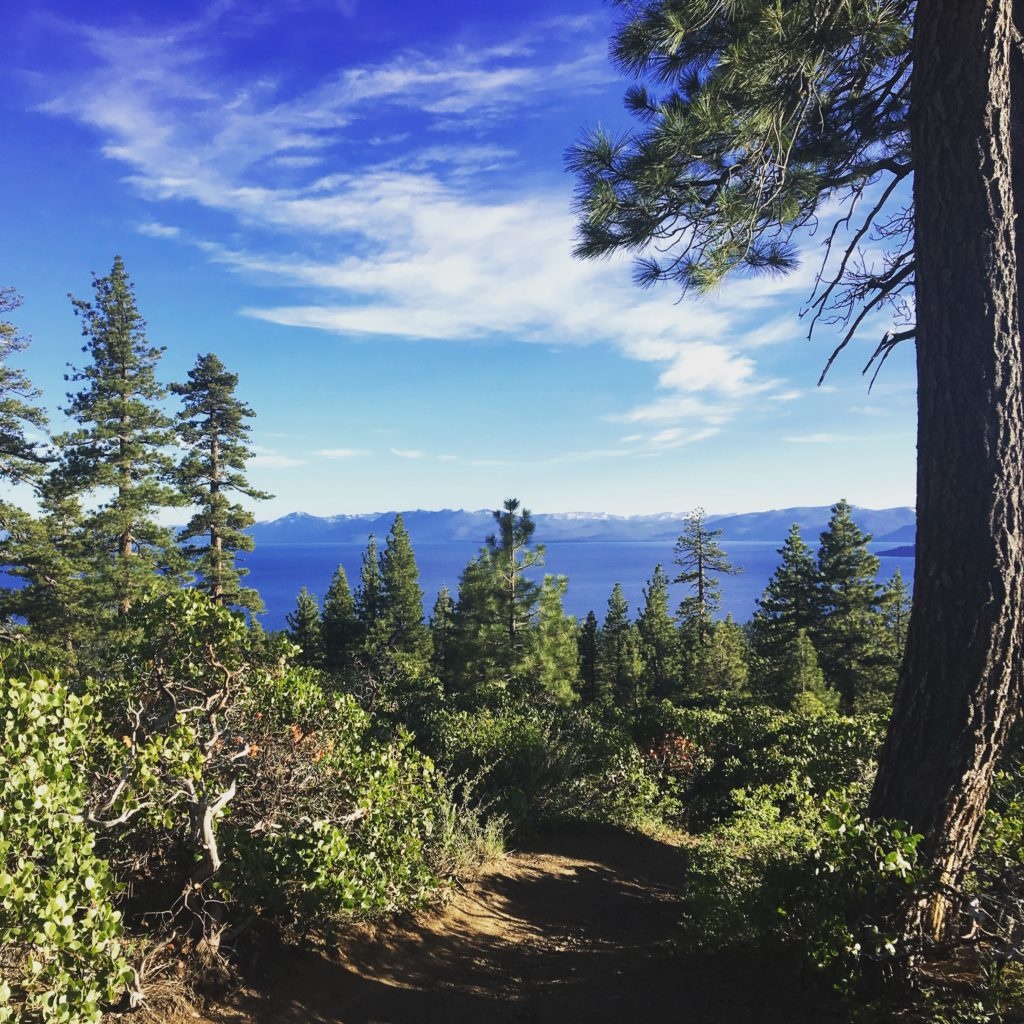 Spooner Lake Ampitheater
Spooner Lake is a popular place to hike, mountain bike, ride horses and enjoy nature.  In conjunction with the Nevada State Parks the Tahoe Fund is supporting a complete redesign and update of the Spooner Lake facilities including construction of an amphitheater.  Construction is scheduled to complete this summer.  Tahoe Fund Goal:  $300,000.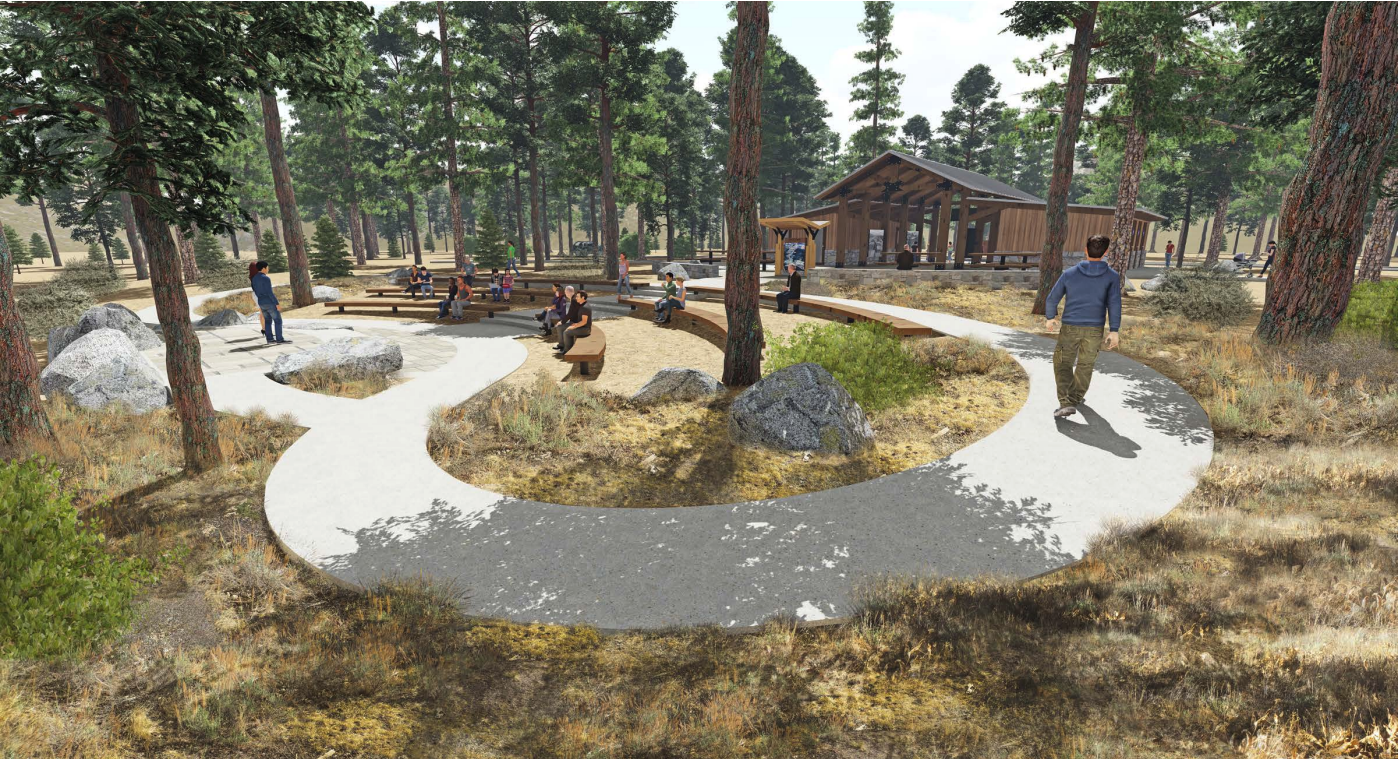 Take Care Tahoe
Take Care is a collective group of 20 organizations that love Lake Tahoe.  They came together to make it easier for people to find fun and interesting ways to learn more about Tahoe.  https://takecaretahoe.org/  Beach cleanups, wildflower hikes, insightful discussions, and environmentally friendly festivals are just of few of the things you can find on the site.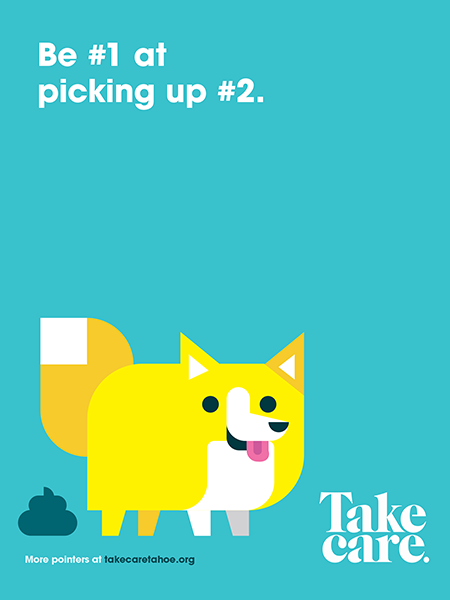 These are just a handful of the many, many projects the Tahoe Fund is working on.  Check out their website for more info on what they have done in the past and what they are working towards this year! http://www.tahoefund.org