Login
Log in if you have an account
Dont have an account? Register
Ways to Show Mom You Care This Mother's Day in Lake Tahoe
02 May 2021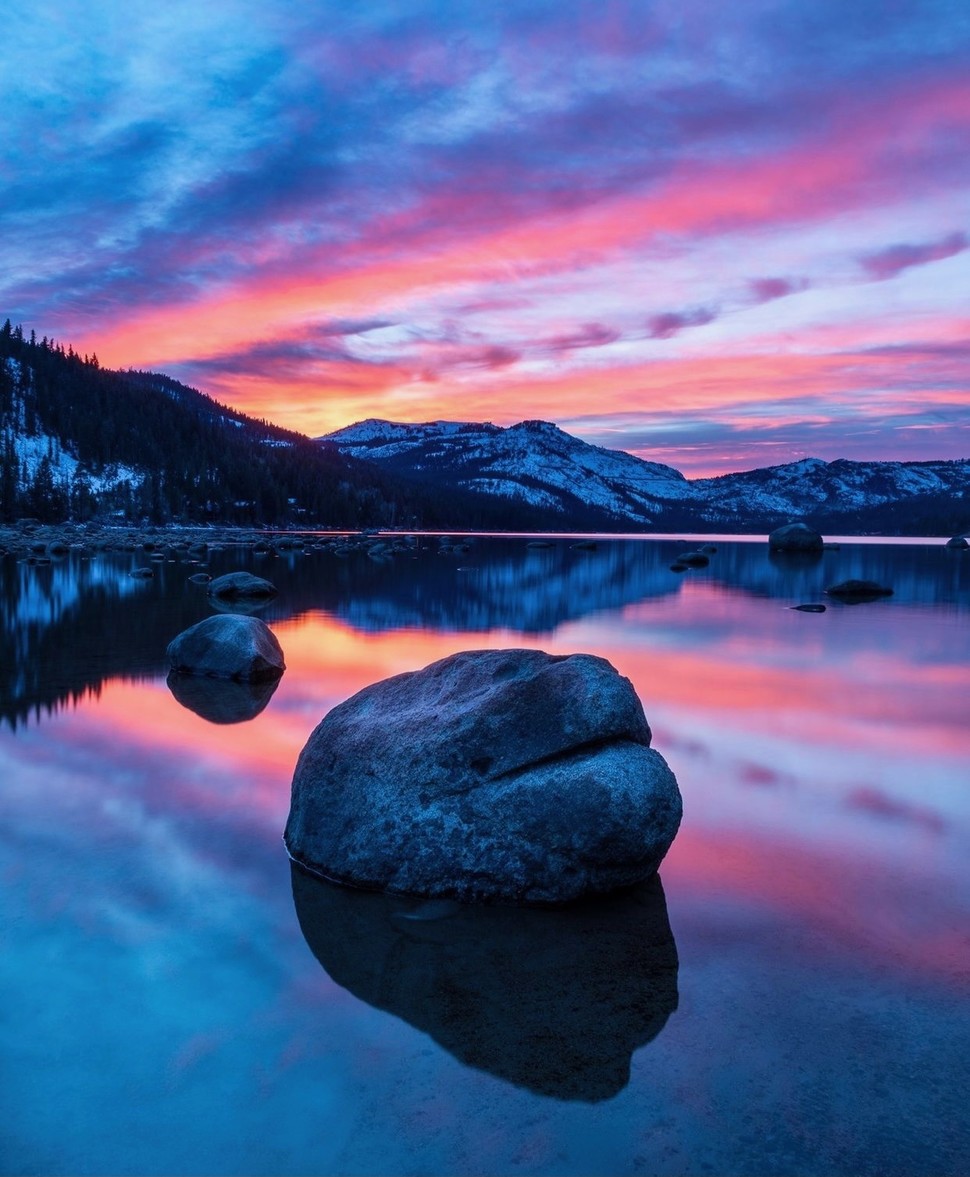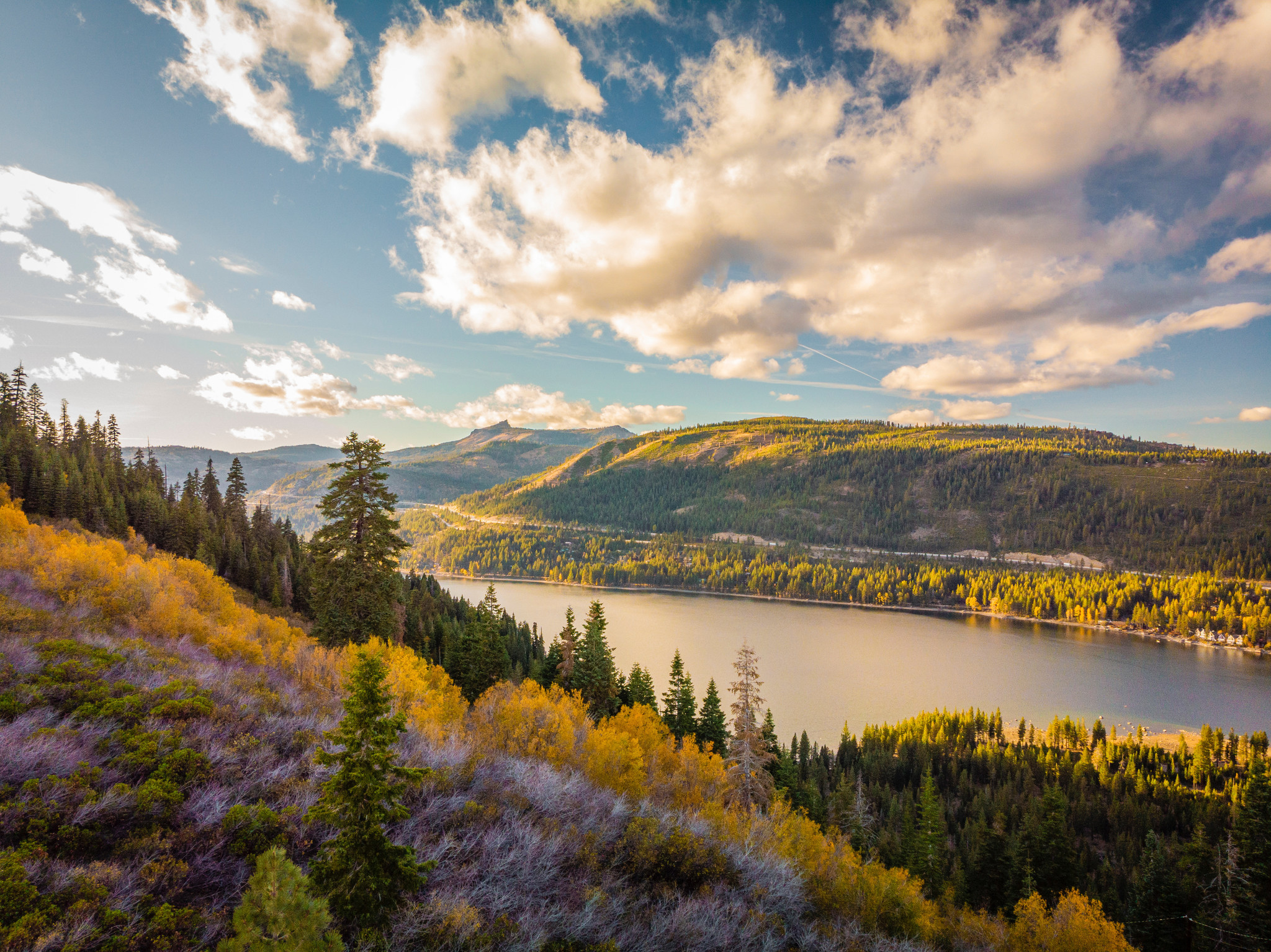 In a recent Saturday Night Live sketch, a fraternity starts planning their trip to Lake Tahoe, but one of brothers brings up how they should invite their moms. The trip quickly turns to activities that they would appeal to their mothers, much to the demise of one of the guys who was looking to let loose to celebrate getting vaccinated.
But really, what mom doesn't love Lake Tahoe? The fresh air, sunshine, and wooded environment makes for the perfect escape. Therefore, if you're lucky enough to get to spend this Mother's Day with your mom or other special woman in your life up here in the mountains, then consider giving them a day they'll never forget. And remember, CA89 Apparel is here to outfit your mom in joggers (perfect for hiking), trucker hats (great for creating added shade while sipping mimosas on the patio), long sleeve shirts, and more so that your mother is comfortable as you treat her to a day full of activities.
Start Your Day Out by Taking Them Out to Brunch
Acknowledge your mom with a special meal this Mother's Day before diving into a day of activities. Here are some of the best breakfast places that also happen to be along CA-89:
Consider starting your day off at the Squeeze In located in Downtown Truckee, less than a block away from the California 89 store on Donner Pass Road. This beloved breakfast joint started in 1974 with just 39 seats and has expanded its menu and seating arrangement to provide more breakfast options and locations to meet the demand. It's best to get there as early as you can since space is limited, and you can also go online to make a reservation or order food to go.
Follow CA-89 down on to the West Shore past Tahoe City and find the Tahoe House Bakery & Gourmet, which is also a sweet mom and pop establishment that has been around since the 1970s. Known for its gourmet sandwiches on freshly baked bread and treats, you're sure to find something that will please your mom. Treat your mom to a Swiss Kiss or two and sit out on the patio or by the fireplace and enjoy.
If your mom is into mimosas, then Fire Sign Café has the best ones around hands down on the West Shore. Along with its generous champagne pours, Fire Sign offers a variety of benedicts, scrambles, waffles, and fresh-made pastries as well as a full lunch, drink, and kids menu. You'll leave full, happy, and content after a meal at this restaurant.
Then Take Your Mom on a Nice Hike
After treating your mom to brunch, maybe work off your meal with a meandering hike through the pines. A paved bike path runs along the West Shore from Tahoe City to Meeks Bay, or you can veer off into the woods via Blackwood Canyon or Sugar Pine State Park. Five miles south of Tahoe City on CA-89, the top of Eagle Rock provides spectacular views of Lake Tahoe. This 1.5-mile hike goes up 280 vertical feet which might get your heart pumping a little faster, but the panoramic scene from the top is worth it.
Don't forget to continue driving south another half-hour or so to show your mom Emerald Bay, one of the most photogenic places in the world. There are hiking trails to match every ability level around that area as well, including a mile-long hike that leads to the famed Vikingsholm mansion and Tahoe shoreline.
Top Off Your Day with a Unique California 89 Gift
To memorialize your perfect Tahoe day, be sure to loop back around bring your mom to the CA89 Home and the CA89 Apparel stores in Downtown Truckee and hook her up with a signature hat, hoodie, and dog leashes to remind her of the great Tahoe hike she took with her favorite kid. The CA89 Home store also carries plants, candles, greeting cards, et cetera to help adorn her space. We even have signature Lake Tahoe baby onesies for that mom-to-be. Even if you can't be with your mom on Mother's Day, in the very least- call her!
California 89 is an apparel and lifestyle brand with its flagship store located at 10156 Donner Pass Road in Truckee, California. For more information about us, visit www.california89.com.