Login
Log in if you have an account
Dont have an account? Register
Why You Should Shop Local This Holiday Season
30 Nov 2021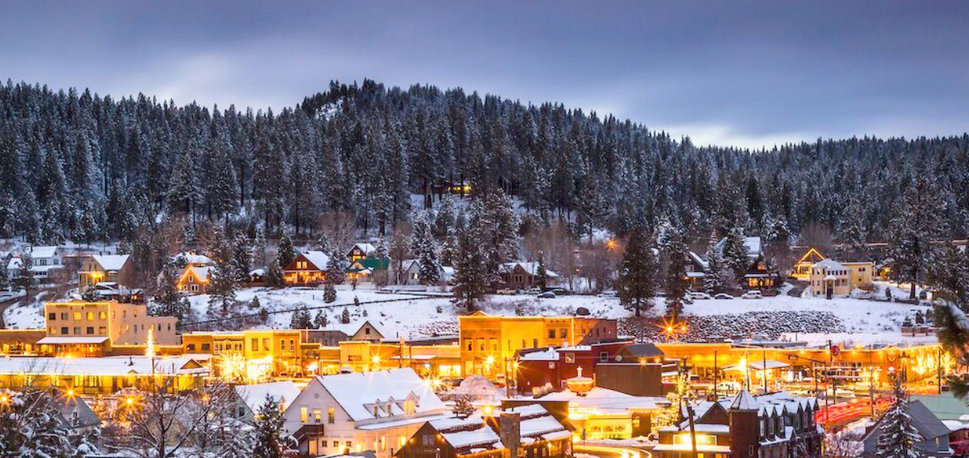 You've got your gift list in hand—grandma, kids, lover, Tahoe lover, maybe even your pup—and you're ready to shop for holiday gifts. Where to start? Major online retailers hold a certain sway, but you know what? Shopping big-box kinda leaves us feeling a little empty inside. A better solution? Shop local for the good of the community, the planet, and for the festive experience. Here are our favorite reasons you should shop local in Tahoe Truckee this holiday season. 
Reason 1: You'll find unique, artisan gifts in Lake Tahoe + Truckee shops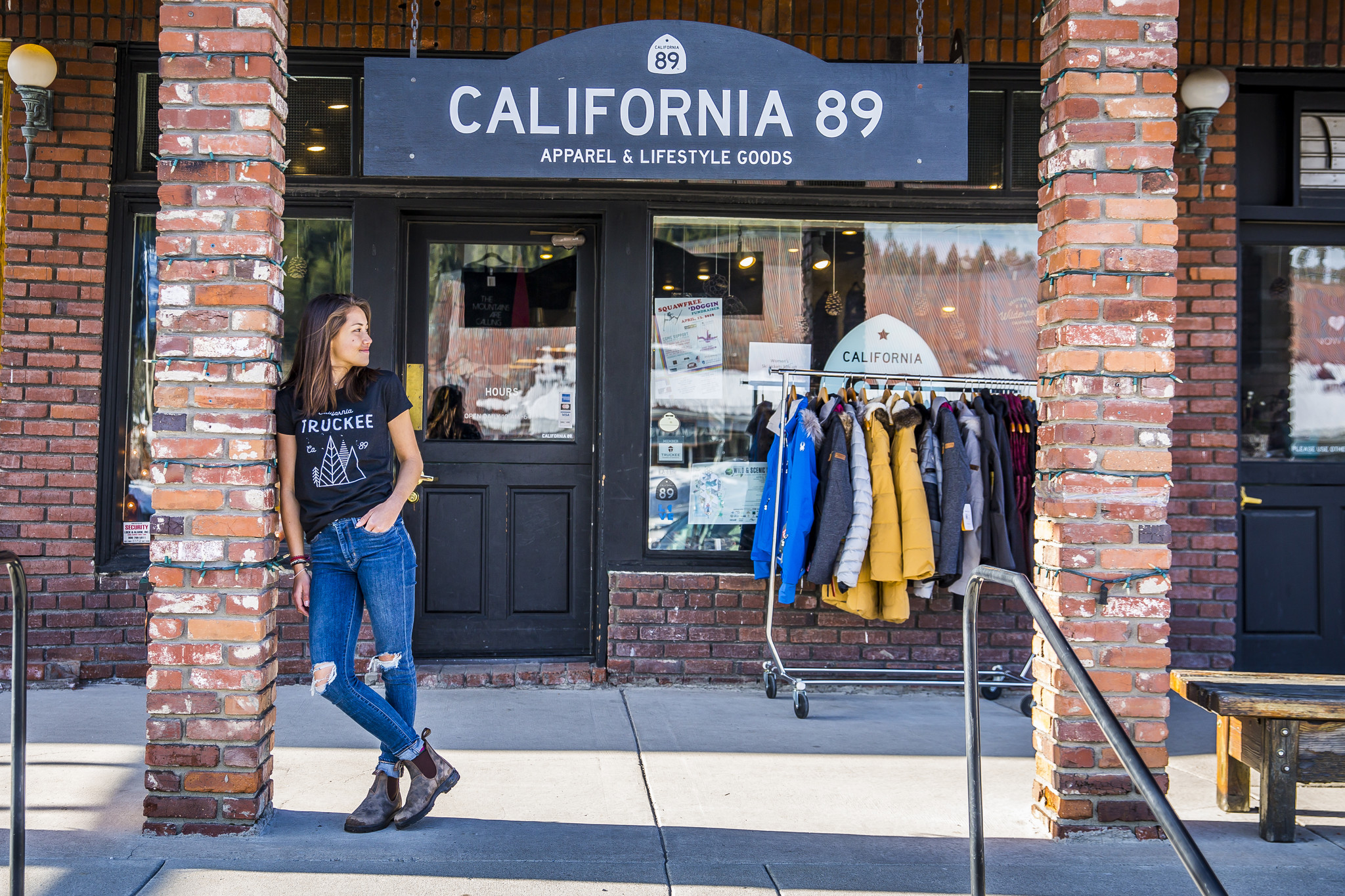 Is there anything better than watching someone's eyes light up when they've received the most perfect gift, ever? Gift giving is kind of selfish—what's better than that feeling of satisfaction, knowing you've found something unique for your just-as-unique friend or family member? Like this sweet cherry wood flask featuring the California 89 shield. Or this pretty little reusable water bottle that keeps drinks hot or cold, for hot summer lake days or cold winter hikes. We especially love its art that unleashes your inner John Muir. For home gifts, you can find unique and aesthetic items at California 89 Home Goods. We stock home decor that marries modern with the local mountain vibe. 
Reason 2: Gift Tahoe vibes with California 89 Apparel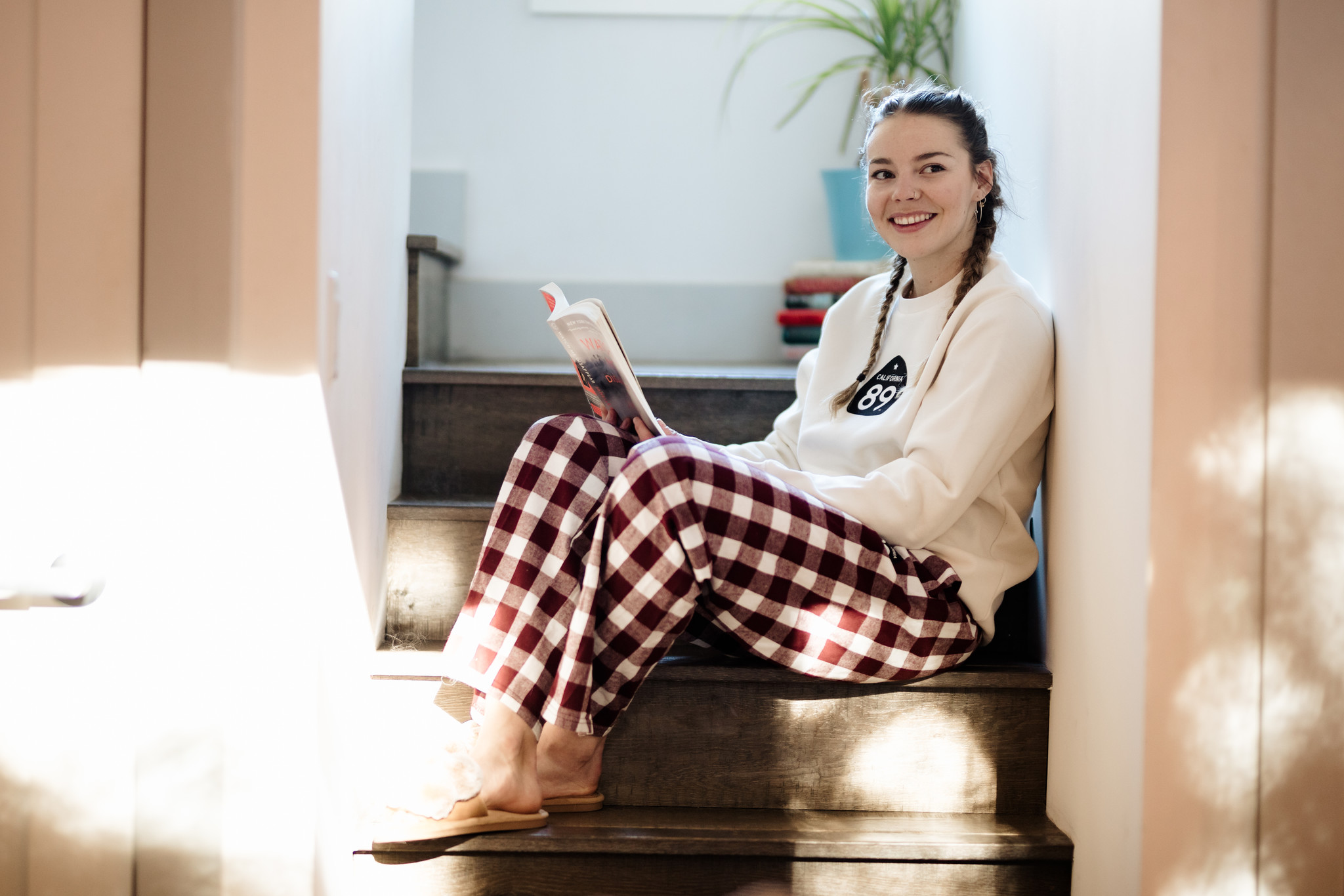 Tahoe's all about adventure, being outside, and exploring the natural world. Whether it's camping, enjoying hot tea by the fire, skiing, or trailblazing on a bike, on foot, or in snowshoes, get the adventurous ladies on your list Lake Tahoe apparel that reps their passion. These sustainable long sleeve, cozy t-shirts are made of 100% organic cotton and boast cute designs for the snowboarder, adventurer, mountain lover, and wanderer on your list. The muted colors make the unique designs pop, while the organic cotton makes everyone feel good, inside and out. We promise this tee will become a staple in her wardrobe. You can check them out in person, too—we're tucked in among other amazing Truckee shops in the Bristlecone section of Historic Downtown Truckee. 
Reason 3: Seeing and feeling gifts choices in person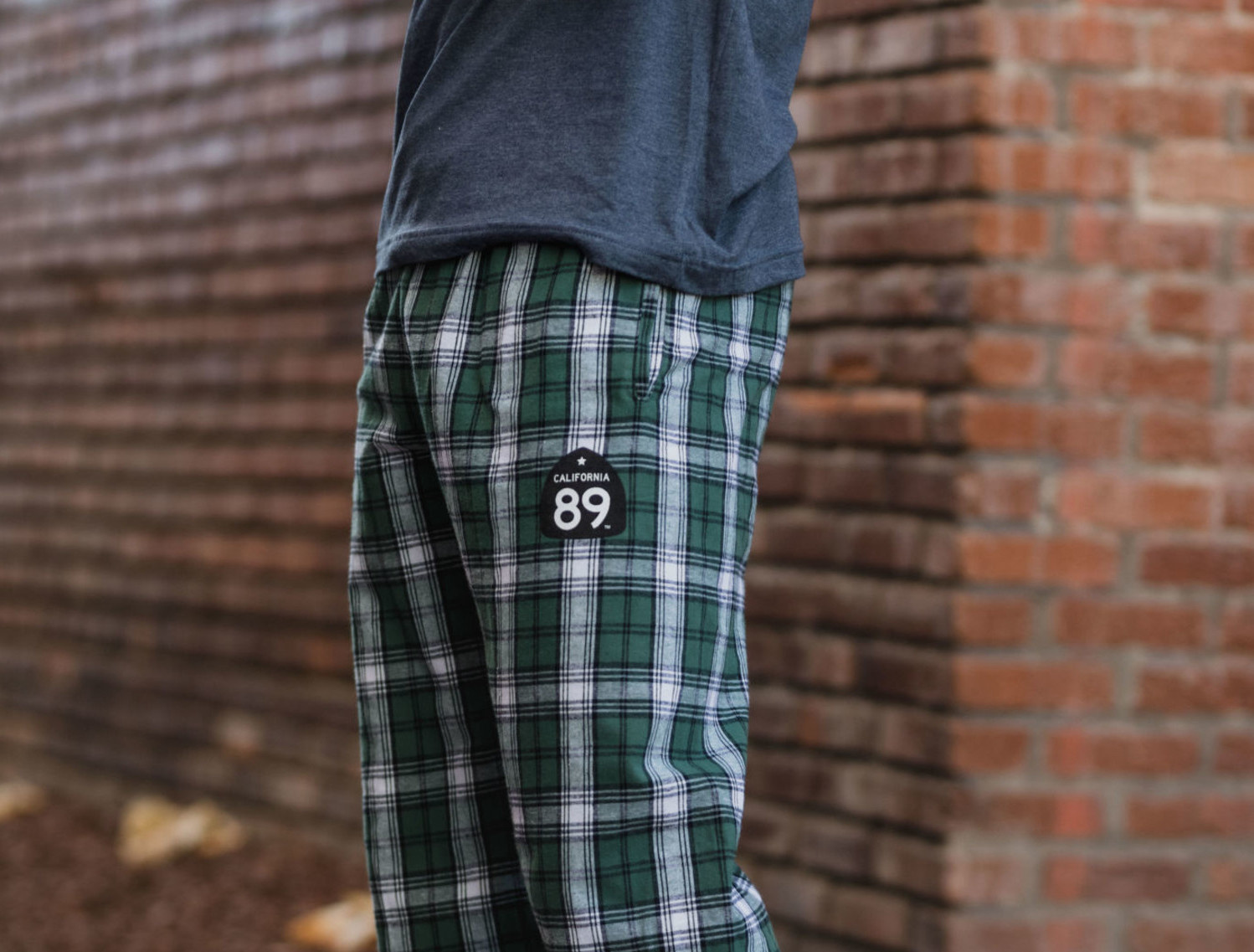 Buying online from a retailer that isn't local is a gamble. You're hoping the product lives up to its description. Say you're looking for cozy pajamas or sweats for the man on your list. Are the pants you're looking at as soft as they say? Is the sizing going to be right? Is the blue a true blue, or is it more of a navy blue? These comfy men's bottoms are a score that you can hold up to the light and gauge whether they'll fit and if the color is what you're looking for. You can still buy them online, and we'll get them to you—if they don't seem like what you're looking for, our shop is local, so exchanges are a breeze. Plus, they've got the California 89 logo on them, reminding you that you've done something good for the community. 
Reason 4: You receive gifts in record time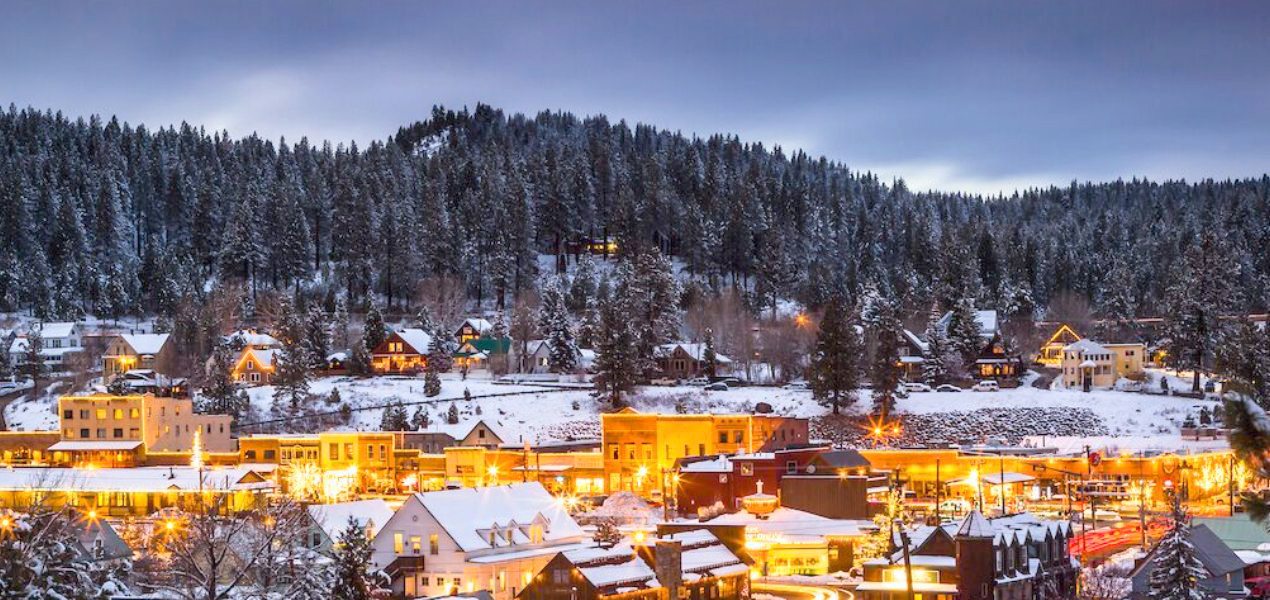 Like, immediately! With supply chain delays being the new norm, there's no real guarantee that your gifts will arrive on time. In fact, experts are advising to start shopping early this year. With gas prices on the rise, cargo ships sitting on docks waiting to be unloaded, and worldwide labor shortages, online shopping isn't the easy "click-pay-receive" it used to be. 
Local retailers, however, are stocked. And while they may still have items on back-order, the chances of you finding the perfect gift at a local Tahoe store are high. Save yourself the frustration and stop crossing your fingers that your gifts will arrive on time. 
Shop local, buy local, and you'll have all your gifts in hand, the day you bought them. Plus, you'll save money on shipping costs. 
Reason 5: Shopping local is better for the planet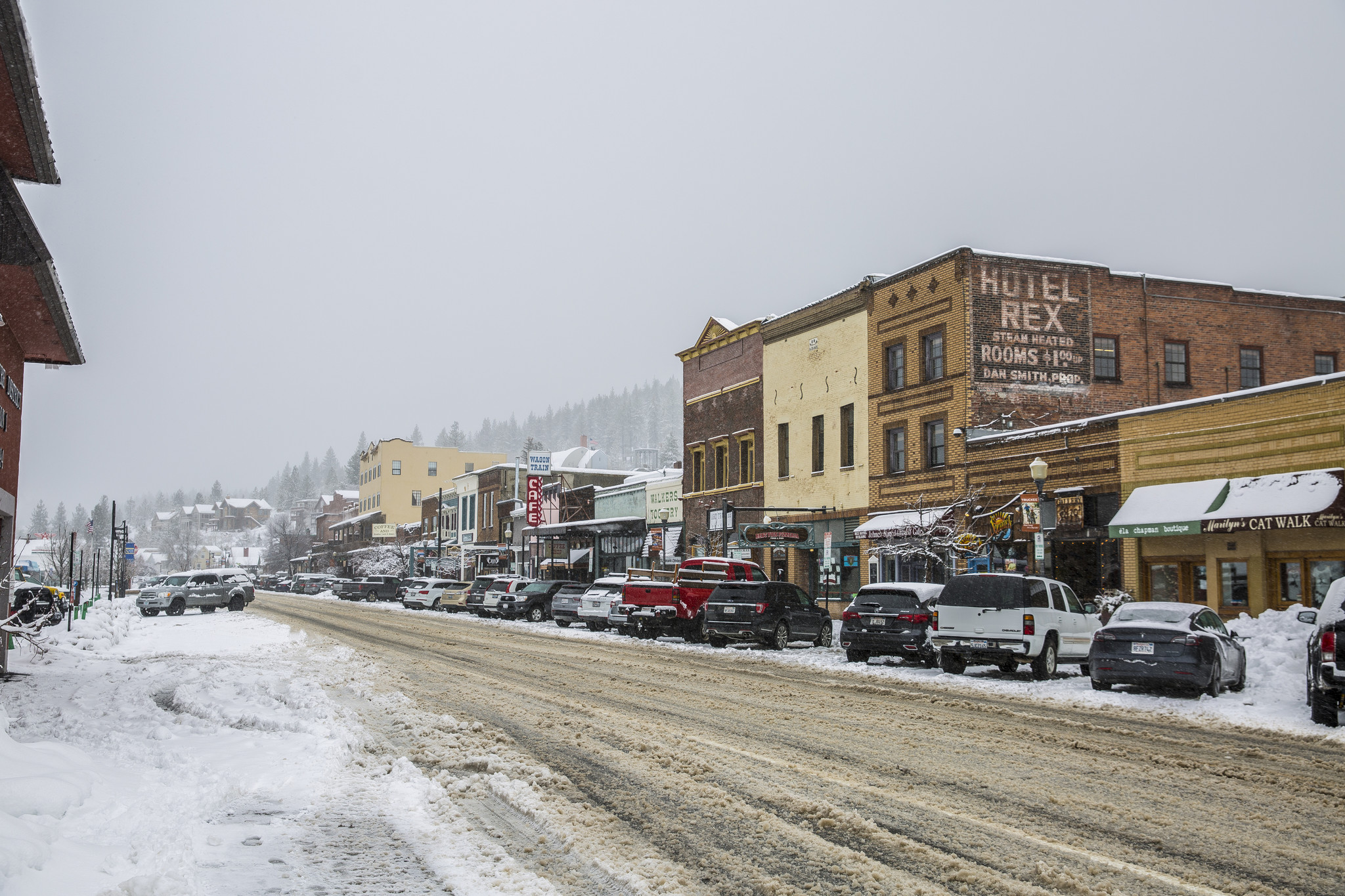 Reduce your holiday shopping carbon footprint, forego shipping, and reduce carbon emissions. Think of all the deliveries being made from November to Christmas. According to one study, transportation accounts for 30% of total greenhouse gas emissions per year. While one person shopping local doesn't seem to make a dent, what if all of us locals shopped solely from Lake Tahoe shops this year? Now, that would make a difference. 
Reason 6: You're supporting the Tahoe community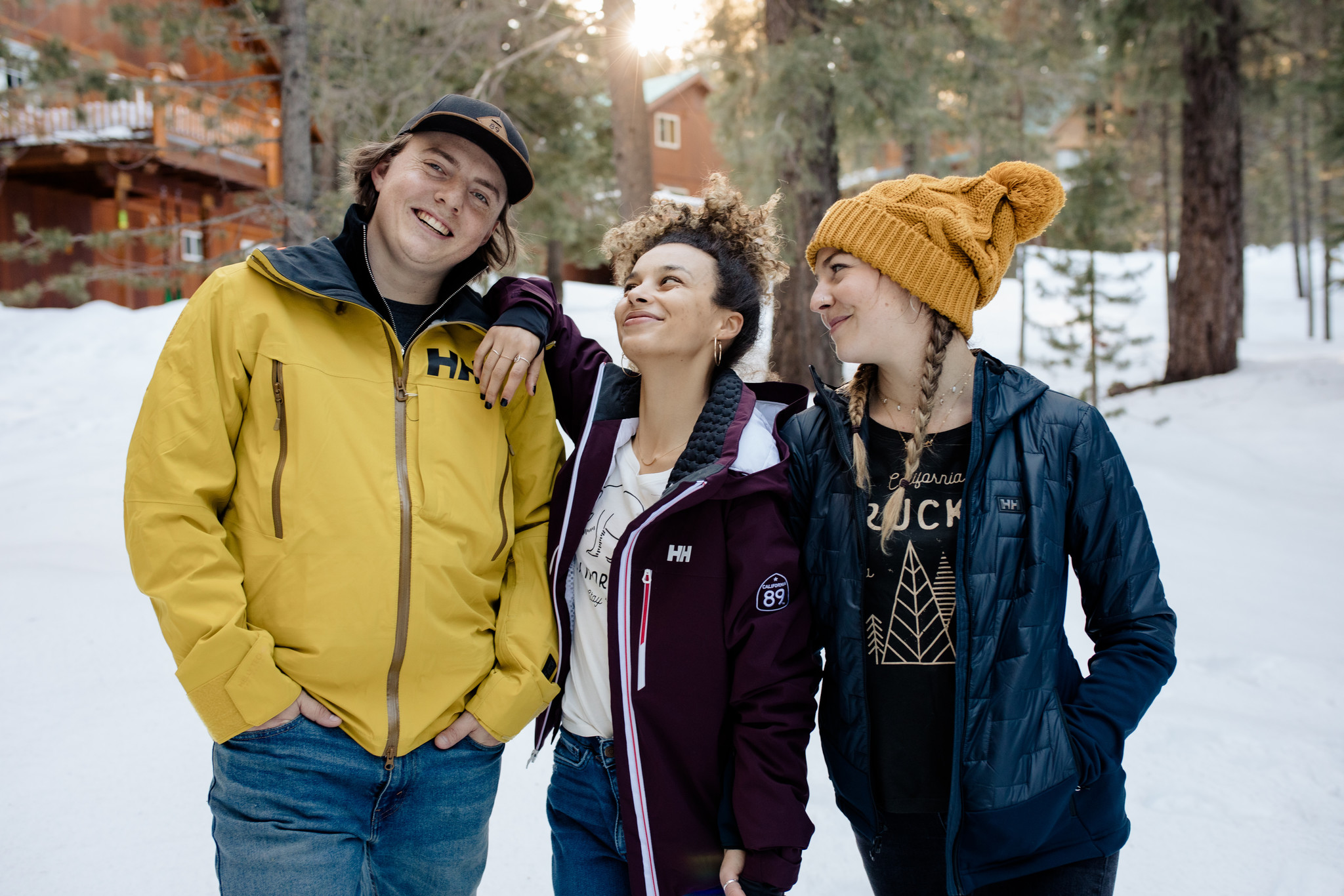 Shopping local supports more than the local economy. It supports the entire Tahoe community. The stores you're buying from? They're owned by local moms and dads, families, and individuals living their dream. They've put their sweat and tears into their businesses. When you buy something from them, you're putting food on their tables. Essentially, buying gifts locally is giving twice—once to the person you're buying for, and once to the person you're buying FROM. 
Local brick-and-mortars took a huge hit the last couple of years, with restrictions due to COVID-19 shutting doors and limiting sales. Let's help them get back on their feet this season and show them just how much our community cares.  
Reason 7: Shopping local is more fun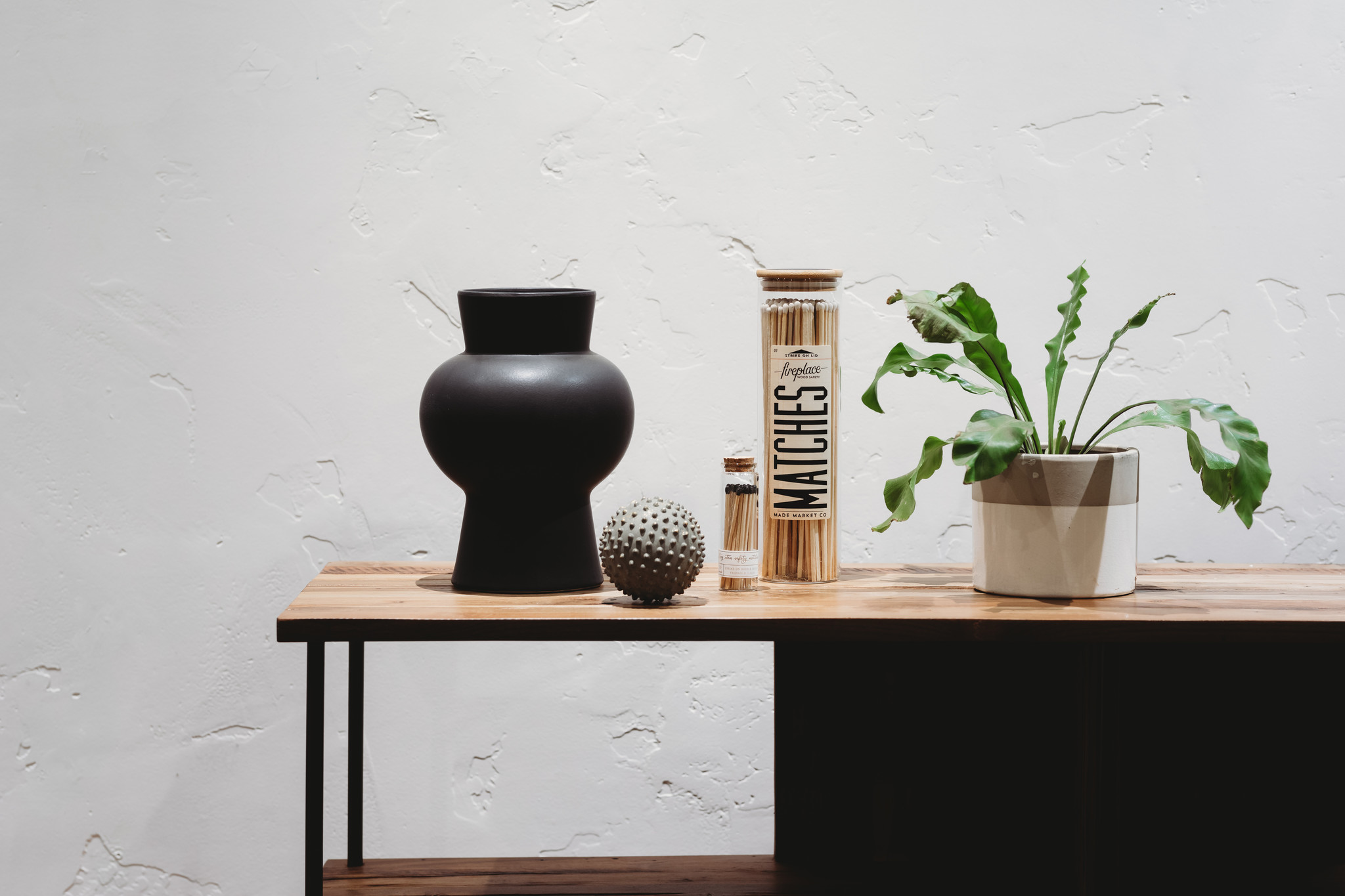 In true Tahoe fashion, make shopping an adventure and a memorable experience this season. Shopping local could become a new holiday tradition! Stroll the shops, stop and grab a glass of wine and a bite, stroll some more, and take in the small-town vibes. 
One of the best times to shop is during Festive Fridays. The first three Fridays in December, bundle up and head to Historic Downtown Truckee, and get ready to walk through a real live Thomas Kinkade painting. With the giant Christmas tree lit and sparkle lights wrapped around buildings and trees, Truckee turns into a true holiday wonderland. Best of all, during Festive Fridays, businesses stay open until 7pm and provide refreshments for a fun shop-and-sip walk through Historic Downtown. Free parking is available from 4-6pm. 
Don't forget to stop by California 89 Home Goods and California 89 Apparel! Both shops are located in Historic Downtown Truckee. We'd love to see you! 
Too cold to go outside, or maybe you just feel like browsing online? Well, cozy up—we've got an online marketplace where you can get all kinds of local goods from our shop, without stepping foot outside. Shop now