Login
Log in if you have an account
Dont have an account? Register
4 MTB Rides to Add to Your Hwy89 Bucket List
06 Sep 2022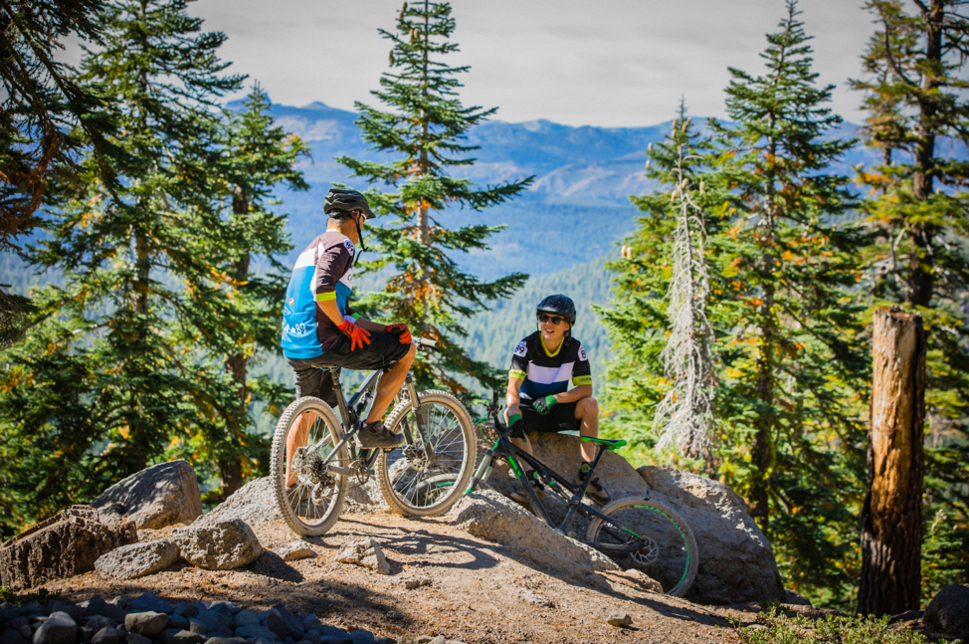 4 MTB Rides to Add to Your Hwy89 Bucket List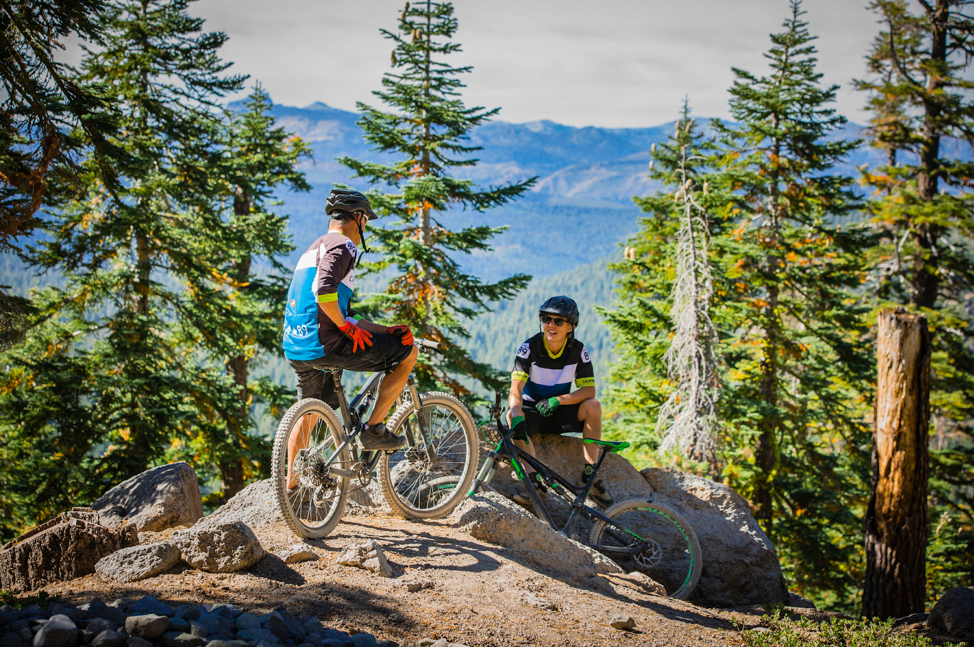 With September's arrival comes a sense of urgency to hit the trails before winter settles in. But it's not just the impending snowfall that makes this month a great time for mountain biking. It's also the changing colors and cooler air that make rides just a bit more enjoyable. If you're looking to conquer a few more mountain bike trails before they get buried in snow, here are four fantastic rides off Hwy 89 to add to your list. 
1. Donkey Town Trail (Jackass)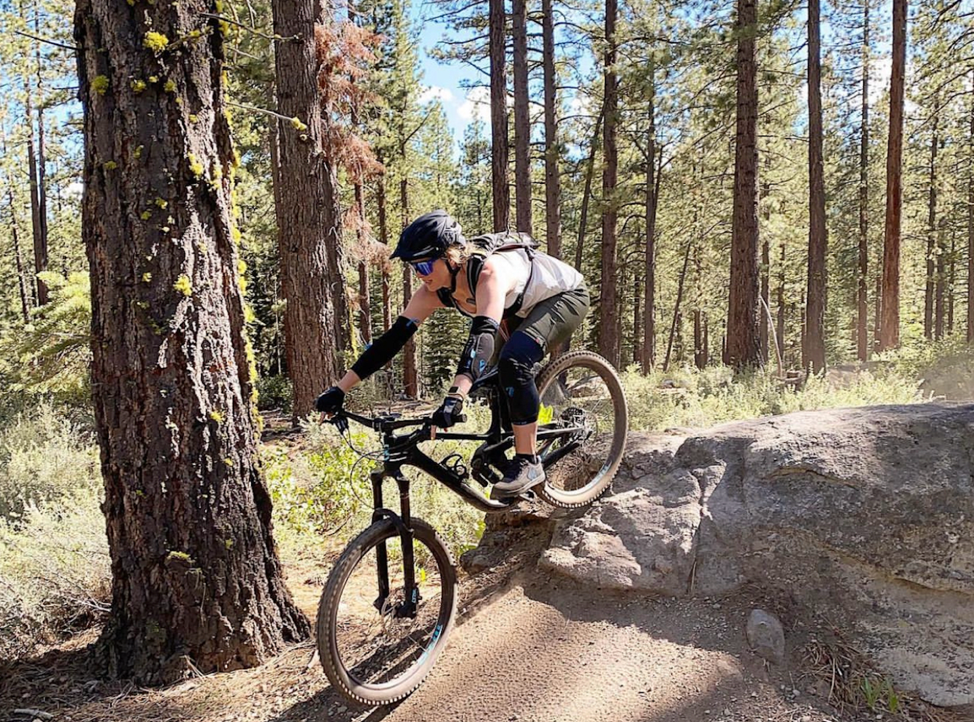 A classic Truckee ride, Donkey Town Trail (previously known as Jackass), is a 4.5-mile loop packed with flow, features, and something for all abilities levels. One thing that makes this trail great is that there are hardly any mandatory technical sections, so if you're a beginner mountain biker, you can go around features rather than having to hike a bike. 
To get to the trailhead, you'll park along the side of 89 just after the stop light on West River Rd. Several other cars will likely be there, so it won't be too difficult to spot. Start your ride up the two-track for a little under 1.5 miles before getting onto Donkey Town trail on your right. The first mile of the singletrack is a bit up and down with some fun features mixed in. The second half of the trail is all downhill with plenty of flow, jumps, and rollers mixed in. 
Distance: 4.5 Miles
Difficulty: Moderate
Trail Type: Loop
CA89 Tip: Arrive early on weekends! This is a popular trail. 
2. Stanford Rock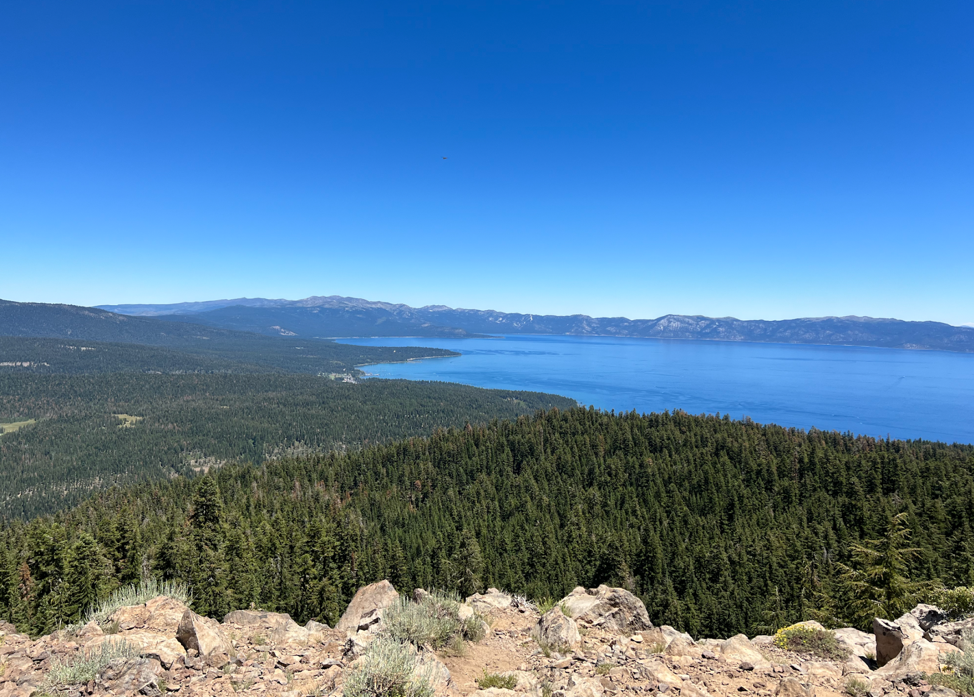 Stanford Rock is a newer out-and-back trail on the West Shore of Lake Tahoe. The trail starts in the trees with a long, character-building climb. At about halfway up, the trail opens up to reveal stunning views of Tahoe and the surrounding areas. Catch your breath, and then continue pedaling until you reach Standford Rock Summit.
Once you reach the top, you'll be rewarded with panoramic views of the West Shore and a few benches to relax and refuel on. When you are ready to head down, return the way you came and enjoy flowing switchbacks with bermed turns, rollers, and jumps.
Alternatively, you can add the TRT connector to Ward Canyon and turn this into a more challenging 15-mile loop trail.
Distance: 11 miles
Difficulty: Moderate
Trail Type: Out & back (can be ridden as a loop)
3. Corral Trail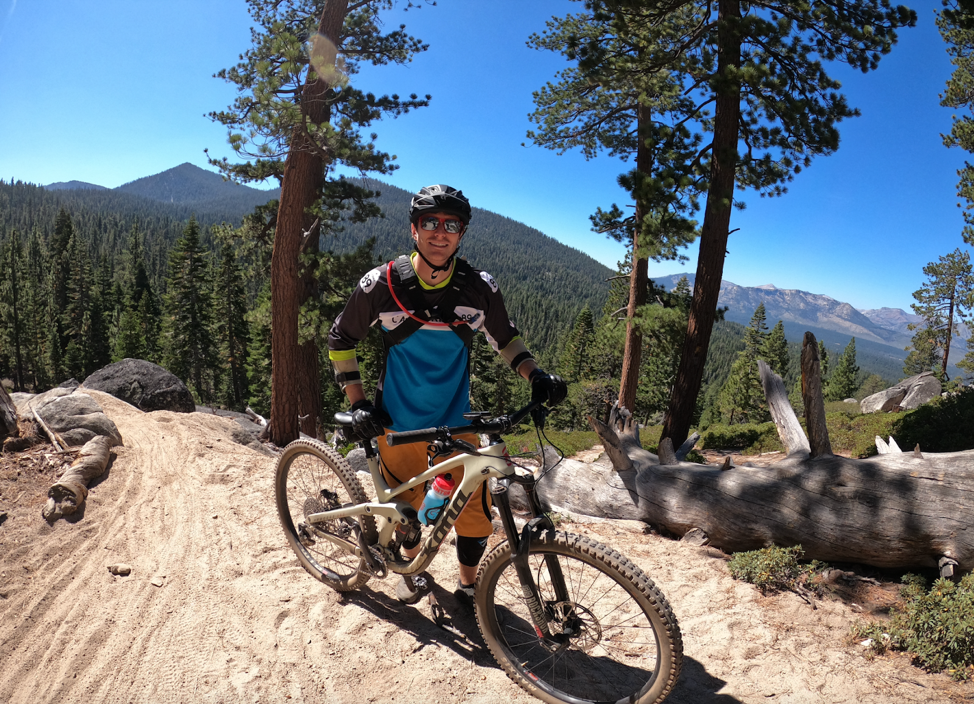 Corral is a moderately difficult loop ride near South Lake Tahoe. You'll begin a steep climb up a paved road from the parking area. After two miles of climbing, you'll reach the trailhead for the upper section of Corral. The upper section is rated difficult, so if you'd like a more manageable path down to lower Corral, hop on a moderate trail called Sidewinder, which finishes at the same spot.
Once on lower Corral, you'll enjoy some fun, moderate singletrack featuring banked turns, rocky sections, tree rides, and table tops. The ride is a little less than 5 miles, so we won't blame you if you want to make a second loop!
Distance: 4.8 miles
Difficulty: Moderate/difficult
Trail Type: Loop
CA89 Tip: If you have two cars, you can shuttle this!
4. Mr. Toads Wild Ride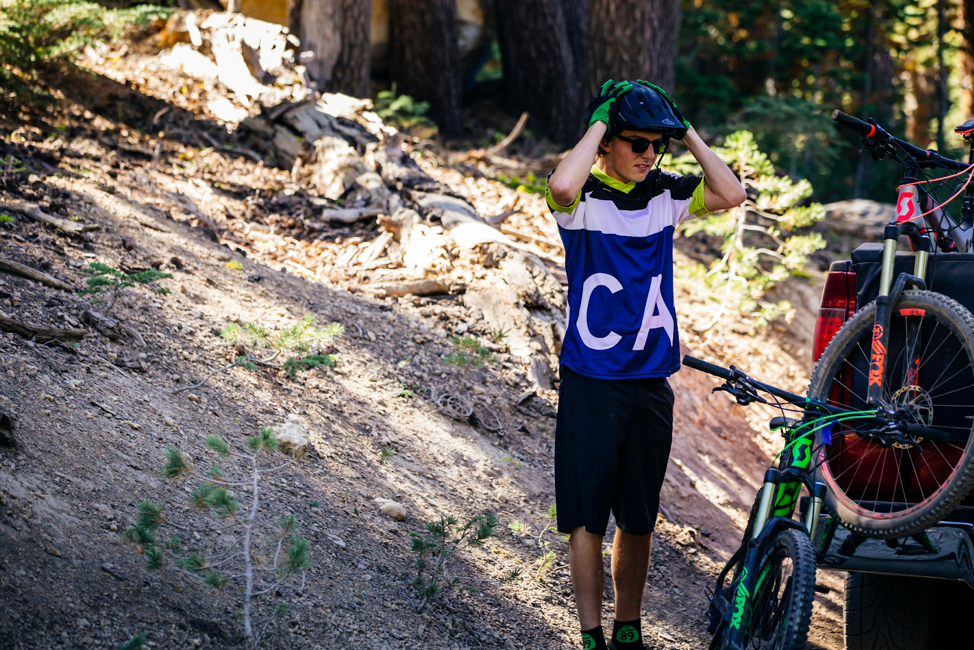 It's called a Wild Ride for a reason. This technical black diamond-rated trail is a blast but not for the faint of heart. The preferred way to ride Mr. Toad's is with a shuttle. Get dropped off at the Tahoe Rim Trail on CA-89. Climb the Rim Trail for ~3.8 miles until you reach Mr. Toads.
Once on Toads, enjoy a five-mile, 2,300-foot decent. The top of Toads is technical, with challenging rock gardens and boulders. The lower portion of the trail is fast and flowy. This trail is a Tahoe classic that will leave you full of adrenaline! 
Distance: 9.7 Miles
Difficulty: Advanced
Trail Type: Point to Point
Need help finding a trail or want to do more research? We recommend checking out Trail Forks for the most up-to-date information about mountain bike trails.