Login
Log in if you have an account
Dont have an account? Register
Backcountry Skiing - Top 5 Priorities Before You Go
30 Mar 2020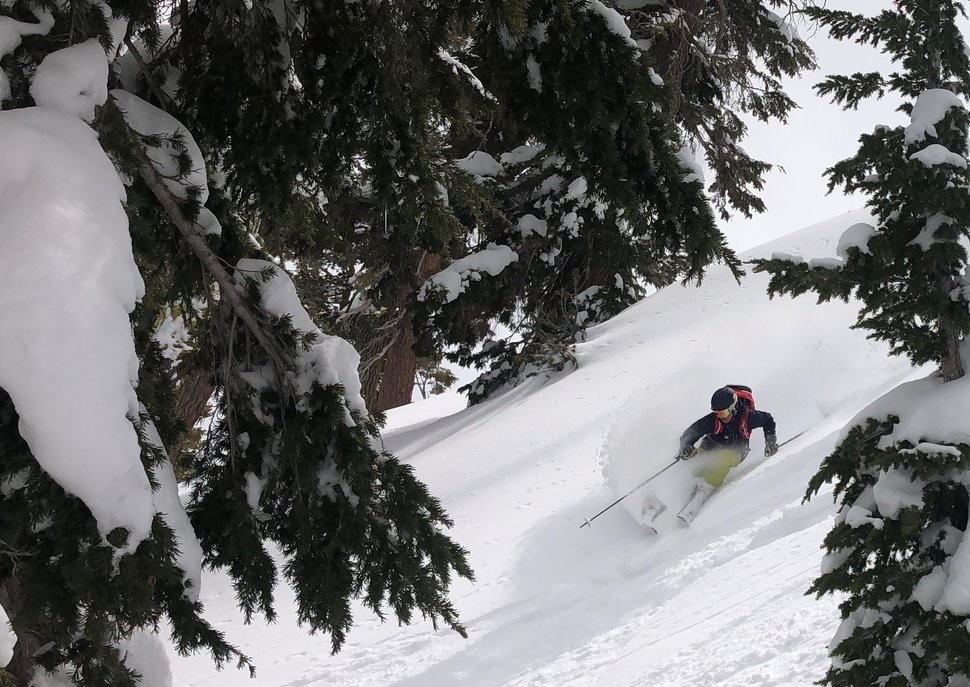 It is quite obvious that with events happening right now, (resorts are closed and for a very strong reason), backcountry skiing will be booming next season (yes, I strongly believe there'll be next season).
Over the past several years I've been asked many questions and taken a lot of first timers and beginner BC skiers out in the wild. I am getting asked to do so now even more than ever. And while my first response is always - get a professional guide, which we are lucky to have many around Tahoe and I can and often have referred to many - I have been quite comfortable helping my friends get into this wonderful sport.
With this in mind, I thought it might be useful to share some of my thoughts about BC Skiing.
My top 5 priorities when going backcountry skiing:
     1. When to go.
Knowing when to go is crucial. You can avoid many hazards by simply making the right decision to postpone your trip. There are few things to consider when making that decision. Avi danger is, of course, number one. The first thing I do on the mornings of touring in Tahoe - grab my phone and open the Sierra Avalanche website, where I can get all the necessary info to make a right decision. 
     2. Where to go.
The Tahoe region offers a great variety for ski touring. Choosing where to go is usually based on the current snow conditions. Aspect, wind protection, sun effect, and crowds are just a few of the things that will influence the conditions. Sometimes the same mountain can be really good and safe on one aspect and be a complete disaster on another. Sometimes 10 feet can make a huge difference.
     3. Who to go with.
That's a big one. And often a compromised one. Just keep in mind - your life will depend on those people. And whether or not you have fun too…
     4. Fun.
After all, we are doing it to have fun, aren't we?
     5. Equipment.
An important one. This is often overlooked by beginner BC skiers who are not sure if the sport is for them and don't want to invest a lot of money. They are often looking to buy cheap, used equipment from unreliable sources. That applies not only to the skis, boots or bindings, but also your clothing/pack.  Your jacket, layer or backpack (with beacon & shovel) will make or break your day. Luckily, we have some great BC ski stores around here. Not only do they offer the best quality equipment, but you can ask all sorts of questions and get some very useful information when shopping there. And yeah, shopping local is cool, especially now. My favorite ones are Alpenglow Sports in Tahoe City and The Backcountry Store in Truckee. Unfortunately, right now backcountry rentals are not available with the current circumstances. 
Last but not least, I must add that this is perhaps the most important one. Educate yourself. "If you don't know, don't go" has been a BC skiing slogan for a reason. There are wonderful education programs in Tahoe area which offer a variety of programs including AIARE certification courses: Alpine Skills International, Alpenglow Expeditions or SAFEAS Clinics just to name a few.
Have fun, be safe and be smart out there.