Login
Log in if you have an account
Dont have an account? Register
CA89 Hike Cards: 5 Weeks of Our Top-Picked Trails
10 Aug 2023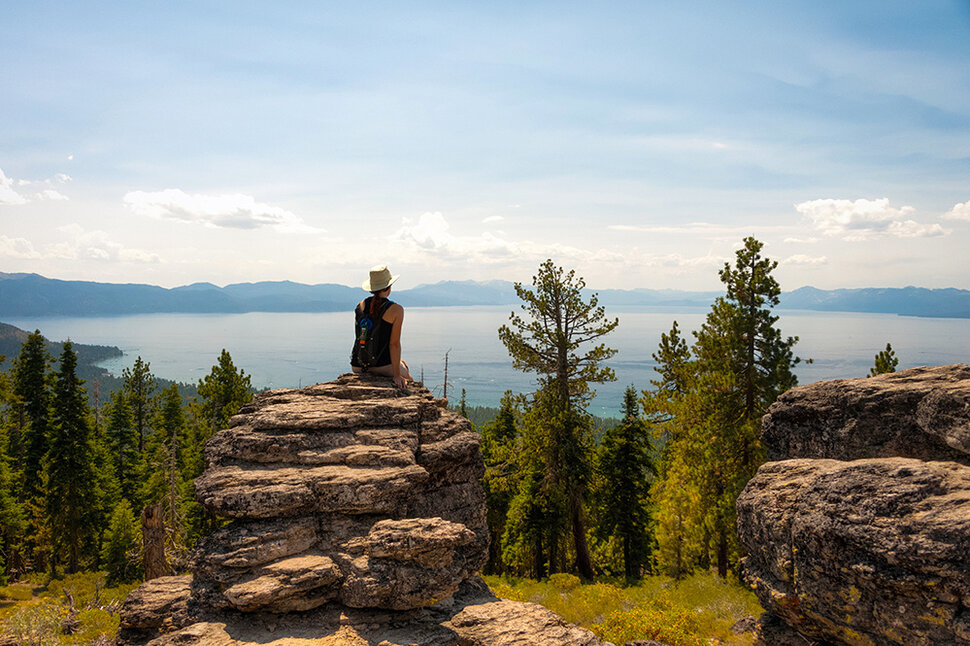 CA89 Hike Cards: 5 Weeks of Our Top-Picked Trails
The mountains are calling, and thanks to our CA89 Hike collection, you'll know exactly where to find them.
Over the years, our friends and family have made a list of their favorite adventures around the Tahoe area, and we've curated 30 of them in a new box set that makes it easy for anyone to find a spot to explore. 
The CA89 Hikes box set includes 30 cards with route specifications, trail descriptions, directions to the trailhead, and insider tips. Whether you're a beginner or a seasoned hiker, or you have a morning or a whole day to explore, you'll find all kinds of incredible destinations waiting for you.
To help spread the word about this set, we've been featuring 3 hikes in our blog every week, and today, we've got three more for you: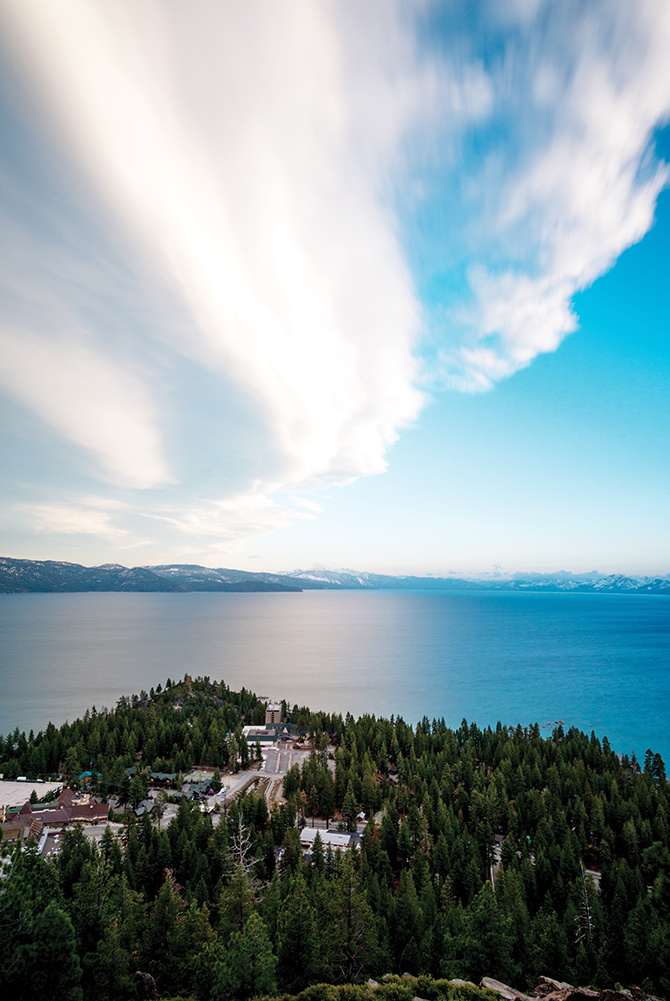 Stateline Lookout Loop (Easy), a 1.7-mile loop with views of Lake Tahoe and the mountains, just right for a quick jaunt or a jog.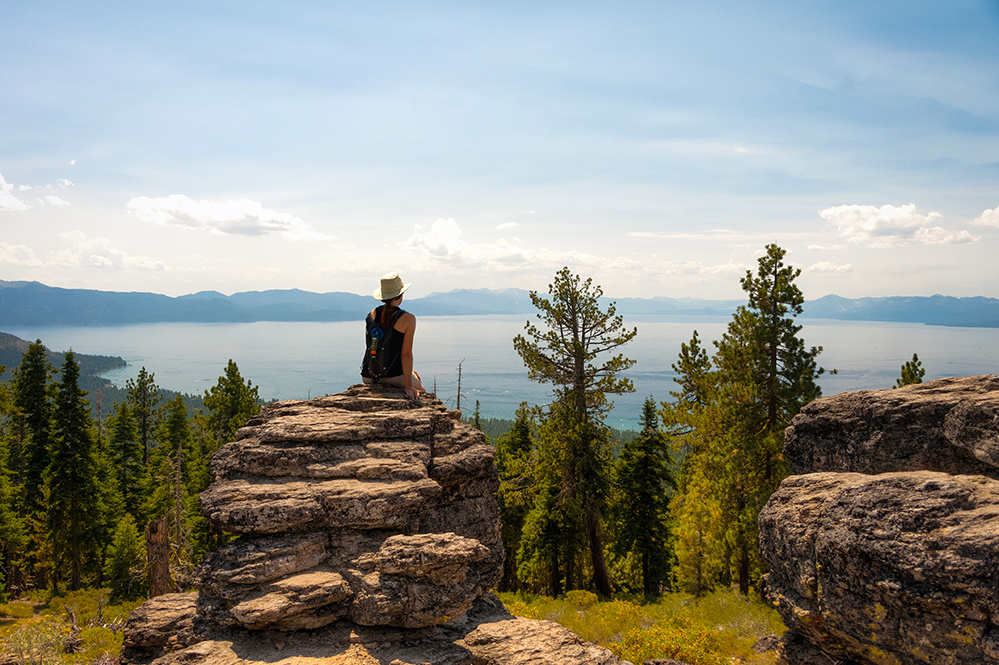 Picnic Rock Viewpoint (Moderate), a 3.2-mile out-and-back trail along the north shore of Lake Tahoe, with a panoramic spot for lunch at the top.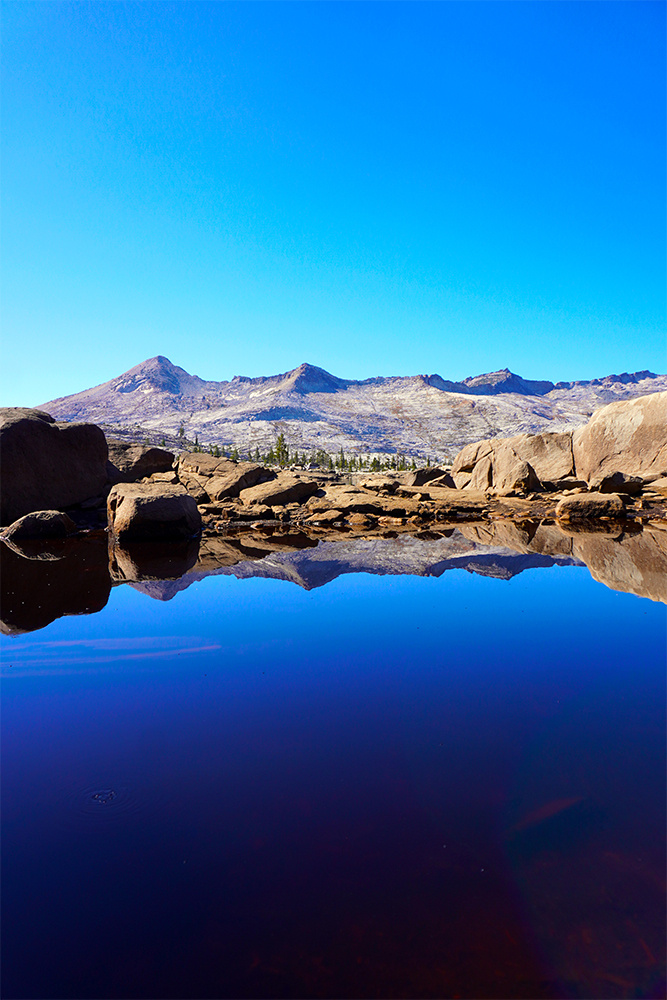 Lake Aloha Trail (Hard), a 12.5-mile out-and-back trail with over 1,800 feet of elevation gain and magical views of the forest, mountains, and lake in Desolation Wilderness.
Come join in the fun this week, and pick up our new box set today so you'll have fresh adventures to discover all year long. They're available online and in store at California 89 and CA89 Home, and we're donating $1 from each box we sell to the Tahoe Fund to help support the land for future generations.