Login
Log in if you have an account
Dont have an account? Register
CA89 Hike Cards: Heading Outside for Week 7
22 Aug 2023
CA89 Hike Cards: Heading Outside for Week 7
Off to the trails we go with more Lake Tahoe adventures from our curated set of CA89 Hikes.
This week, we're highlighting three more out-and-back hikes that are spectacular in every season: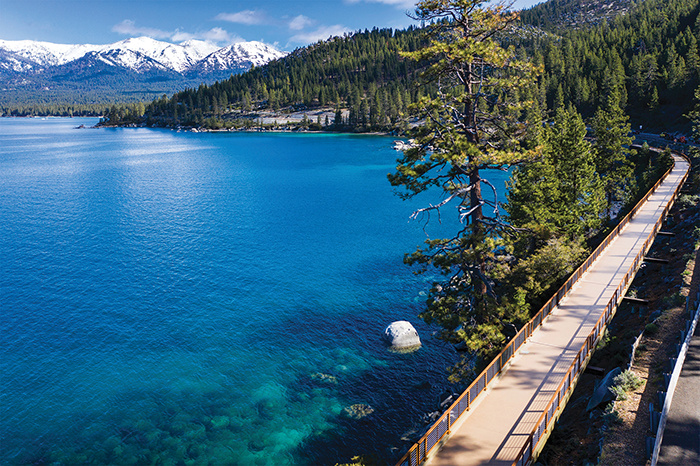 Tahoe East Shore Trail (Easy), a gentle 2.6-mile out-and-back trail along the lake's cliffs, with a 10-foot-wide path that makes it accessible to all. The trail ends at a state park where you can swim or rent kayaks—the perfect way to cool off on a hot day.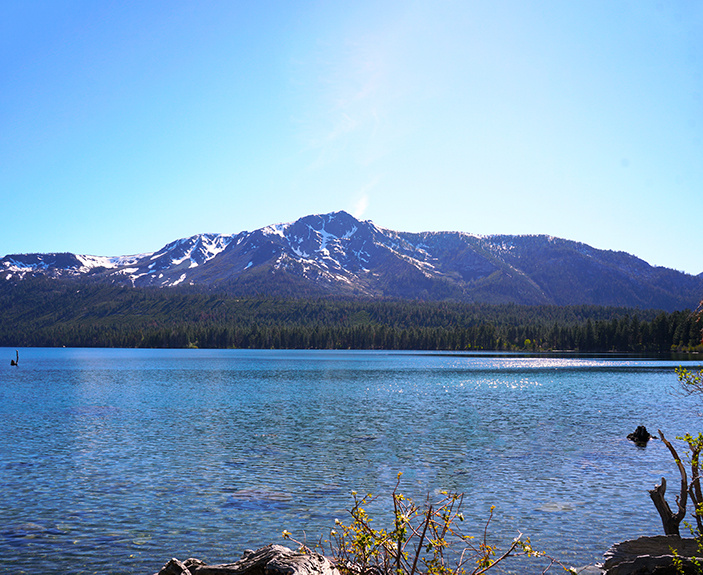 Fallen Leaf Lake Trail (Moderate), a 3.6-mile out-and-back trail that winds past the rocky shore of Lake Tahoe and treats you to views of Mount Tallac. We love to see how it changes across the seasons, and it's a favorite for both hiking and snowshoeing.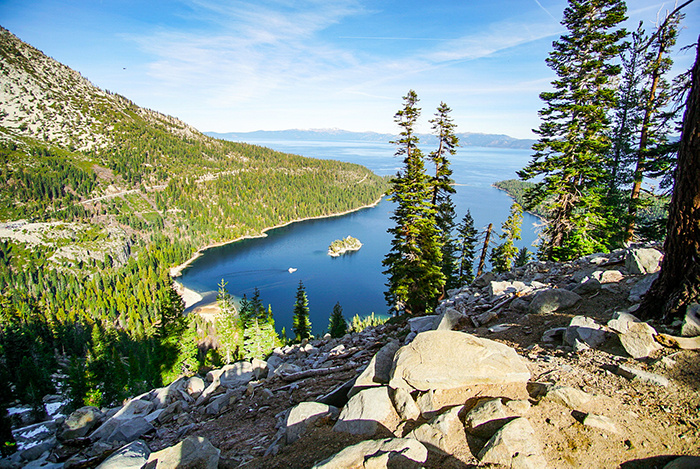 Granite Lake & Maggie's Peaks (Hard), a 4.1-mile out-and-back trail with nearly 1,800 feet of elevation gain, but a string of rewarding views for hikers, snowshoers, and skiers. Pack a lunch to eat while you unlace your boots and enjoy the view from the top.
These three gems are just a taste of what you'll find in the whole 30-card collection, which features photos, length and difficulty ratings, trail descriptions, directions to the trailhead, and insider tips for every trail. Grab a set online or in store at California 89 and CA89 Home, and we'll donate $1 from each box we sell to the Tahoe Fund.
Heading out? We'd love to see your photos from the trail! Share them on social by using #ca89hikes to show us where you've been.