Login
Log in if you have an account
Dont have an account? Register
California 89 Hike of the Week - Peter Grubb Hut Trail
12 Sep 2019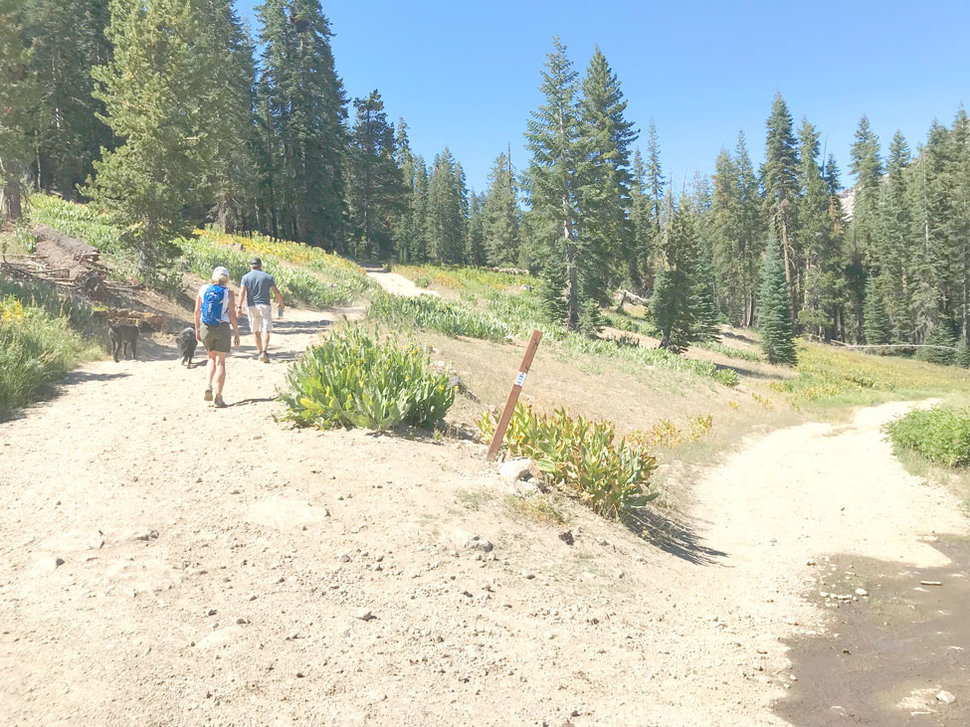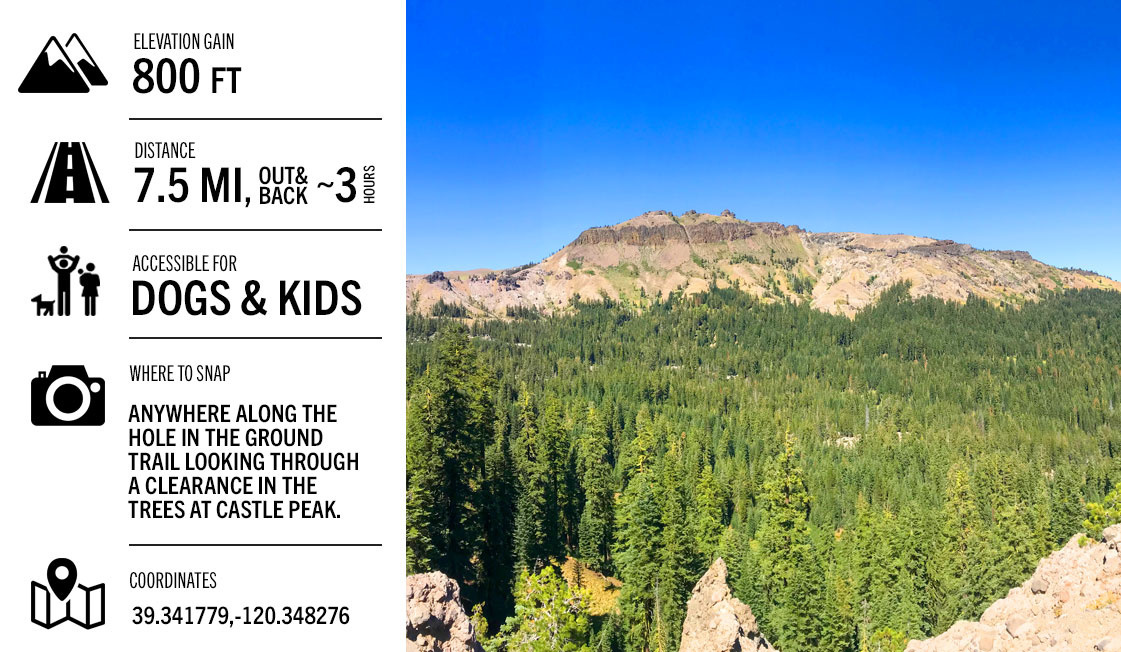 DIRECTIONS: From Truckee, take the Boreal exit (between Donner Lake and Soda Springs.) If heading towards Truckee, take the same exit and from the Boreal parking lot go under the freeway and follow the road up to the right and find a place to park. If you have a 4WD with high clearance, you could follow the dirt road and shorten the hike by a mile or two. Start the hike by following the dirt road. You'll see the main trail sign that reads "Donner Summit Trails" with a map. Click here for the AllTrails details.
PRO TIPS: Bring lots of water (some for your pups too as the streams may be dried out), snacks for along the way, sunscreen and be prepared for any weather. We also encountered mosquitoes on the hike in the lower section.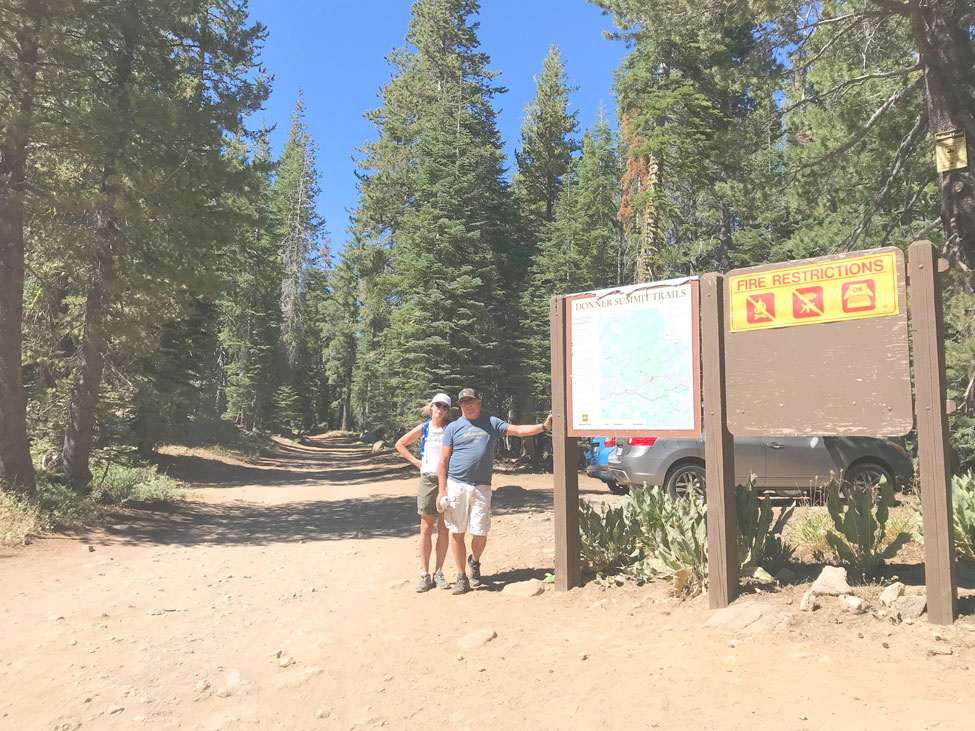 Follow that dirt trail and where the road splits, keep left (you'll see the first stunning view of the Castle Peak Ridge on your right).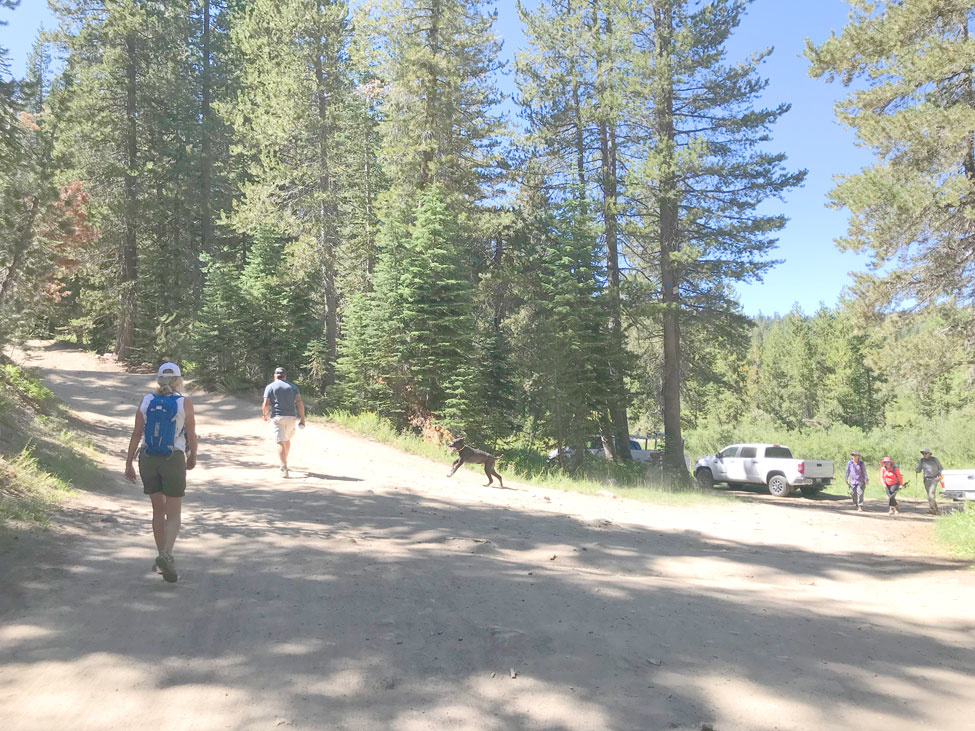 At the next junction, stay left again (you'll see the Pacific Crest Trail veer to the right).
As you pass through the mules ear, wildflowers and abundant pine trees, you'll take another left at the "Hole in the Ground Trail". This is a very famous mountain biking trail in the Basin and has quite a few switchbacks, so be weary of bikers bombing downhill – however, we trekked out on the Saturday of Labor Day Weekend and only encountered 2 groups of bikers ascending.
You'll might even be able to spot this massive mushroom growing out of the tree.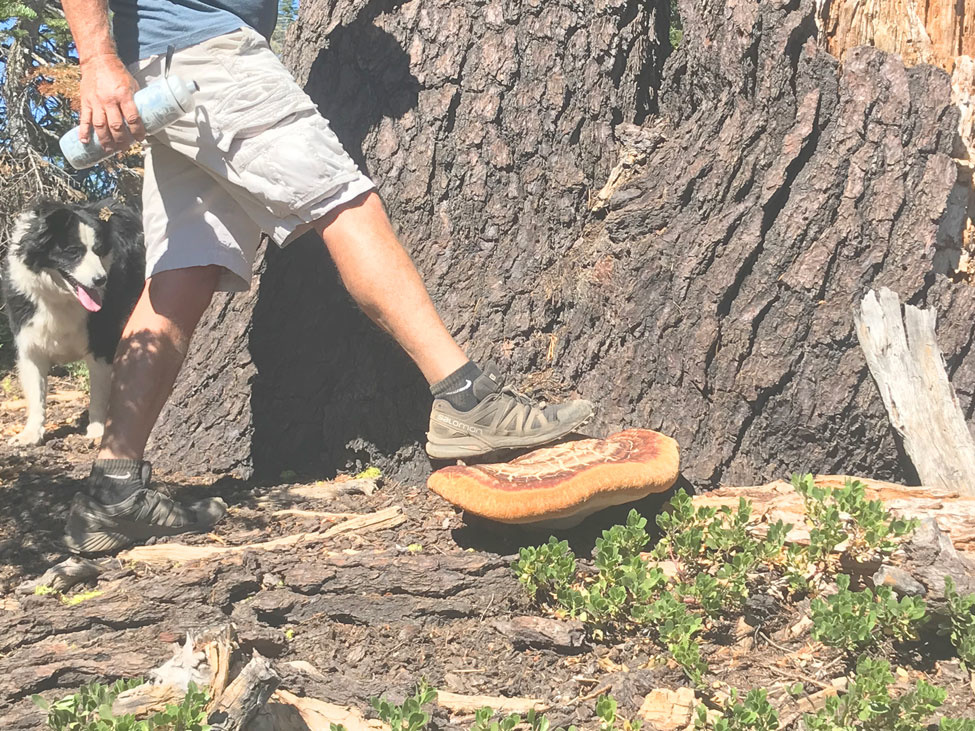 As you scale up to the top of the ridge, you'll see another split in the trail, but at this one take a right towards the peak. There's another right you make shortly after this and it's pretty obvious!
   You'll reach this sign and you can either continue up to the peak, or follow the signs to Peter Grubb Hut on the Sandridge Trail.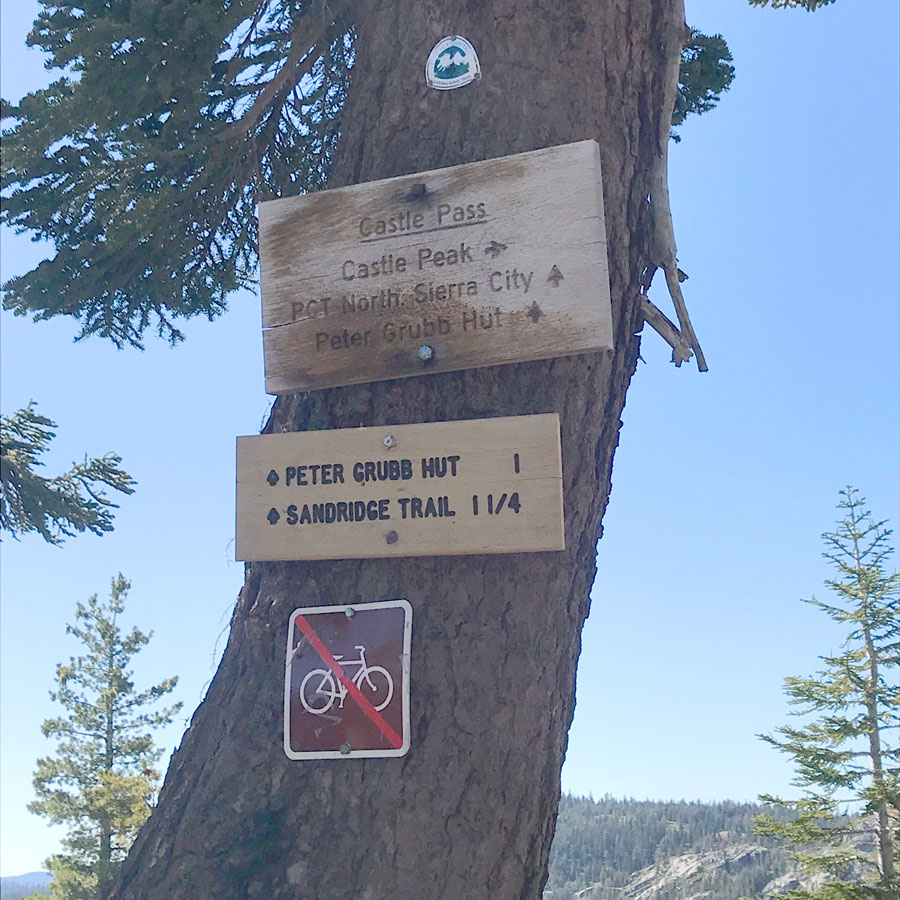 If you make your way down to the hut, you can see a beautiful meadow with streams and lakes behind Castle Peak – the trails and terrain are endless back there! The Peter Grubb Hut was recently renovated and $10,000 was generously donated. You can even rent it out and stay in there if you like :)
  You can either take the same way you came, or follow the PCT back down along some lovely
streams. No guarantee what the crowds will be like on that one!