Login
Log in if you have an account
Dont have an account? Register
Holiday Gifts for The Tahoe Lover
15 Dec 2021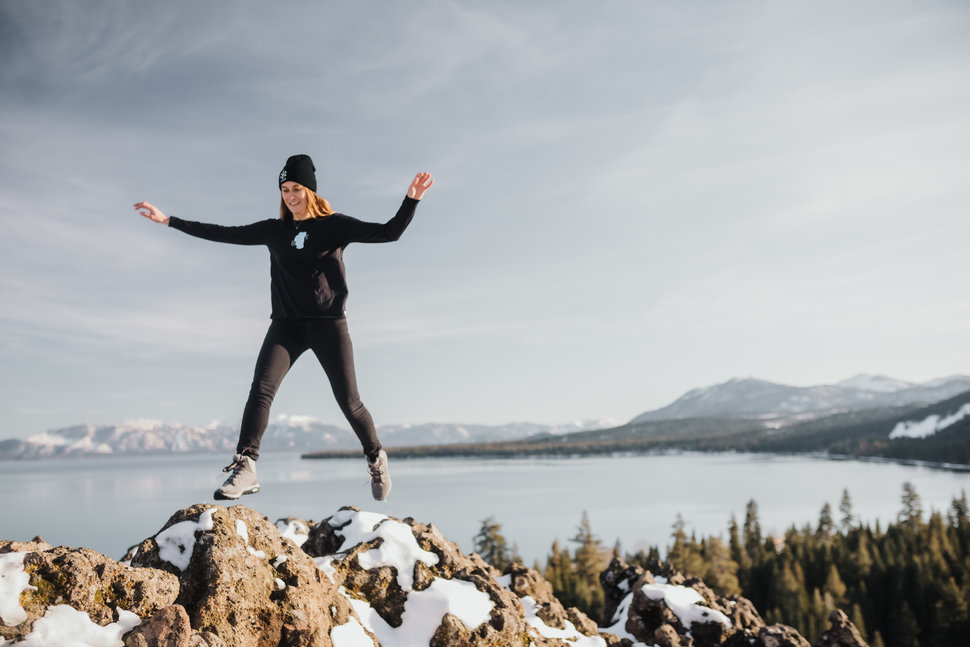 Tahoe is more than a destination. Tahoe is a vibe. And no doubt you have people on your holiday shopping list who embrace the laid-back yet adventurous mood more than others. These are the guys and gals who work hard, play hard, and show all the love for the local community. You know them—they're the ones waxing poetically about their sunrise paddle over a glassy lake, first chair on KT-22, the crag they conquered, and the single track they ripped that afternoon. They have the pictures to show it, and their faces light up at the first mention of anything Tahoe. Maybe you're one of them? 
Embrace that magnetic energy with Lake Tahoe apparel that speaks to their inner Thoreau. We have just the Lake Tahoe gifts for your loved ones, available online or in our California 89 Apparel Store located in Downtown Truckee. 
A Go-To Staple for Every Truckee Lover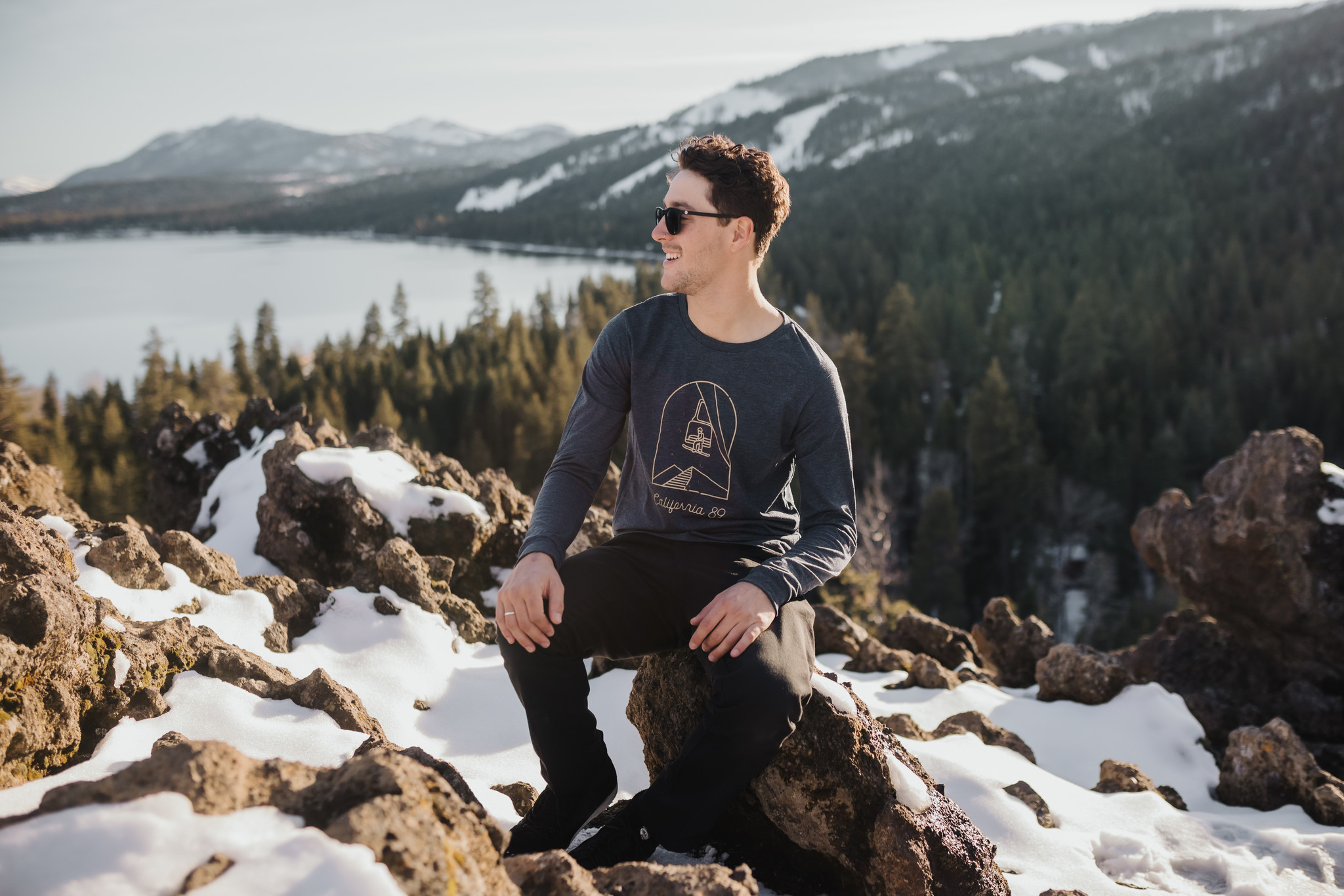 When you can't decide what to get, get this—the All About Truckee Long Sleeve Tee (available in men's and women's sizes). It's all about versatility—great as a base layer on cold morning walks or chilly "where's the snow" mountain bike rides. It's a grab-and-go staple that looks great while sipping on a hot libation by a fire pit, while working, or hanging at home. Whether you're a frequent visitor or a long-time local, rep the Truckee love all seasons of the year. The modern design is fresh while still holding true to a cool mountain vibe. These cozy long sleeve tees are made with 52% combed and ringspun cotton and 48% polyester. This tee will quickly take its place in the weekly rotation. 
Everyone Needs This Snugly, Locally-Made Beanie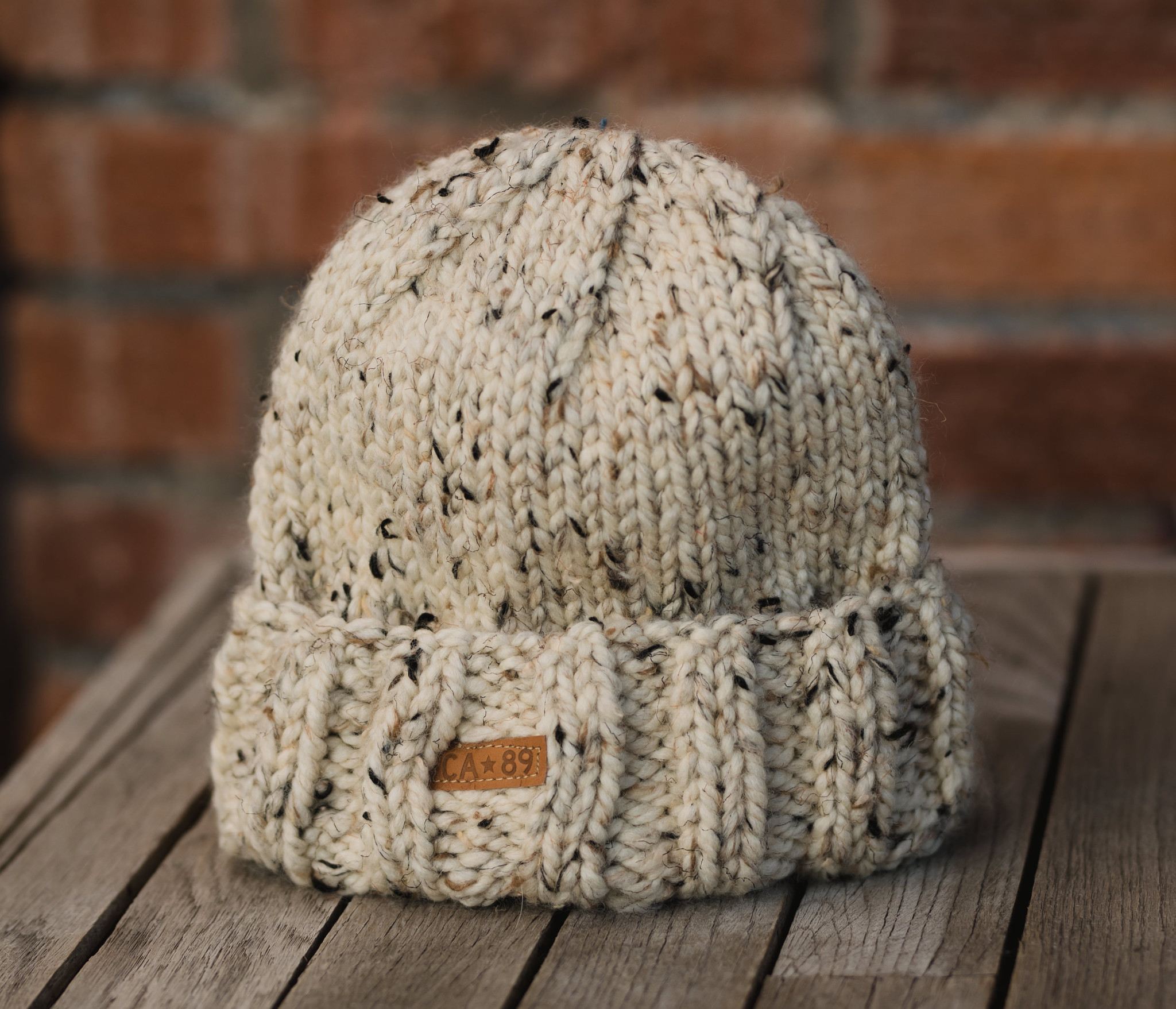 If you live in or visit Tahoe, you know that it doesn't matter how many beanies you have in your beanie box—there's always room for another. Especially this one. Our signature Tahoe Knit Beanie is hand-knit and locally made in Carnelian Bay. Each one is unique, but they're all chunky, warm, and look great with everything (especially our Truckee long sleeve tee) and come in soft, earthy colors like Moonlight, Slate, River, and more. While we love rocking these all winter long, they're great for cool summer camping trips as well. Don't wait—these beanies go fast! Shop the Tahoe Knit Super Chunk Beanie. 
A Cord Cap for all the Tahoe Days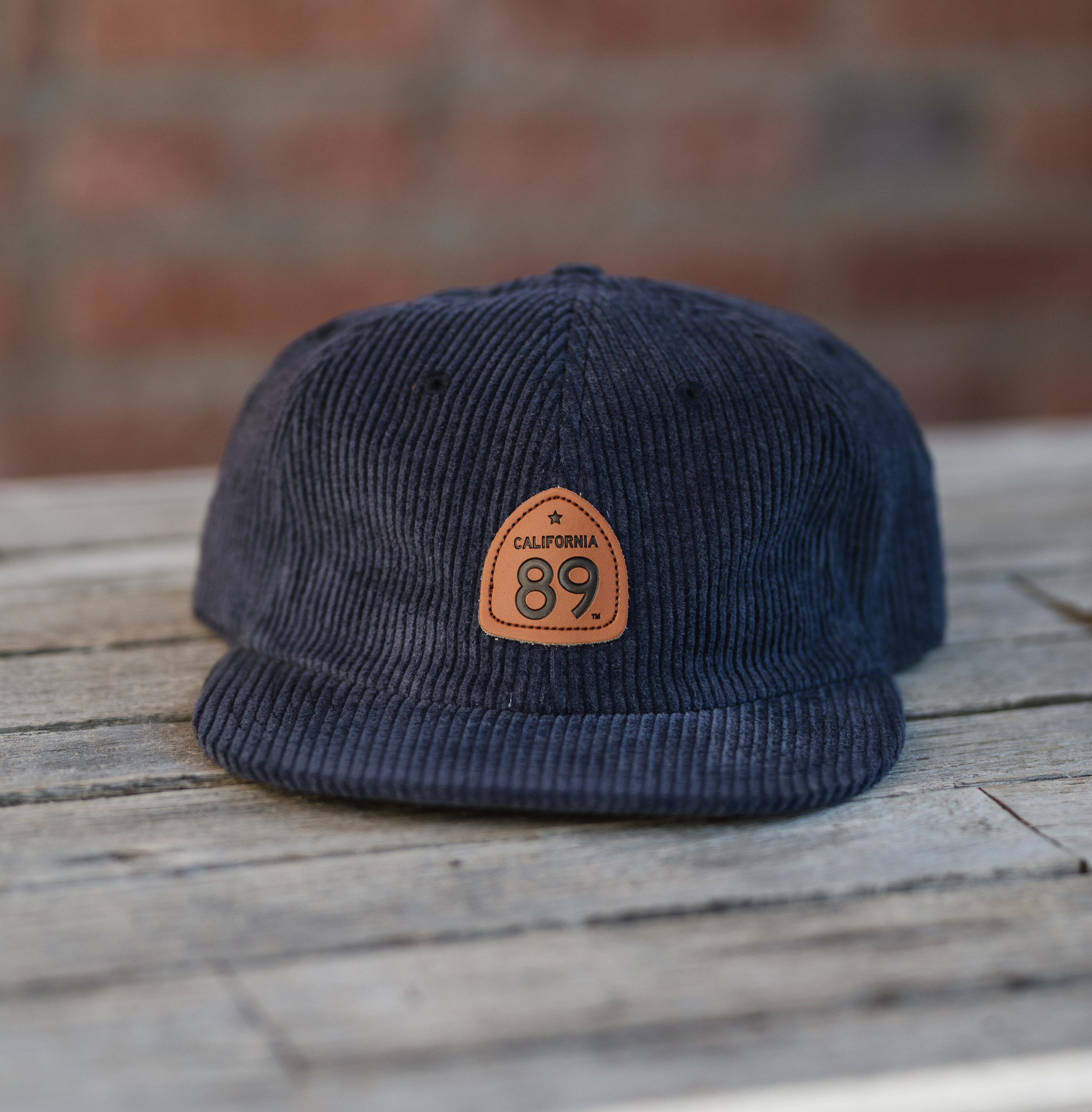 This is one hat that will live on the rack by the door, in the car, and stashed in a pack. A staff favorite, our new corduroy, unstructured six-panel hat is low profile and highly desirable. Messy hair, don't care—toss it on to tame bike or ski helmet hair. It's also perfect for a hot, sunny hike or a stroll through town or along the shores of Tahoe. Rep the California 89 and Tahoe vibe on any occasion. It's mid-weight and one-size-fits-all, with an adjustable fastener with a metal clasp and tonal under-peak lining. The flat peak and 100% cotton build will make this hat a new daily staple. Shop the California 89 Cord Cap. 
For the Tahoe Toddler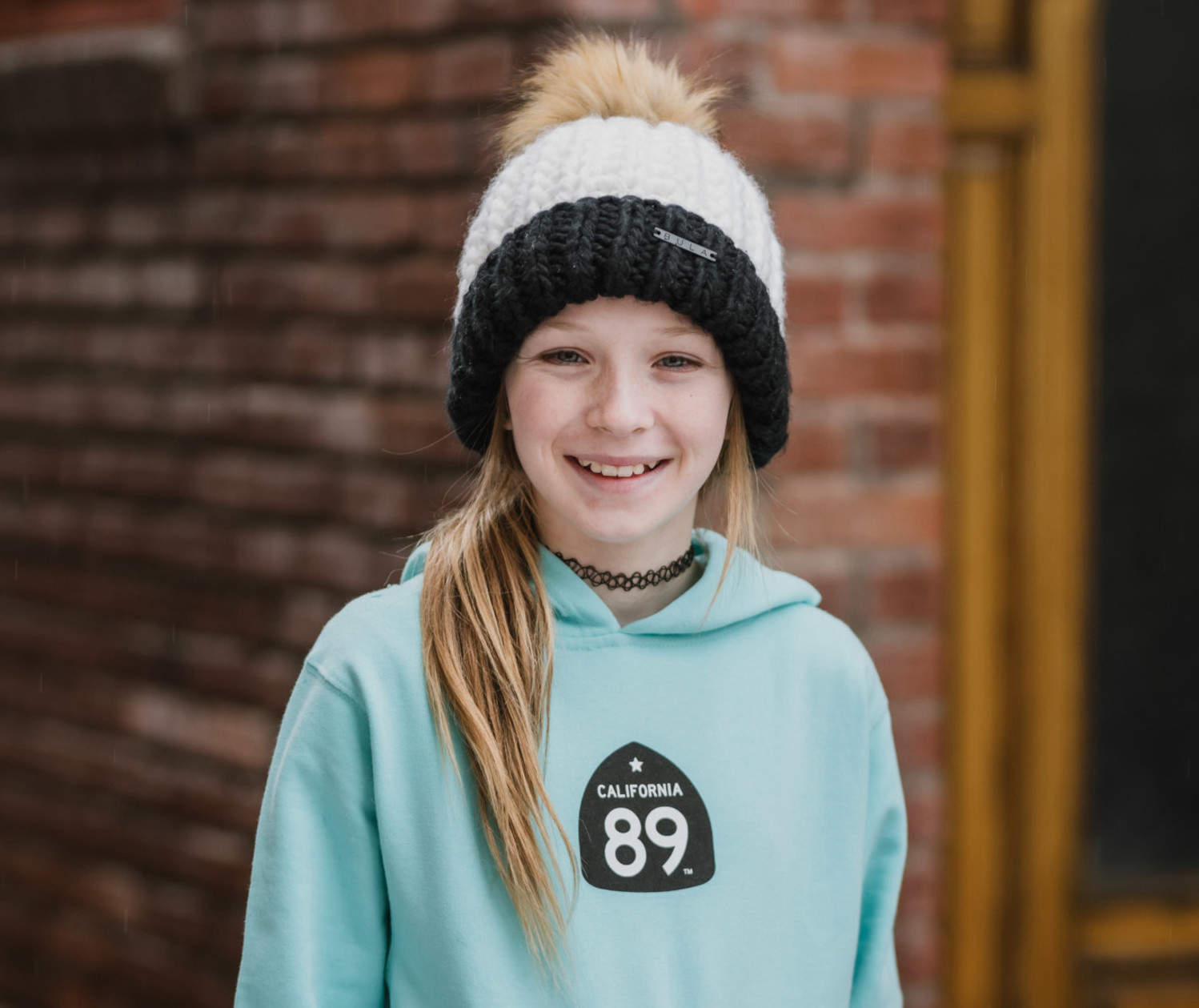 What kiddo doesn't love Tahoe? Sticks, mud, snow, lakes, rocks, bugs, and all the dirty fun. Outfit them with comfy hoodies, tees, and long sleeves that look great while they get down and dirty. Our California 89 Toddler Hoodie is a favorite among locals and visitors. It's super soft and keeps their little hands and heads warm when the temps cool down. Get it in our Love Blue edition too! Make it even easier to shed layers with the Kid's Love Blue Zip Hoodie. The best thing about these kids' gifts? When they outgrow them, they can be handed down to younger siblings and cousins who love the Tahoe vibe as well. Shop all California 89 kid, toddler, and baby apparel here. 
Cozy Loungewear for Après by the Fire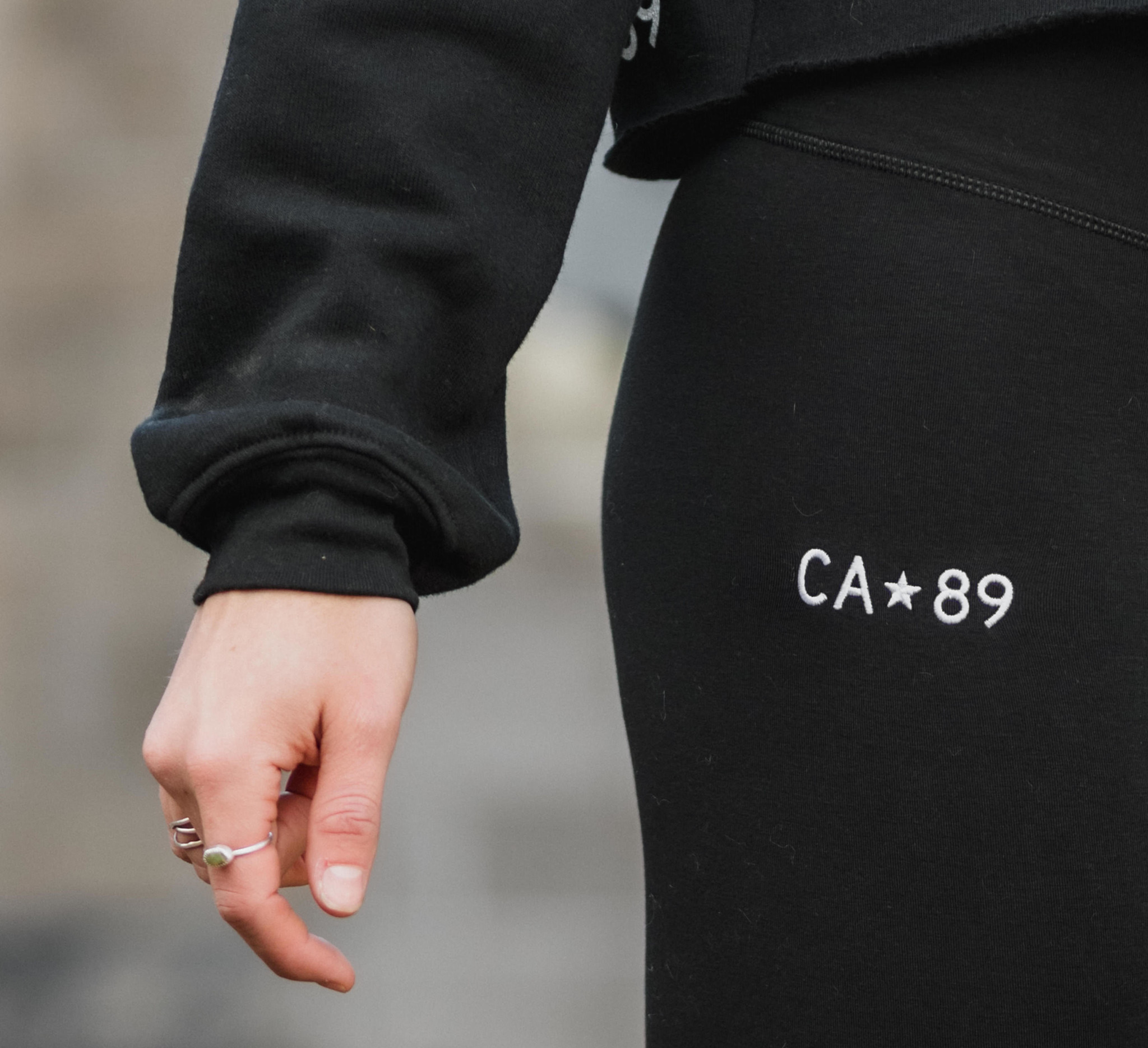 Tahoe lovers love nothing more than being outside; rippin' turns in the sun and snow. And after a sweaty sesh touring the mountains, there's nothing better than sliding into soft, warm, and cozy loungewear. Yes, loungewear is its own vibe. Get in the mood with our men's and women's collections of après cozies. Don't forget the hot toddy to make the evening complete. 
Our women's loungewear collection features gifts she's guaranteed to love, like these Love Blue Women's Jogger Sweatpants that not only feel super soft but look great too. Don't be surprised if she starts wearing them during quick trips to the store. Our women's camo hoodie looks great over a pair of black leggings and will warm her up from head to fingertips. Shop the women's loungewear collection and find the perfect gift for the gal who loves Truckee Tahoe.  
Tahoe men love getting cozy too, even if they don't admit it. Our men's loungewear collection will warm them up while they reminisce about their best line of the day. The Men's Dodgeball Sweatpant is a winner for any Tahoe man with tailored pockets, drawstring, and tapered bottom cuff. And all guys look good in our super soft Men's Vintage Henley made of 100% cotton. A staple for any fireside session, these pajama pants feature pockets and an elastic waistband—plus, they're unisex, so grab two for the Tahoe couple you love. 
For Those Who Prefer Two Wheels to Four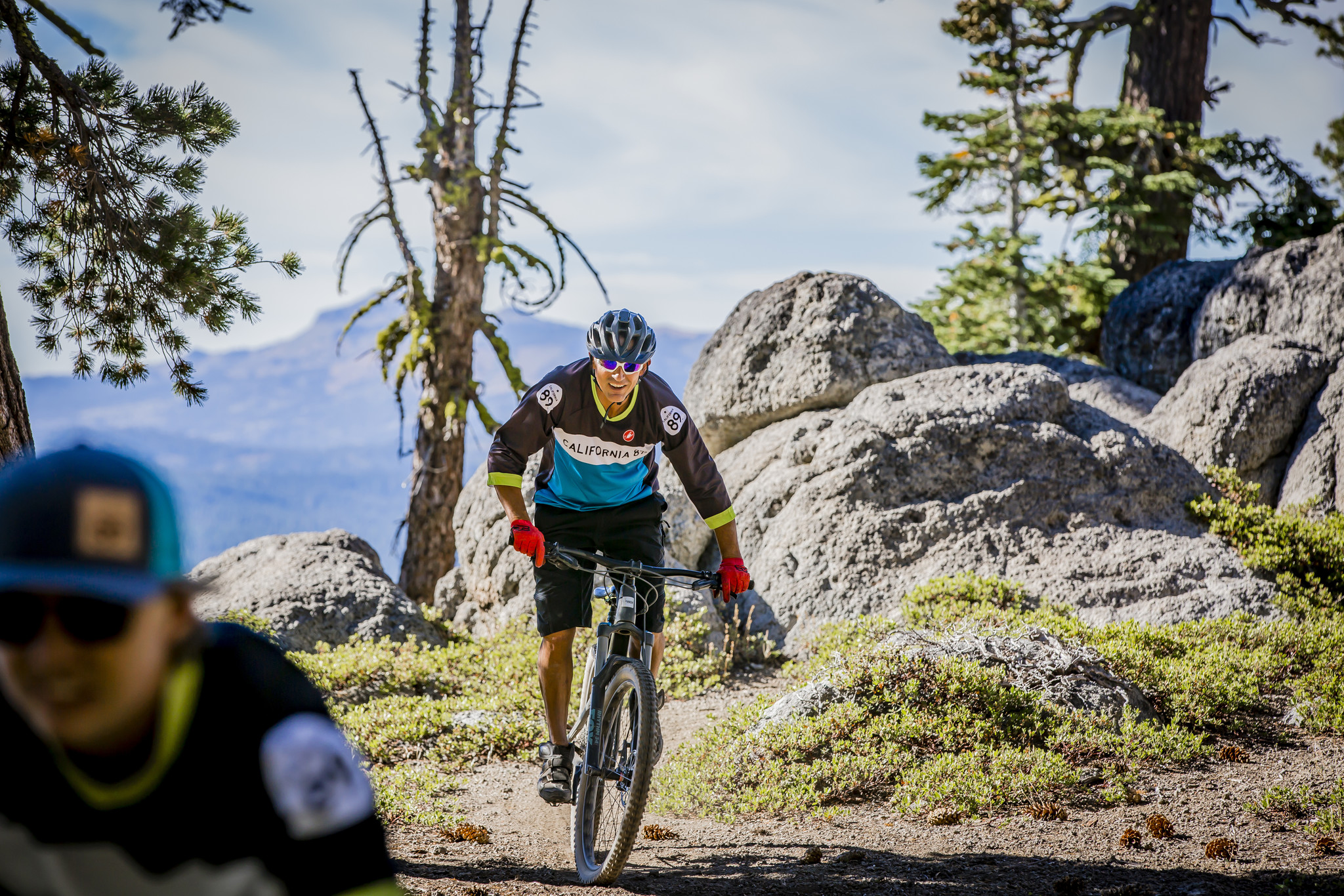 Tahoe bike junkies have all the options, from road to single track to gravel grinding. Outfit them with a bike jersey that suits their Tahoe vibes. Rep the Sierra mountains with our Mountain Design Men's Castelli Bike Jersey. It's super breathable with mesh fabric throughout and features a full-length zipper and single-layer gripper elastic on the sleeves for a flat aero fit. For the colorful guy, check out the Striped Men's Castelli Bike Jersey. Mountain bike specific jerseys fit a little looser and come in unisex sizing for biker gals and guys. Shop all California 89 Men's Activewear for the perfect holiday gift. 
When you shop at California 89, not only are you outfitting your loved ones with the coolest Tahoe gear out there, you're also supporting a family-owned small business. And for that, we thank you!
And while there's nothing quite easier than shopping from the comfort of your cozy couch, embrace the Tahoe Truckee vibe! Head to our shop in Downtown Truckee while experiencing the festive lights and giant Christmas tree. Stop by our California 89 Home Goods Store as well for unique mountain modern gifts.