Login
Log in if you have an account
Dont have an account? Register
How to Make the Most of Shorter Days in the Mountains
17 Nov 2022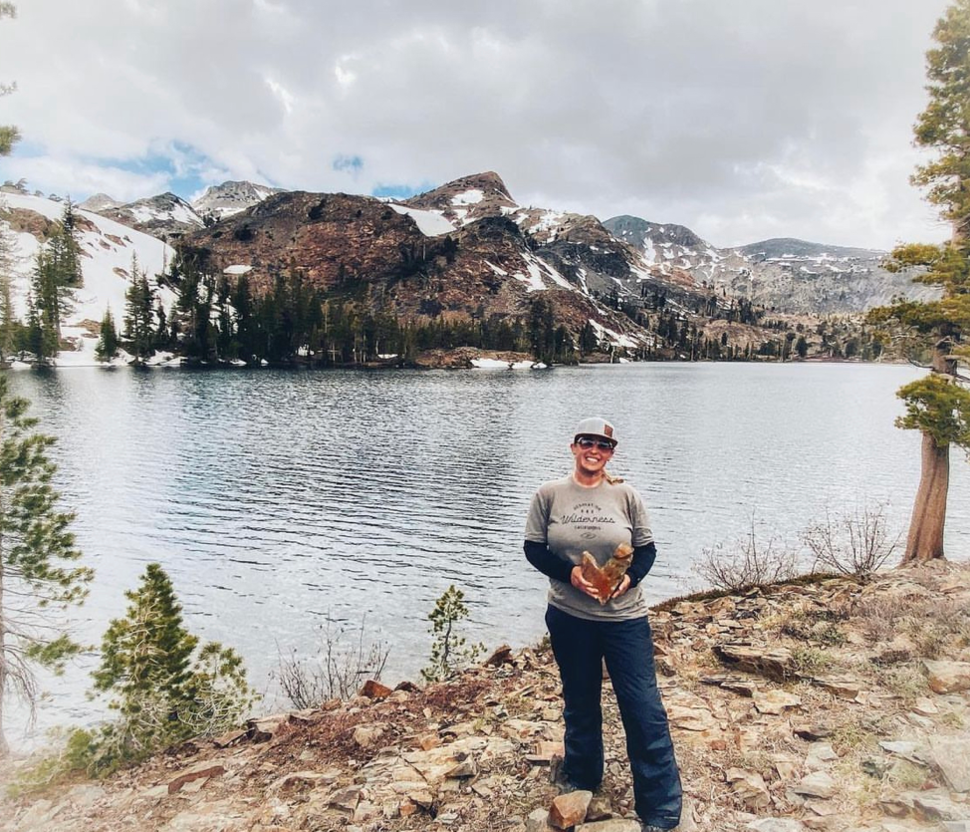 How to Make the Most of Shorter Days in the Mountains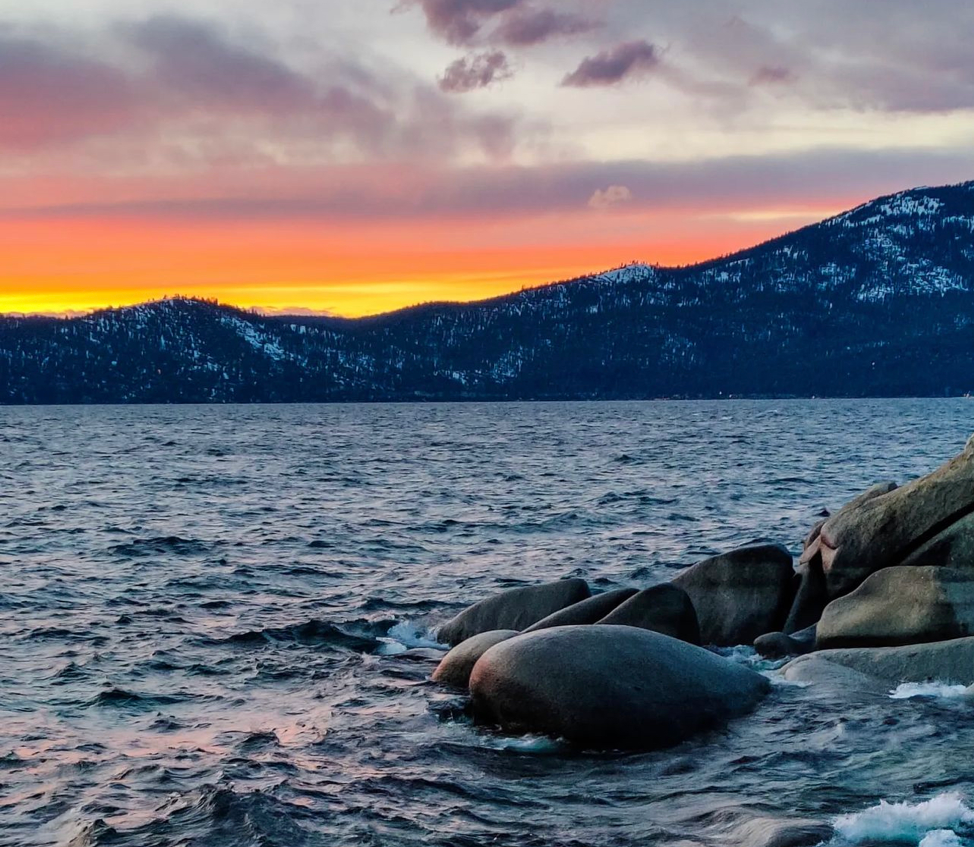 PHOTO: @rachelobendorf
With daylight savings coming to an end, the sun is now setting earlier. This often means that when you leave work it's already dark out and can easily slip into feeling like there isn't enough time for mountain adventures. Below we share a few tips to making the most of shorter days.
PRIORITIZE

PHOTO: @adventure.with.jamie 
Whenever you're in a time crunch, you need to prioritize what's most important to you. What has to be done each day? What do you need to do to feel accomplished? What can you drop from your list? This includes work and family commitments, but also should include activities that refresh you. In the mountains that often means some kind of outdoor adventure. Does trail running or snowshoeing make you feel fullfilled? Put it on the list! Once you have your priorities set, create a routine that incorporates these activities. 
CREATE A ROUTINE

PHOTO: @schlitten_art
Create morning and nightly routines to help you save time and stay committed to your priorities. One of the best things you can do this time of year is to try to become a morning person. Do you enjoy winter hiking? Grab a headlamp and hike for sunrise. You'll be amazed at how much a little sunshine and exercise reenergizes you before starting your day. It's much easier to stay committed to an adventure when you aren't trying to get going after leaving an 8-hour shift in dark.
PLAN ACTION-PACKED DAYS ON THE WEEKENDS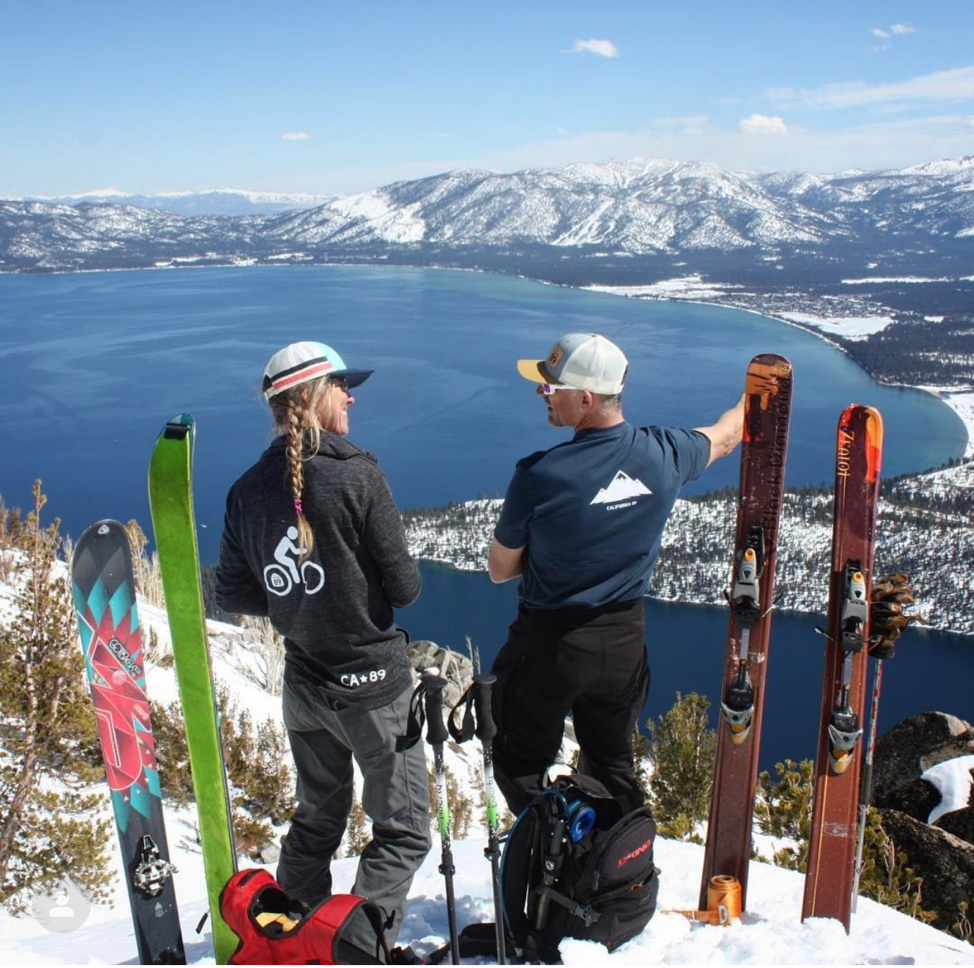 One of the best things you can do is to really capitalize your time off. Cram your weekends full of the adventures you aren't able to do during the week. For example, you could go winter kayaking first thing in the morning (bundle up!), ski for a few hours once resorts open, and squeeze in a short snowshoe in the late afternoon. If it sounds like a lot, it's because it is! But it's a method we swear by to keep you sane during the work week.