Login
Log in if you have an account
Dont have an account? Register
Jet-Set in Comfort: Must-Have Travel Essentials
09 Nov 2023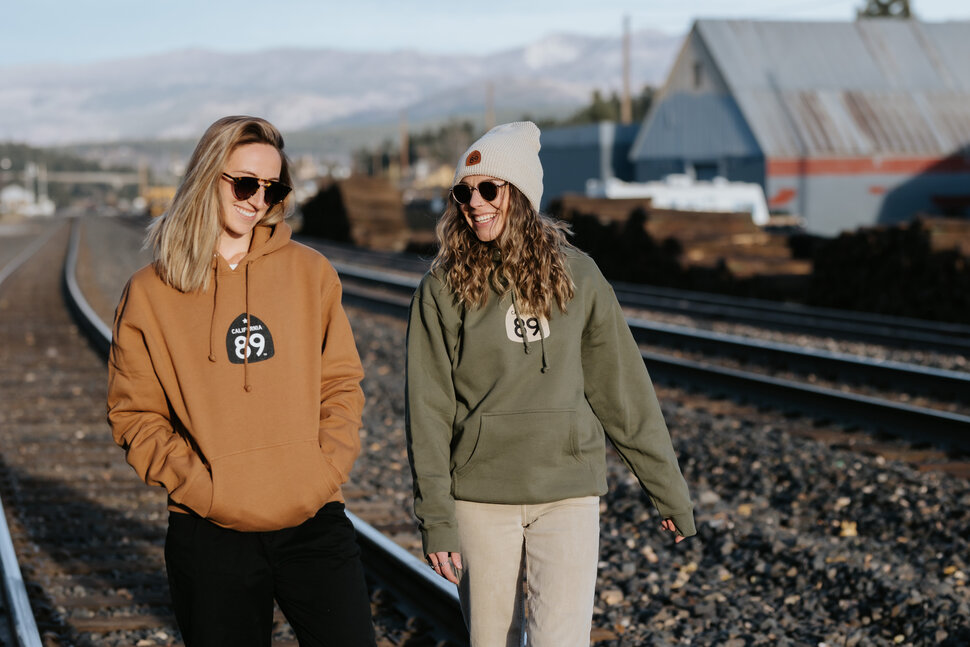 As Thanksgiving approaches, many find themselves traveling near and far to spend the holiday with loved ones. Whether you're flying across the country or taking a road trip, we've picked our favorite travel essentials that will get you to your destination in comfort and style.
Jogger Sweatpants and Hoodie: Stay Cozy While You Travel 
When it comes to comfortable and versatile travel attire, jogger sweats and a hoodie are absolute game-changers. The beauty of joggers lies in their adaptability – suitable for long flights and sightseeing strolls. Pair them with a cozy hoodie - our go-to is our Hooded Shield Sweatshirt - for added warmth and style while on the go.
Miir Shield Water Bottle: Stay Hydrated on the Go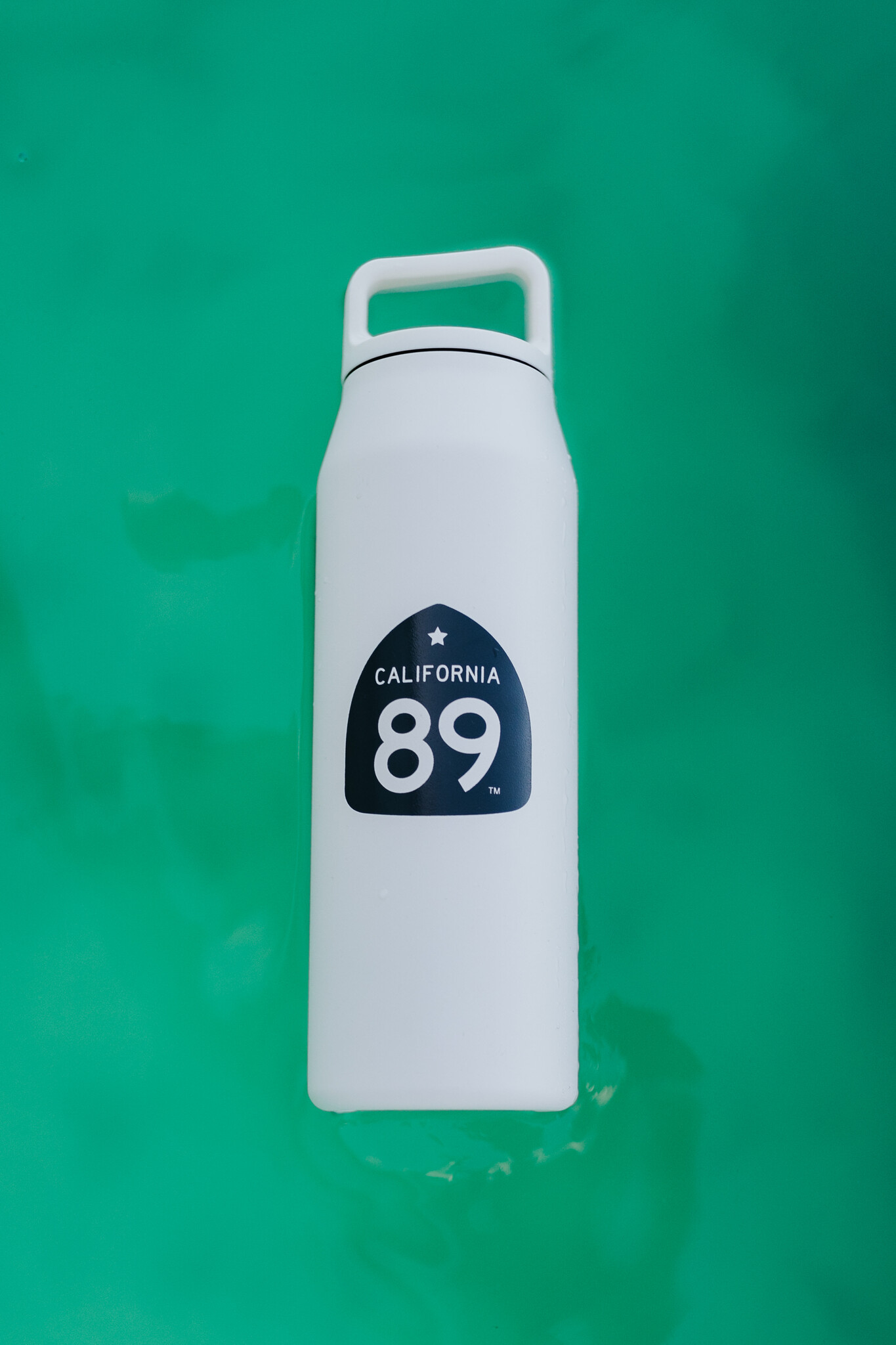 A reusable water bottle is a must for long travel days! The holidays can be hectic, and it's easy to forget to drink enough water. With a reusable bottle, you can stay refreshed throughout your journey and arrive at your destination feeling energized and ready to celebrate with family and friends. This wide-mouth California 89 Water Bottle is perfect for that on-the-go lifestyle. Its thoughtful design features make it easy to stash ice, carry, and clean. 
Host Gift: Elevate Your Gratitude with a Candle or Wine Tumbler 
Thanksgiving is all about gratitude, and what better way to show appreciation to your hosts than with a thoughtful gift? Our favorite gift to bring is a yummy-smelling candle or a pair of wine tumblers, perfect for toasting to the season. A little gift goes a long way for the hosts of the holiday celebrations.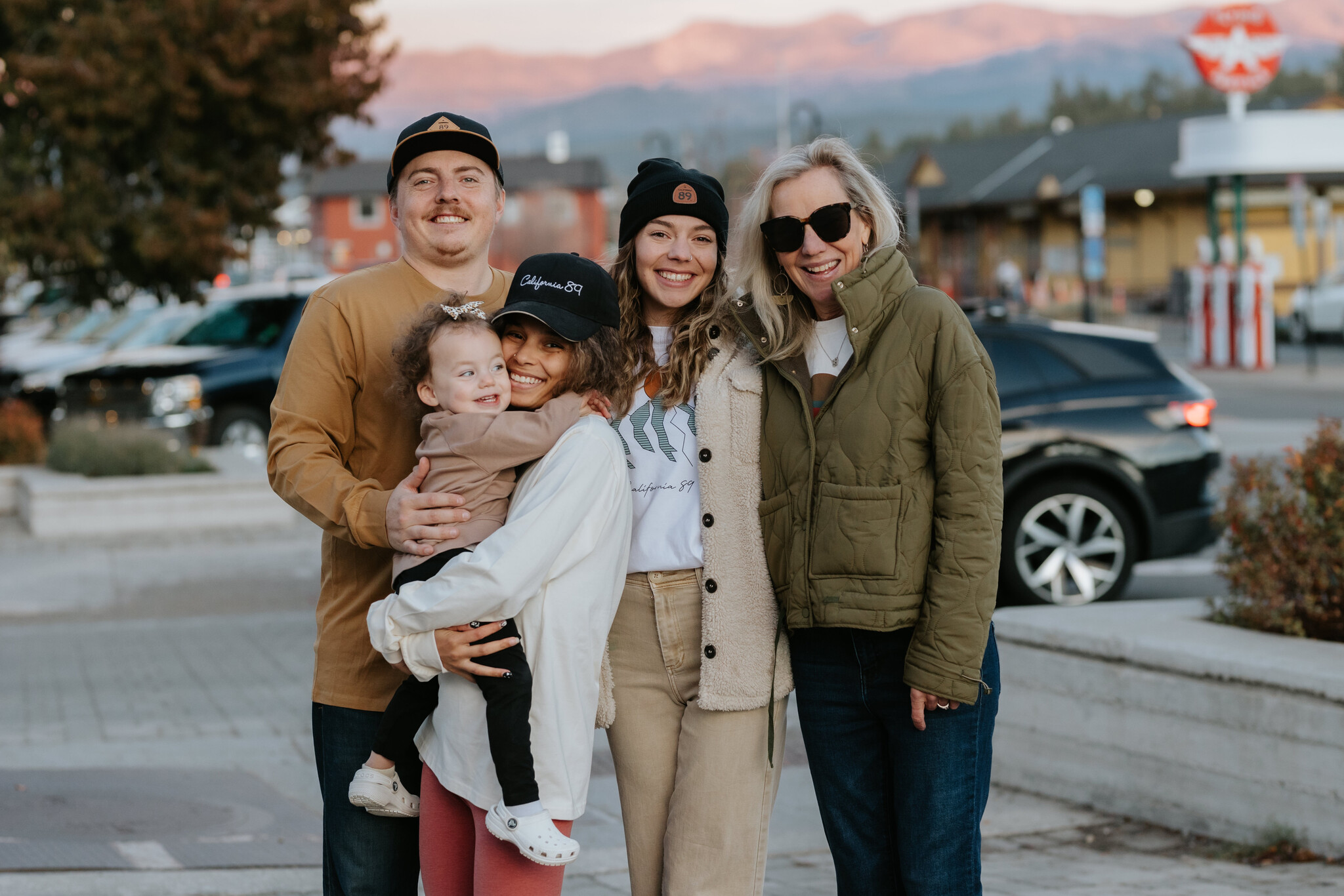 This Thanksgiving, make your holiday journey as seamless and enjoyable as possible. Don't forget to pack snacks, a light read, or download your favorite shows. Safe travels and a happy Thanksgiving from our family to yours!