Login
Log in if you have an account
Dont have an account? Register
Sheltering in Place? Be Kind.
27 Mar 2020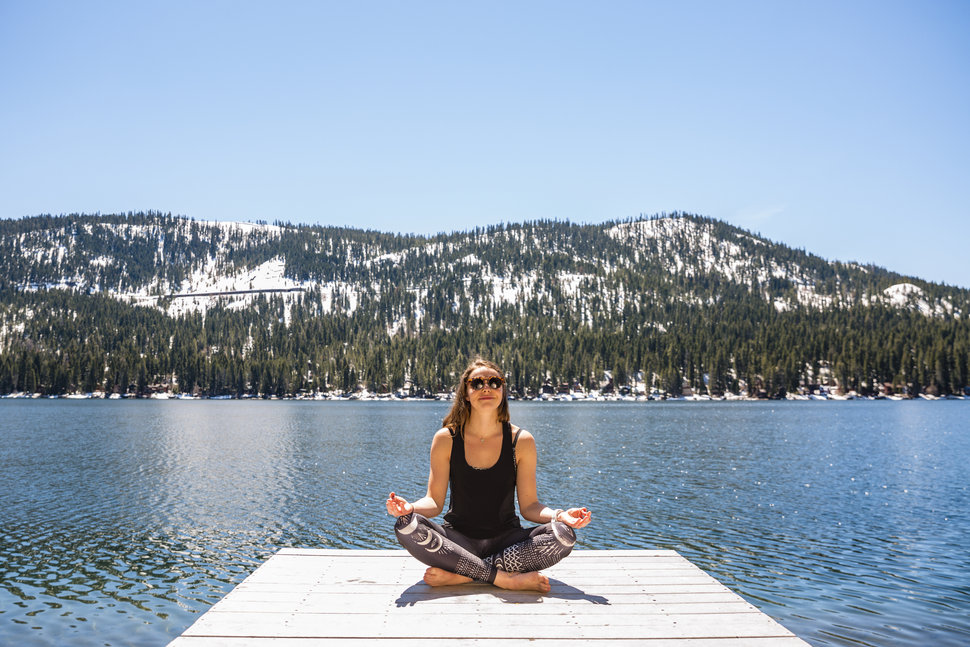 Sheltering in Place is OK. 
We've all been placed out of our comfort zone. 
Whether we are overworked on the frontline or stuck at home right now we are all stressed.  How to homeschool, how to make money, how to get through this?? Yet we need to remember that now is the time to be KIND.  
Kind to the workers who are keeping our world functioning.  Kind to our family and friends. Kind to ourselves. We all need to dig deep to maintain this new normalcy.  
All of this social distancing has in fact brought new intimacies between family and friends.  Whether it be in your home or via text, phone or zoom – we are all connecting in a way we never have.
We asked our Ambassadors and team members to share some of the things they are doing to stay sane during this uncertain time.  Hoping these ideas will give you some insights, make you laugh, motivate you or just make you feel supported during this time. But remember be kind to others – you never know what their struggle is.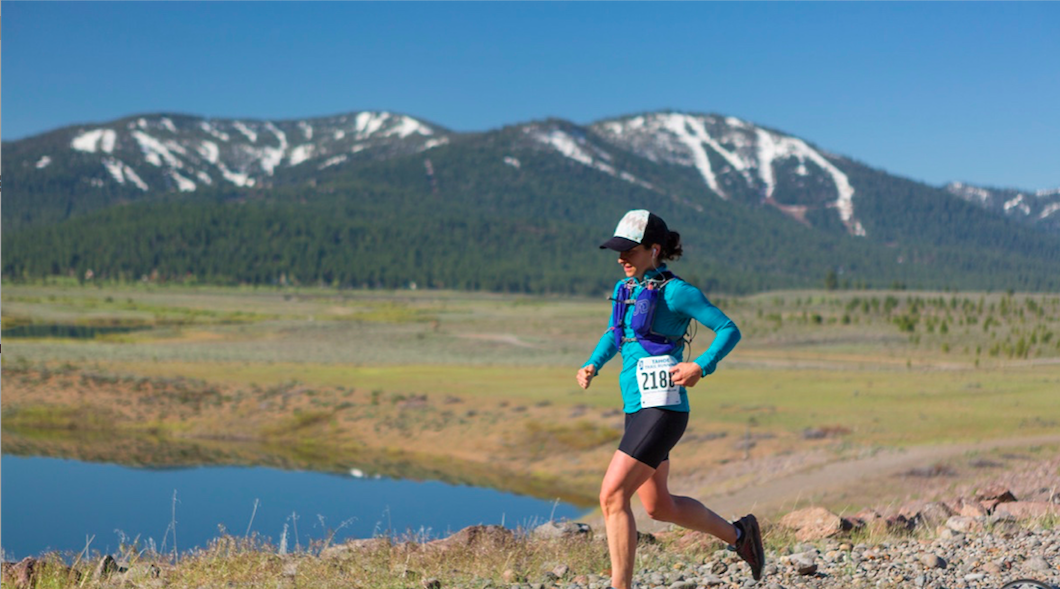 Cortney
We've been taking a 3-mile family walk before lunch every day with the pug

 

I set aside an hour each day while the kids are doing their homeschooling to read. (I literally never had time to read during the day in my regular life!) 

 

I bake something new every day that I've never baked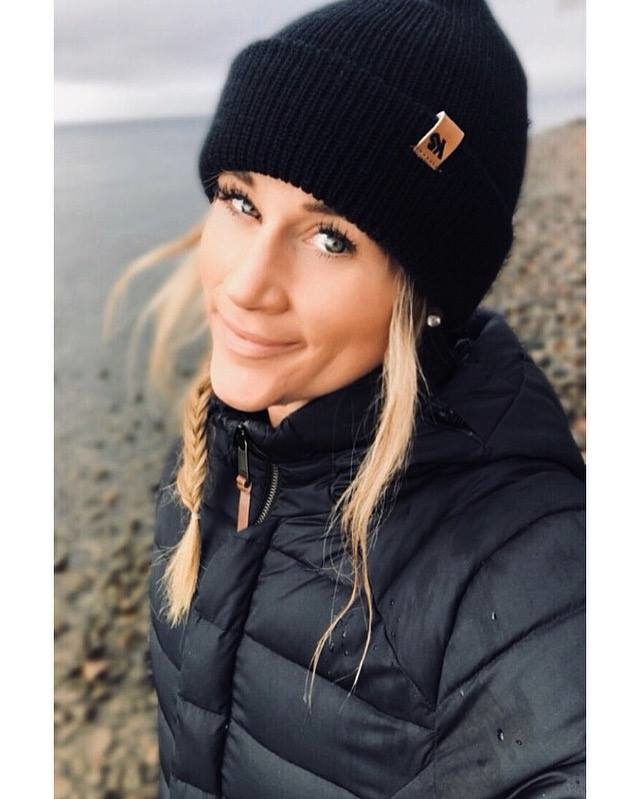 Justeen
Learning Italian, I downloaded the Duolingo app, I do that for a few hours everyday.

New workouts, yoga now - I was never a yoga person always into crossfit and other types of exercise like that so I have challenged myself to an hour of yoga a day and there are so many workouts online thats been fun!

Connecting with old friends! or people I have not seen in a long time, FaceTime dates and zoom! It has been a lot of fun!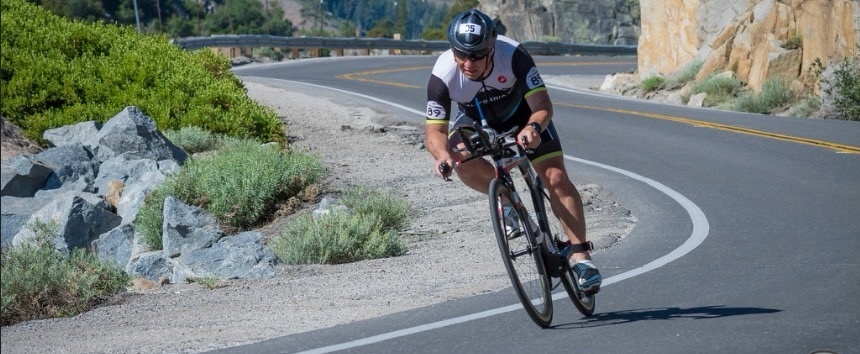 Seva 
Skinning up the hills and skiing down. Have to play it extra safe these days, not to accidentally become a burden to hard working medical personal. 

Walking my dog. Excessively.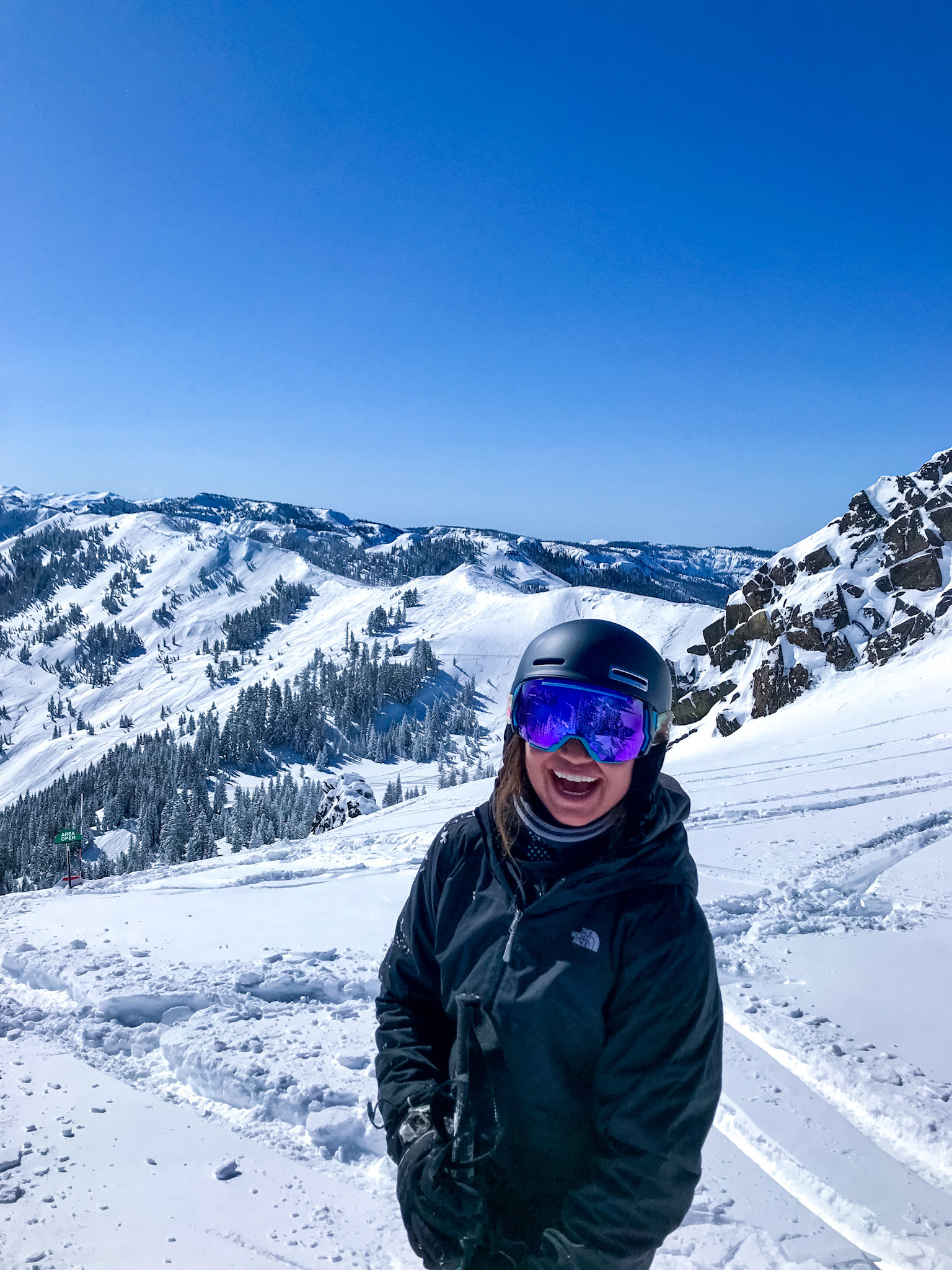 Becky
I've been running 4 miles every day since the quarantine began, and it has really helped my mental health as much as my physical health. Keeps me focused, determined, and feeling strong.

I also started reading again. Reading a book called 'The Wave' right now and I'm really loving it (highly considering moving to Tahiti after this is all over). 

I meditate and journal daily, which has also been essential in this experience. 

I also decided yesterday that I'm going to start baking again. I used to be seriously good at it and almost went to a culinary school after high school. I love baking from scratch and being inventive. 

There's a silver lining in everything within this world if you so choose to perceive life as such. My silver lining is

coming back to old passions that I let fall by the wayside many years ago. 

Also, I've been in touch daily with all my Brazilian family and friends, which normally I'm horrible at. So keeping daily contact is very soul-fueling and has revamped my Portuguese speaking skills a ton! 
Stay tuned for more insights next week.  I'm thinking we might need them.  In the meantime, stay healthy and positive.   We'll get through this together.