Login
Log in if you have an account
Dont have an account? Register
Top "Ski and Skate Week" Events for Lake Tahoe
18 Feb 2023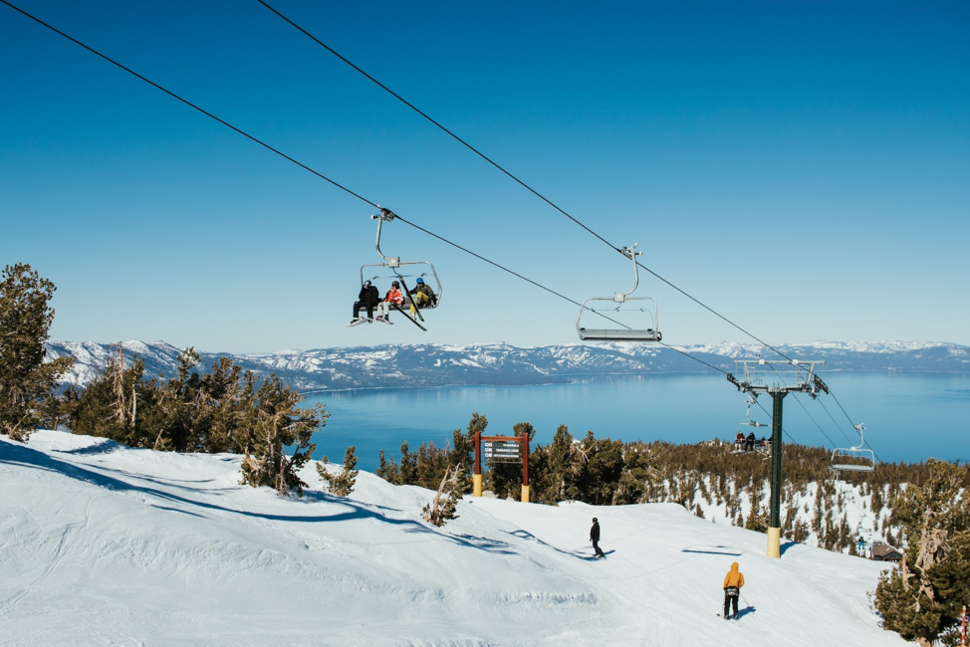 Top "Ski and Skate Week" Events for Lake Tahoe: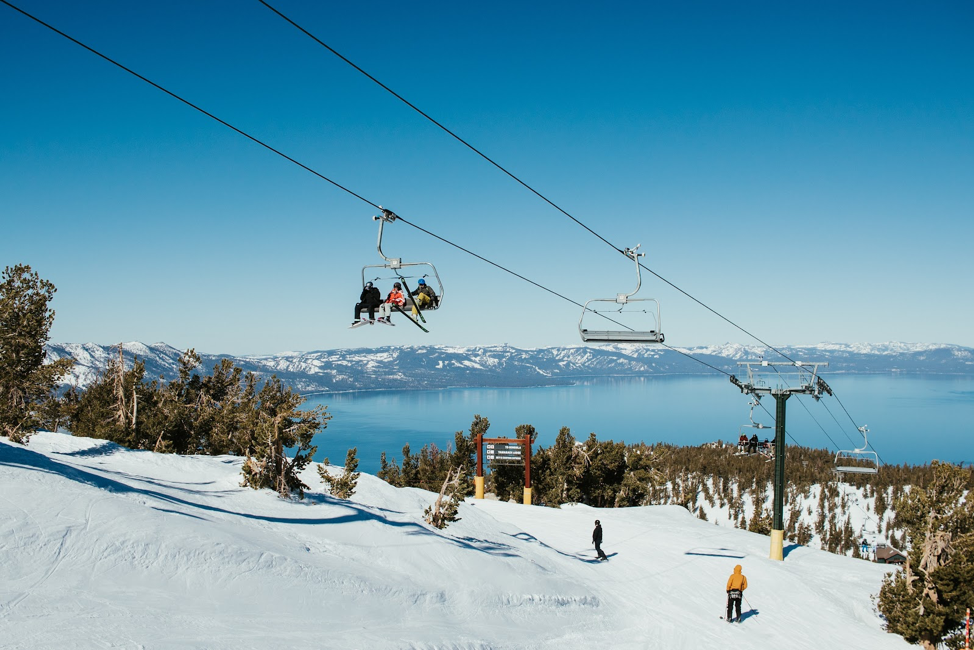 We're more than halfway through February, and if we may indulge… the month is just getting started. With 4-6 feet of snow in the forecast, skiers and riders are rejoicing to get their fair share of powder - but this is for the chargers who are looking for things to do outside of the sport(s) synonymous with Lake Tahoe. Below is a guide that will get anyone through President's Day weekend or Ski Week in its entirety - handpicked for pure entertainment. 
The World Cup at Palisades Tahoe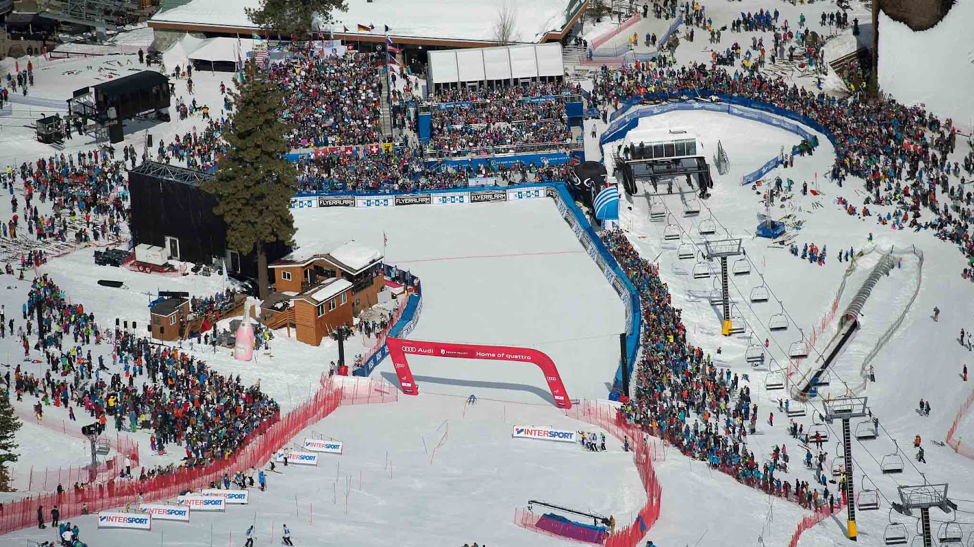 The event that takes this week's throne is hosted at Palisades starting Friday, February 24 and ending Sunday, February 26. Watch the world's best skiers top out at speeds that would make anyone's ACL feel a bit "wobbly". Located off of Red Dog, free spectator viewing can be found on looker's right of the Red Dog face. For those of you who want a more premium experience and have some money to shell out, limited VIP tickets are for sale and can be found here. 
Any large event like this must have other supplemental activities, right? Palisades sure knows how to get people together, and you're in luck. Beyond the adrenaline filled racing, Friday and Saturday night will be full of live music from artists like Black Jacket Symphony, Noah Kahan, and 311 with fireworks to follow. If you're curious about parking and logistics, check out this link for spectator viewing information. 
Disco Tubing at Palisades Tahoe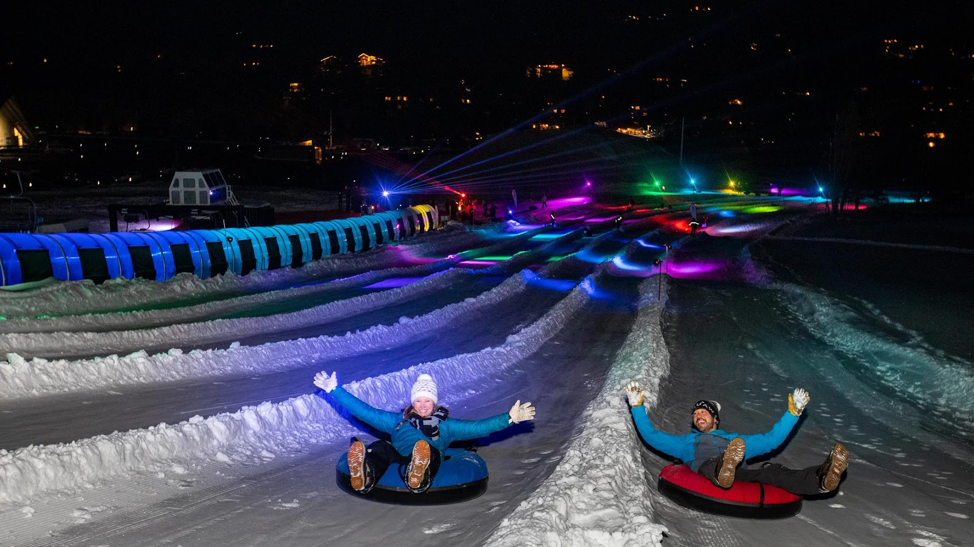 Now this seems like a party… for those wanting to brave the frigid temps! Taking place on February 17-18 and 24-25, hit the slopes in an unconventional fashion and have the time of your life. Upon checking the event link, it looks like the first weekend's sessions are all sold out, so get your tickets for the following weekend sooner than later. Each tubing session goes for an hour with a live DJ and strobe lights. Make sure you bring those winter boots (ski boots not permitted), hand warmers, and plenty of layers. 
Banked Slalom at Sugar Bowl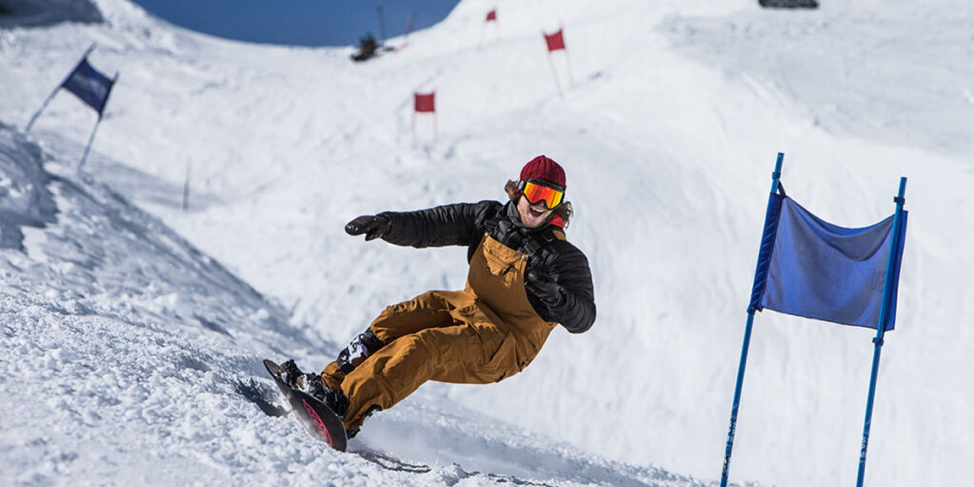 Amateurs and hobbyists are going to love this. Dodge the crowds at Palisades and watch ski enthusiasts take on a banked slalom course at our favorite local resort, Sugar Bowl. With proceeds benefiting the High Fives Foundation of Truckee, hang out at Judah Lodge for the awards ceremony, a live DJ, and drinks on the deck. The race starts at 10am, while the awards ceremony is projected to kick off at 3:30pm. For more information about the after party, visit Sugar Bowl's website.  Feb 25th!
Ski resorts may be overwhelming considering the amount of people in a condensed space, dealing with parking, etc. The good news is that Lake Tahoe has a lot more to offer than only skiing and riding.
Snowshoe Star Tour - North Lake Tahoe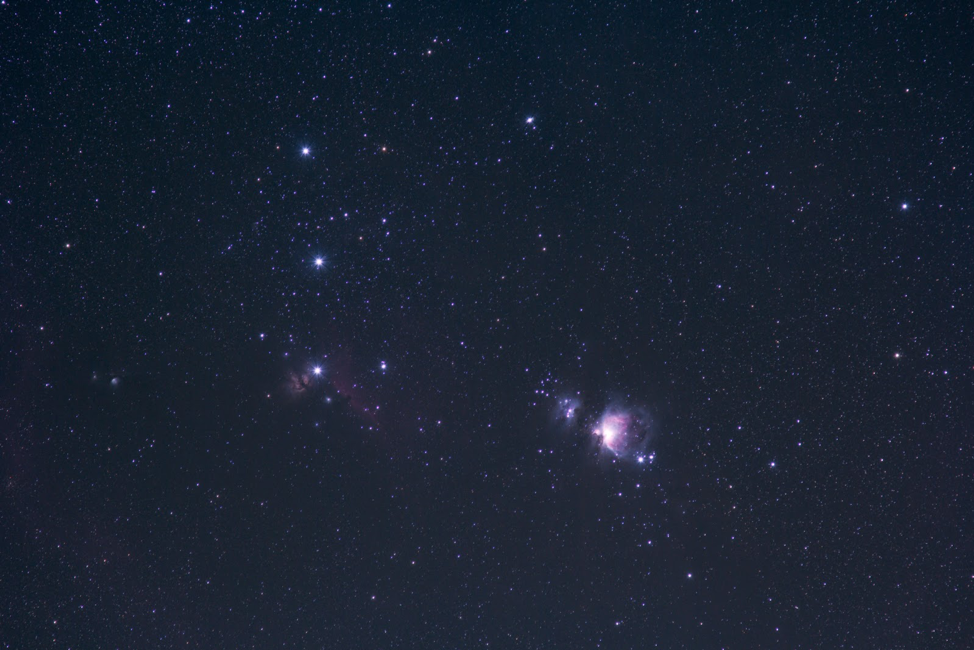 Lake Tahoe, in the right conditions, has top tier stargazing opportunities for astronomy enthusiasts. Pending this weekend's weather forecast, Snowshoe Star Tours is hosting a sunset snowshoe followed by a telescopic tour of the night sky on Sunday, February 19. Have award winning astronomer Tony Berendsen explain the intricacies of the night sky and the historical significance of Lake Tahoe all while physically indulging yourself in the wintry landscape. The cost is $95 per person, which includes hot drinks and snacks. Spacing is limited and reservations are required in advance. Book your experience with Tahoe Adventure Company and discover something new! 
A Night Out in Truckee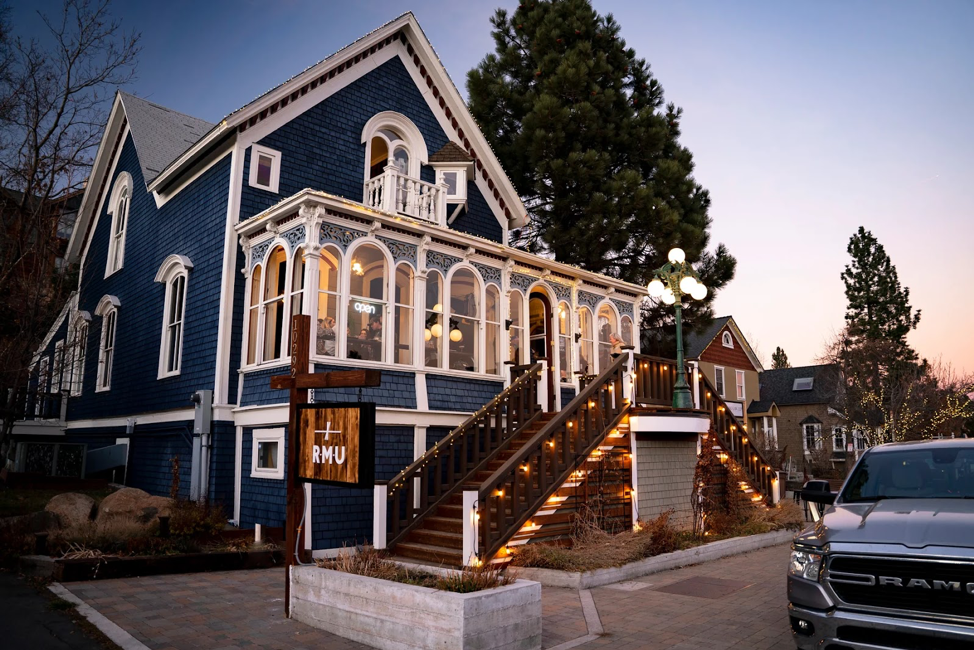 Post-ski soreness is the real deal, and sometimes your muscles are barking for sustenance after a long day on the hill. Here's a list of our go-to spots to keep that soreness off of your mind:
Moody's Bistro: Live Music

RMU Truckee: Live Music, Fundraisers, Comedy Night

Alibi: 

The Good Wolf Brewing Co