Login
Log in if you have an account
Dont have an account? Register
Top 5 Things to-do During Off Season
02 Oct 2023
Top 5 Things to do during off-season
Discover the laid-back charm of Tahoe's fall season, where cool temperatures and dwindling crowds transform the area into a tranquil escape. Explore vibrant fall foliage along Highway 89, perfect for walking, hiking, and mountain biking, or embrace the crisp air with paddle-boarding on calm lakes. There is something for everyone to enjoy this time of year.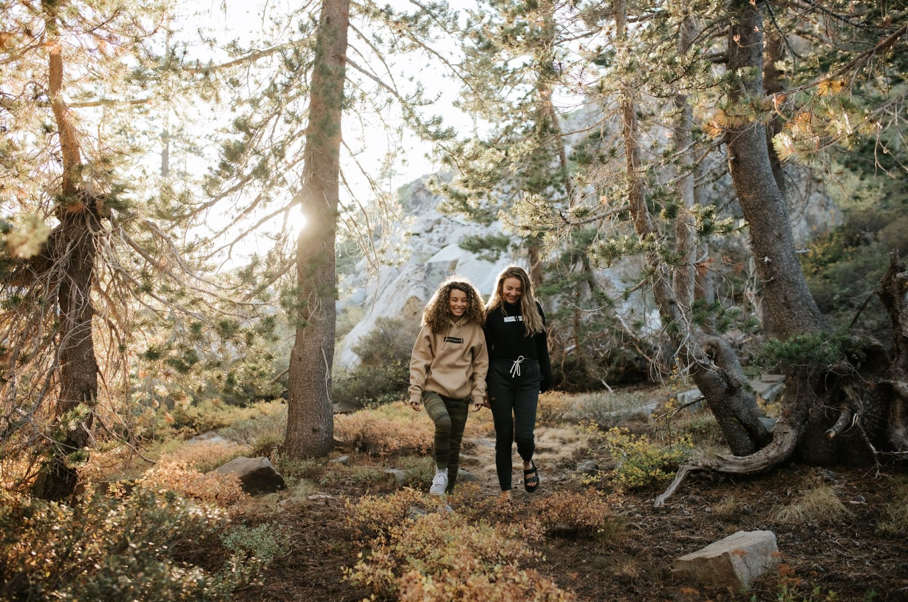 Hiking
Cool temperatures and fewer crowds in the shoulder season transforms hiking in the Tahoe basin into an unparalleled experience. The days of crowded trailhead parking lots, scorching mountain sun, and trailing behind endless groups of hikers are a distant memory.
Get ready to pack your snacks, jackets, and beanies for hikes that locals have been dreaming about all summer long!
Looking for inspiration on where to explore? Be sure to check out our new CA89 hike cards. We've carefully curated a selection of trails around the Lake Tahoe region, offering hikes ranging from easy strolls to challenging adventures. There's something here for everyone to enjoy the serenity of the Fall in Tahoe. See a sneak peek below: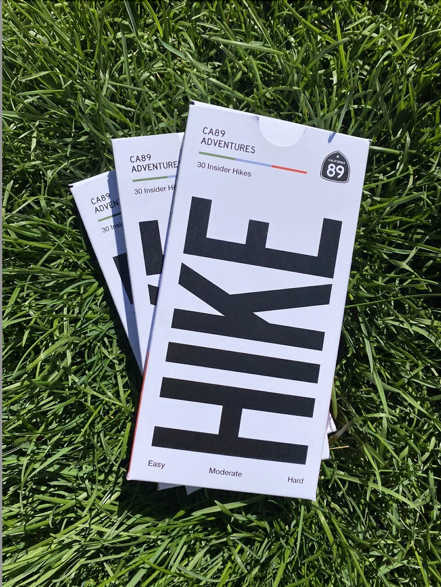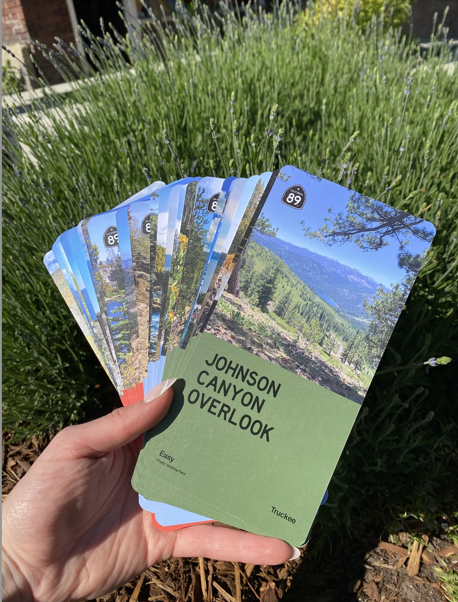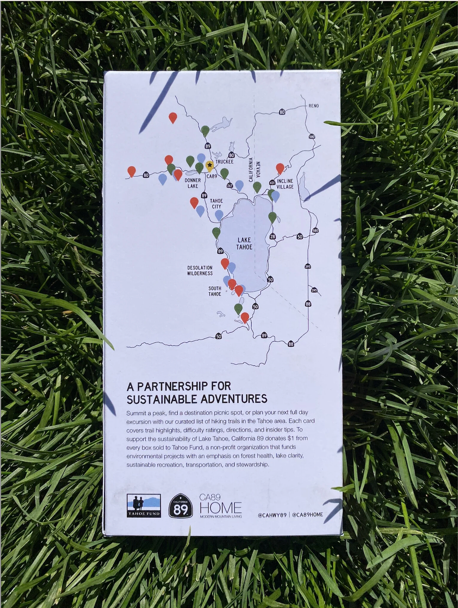 Fall Foliage Walks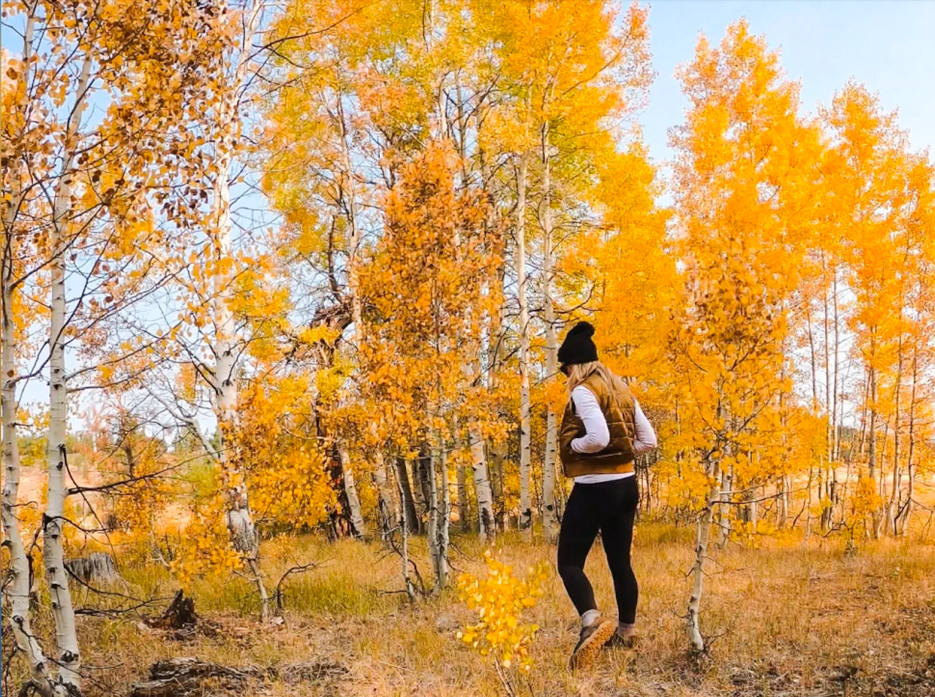 It's that magical time of year along CA89 when the seasons start turning, and the vegetation changes colors. Fall is one of the best times to explore Highway 89 because the summer crowds have retreated, towns and trails are quiet, and the leaves boast a brilliant display of orange and gold. If leaf peeping is part of your fall to-do list, you won't want to miss these four fantastic spots along our favorite highway.
Sagehen Creek Trail
Paige Meadows
Taylor Creek Visitor Center
Hope Valley
Click here for more information on these trails.
https://www.california89.com/blogs/ca89/where-to-see-fall-colors-on-highway-89/
Mountain Biking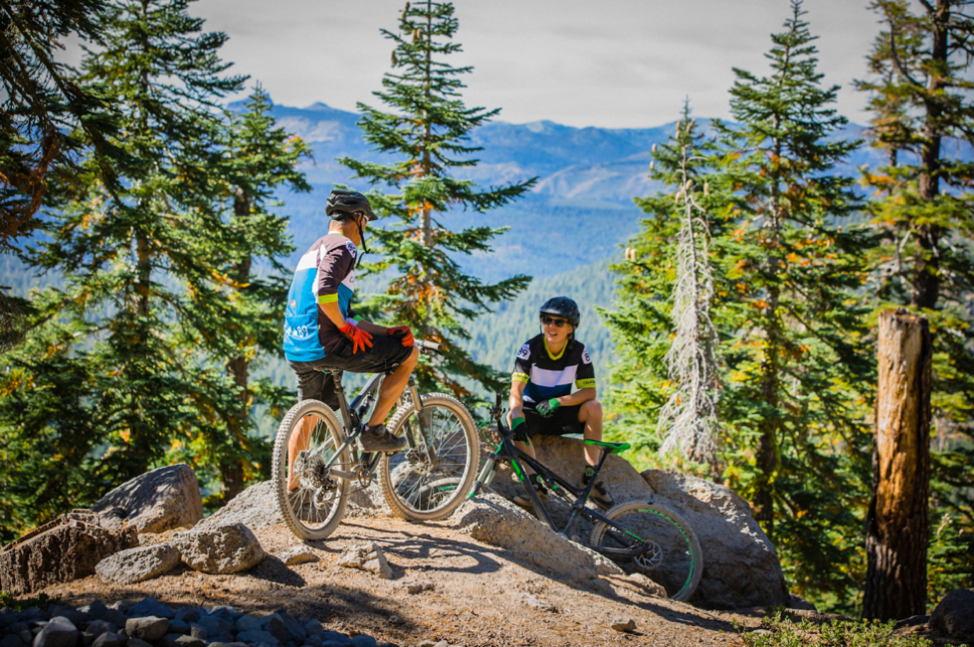 With the arrival of Fall comes a sense of urgency to hit the trails before winter settles in. But it's not just the impending snowfall that makes this time of year great for mountain biking. It's also the changing colors and cooler air that make rides just a bit more enjoyable. If you're looking to conquer a few more mountain bike trails before they get buried in snow, here are four fantastic rides off Hwy 89 to add to your list.
Donkey Town Trail (Jackass)
Stanford Rock
Corral Trail
Mr. Toads Wild Ride
Click here for more information on these trails.
https://www.california89.com/blogs/ca89/4-mtb-rides-to-add-to-your-hwy89-bucket-list/
Paddle Boarding/Kayaking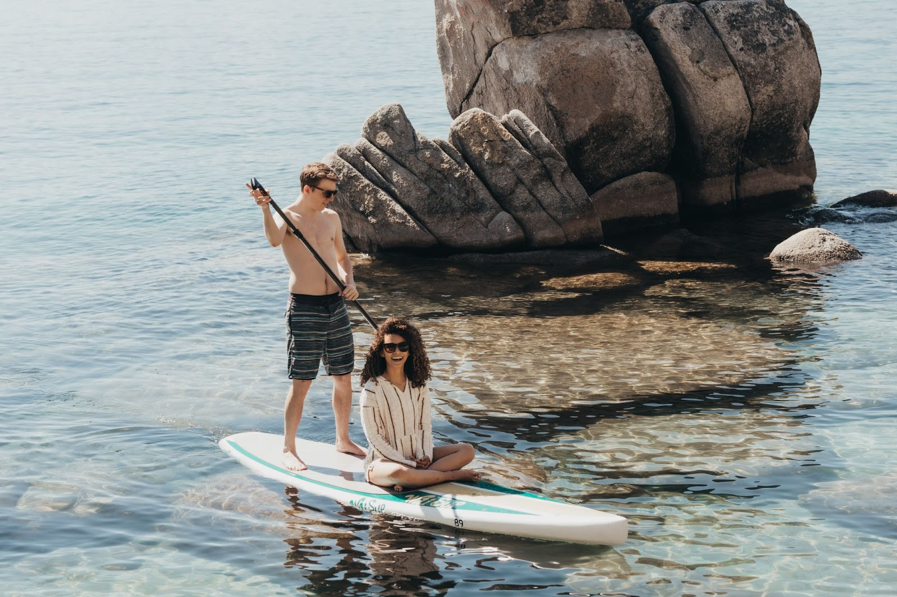 Autumn presents the perfect opportunity to embark on a stand-up paddleboarding or kayaking adventure on one of the many beautiful lakes along 89. The crisp, cooler weather may prompt you to wear a jacket, but the colder weather is worth the outing. Picture mornings and evenings adorned with glassy smooth waters, casting reflections of the breathtaking surroundings. So, grab your boards, your kayaks, and a cozy jacket, and set out for a memorable day on the water.
Shop Local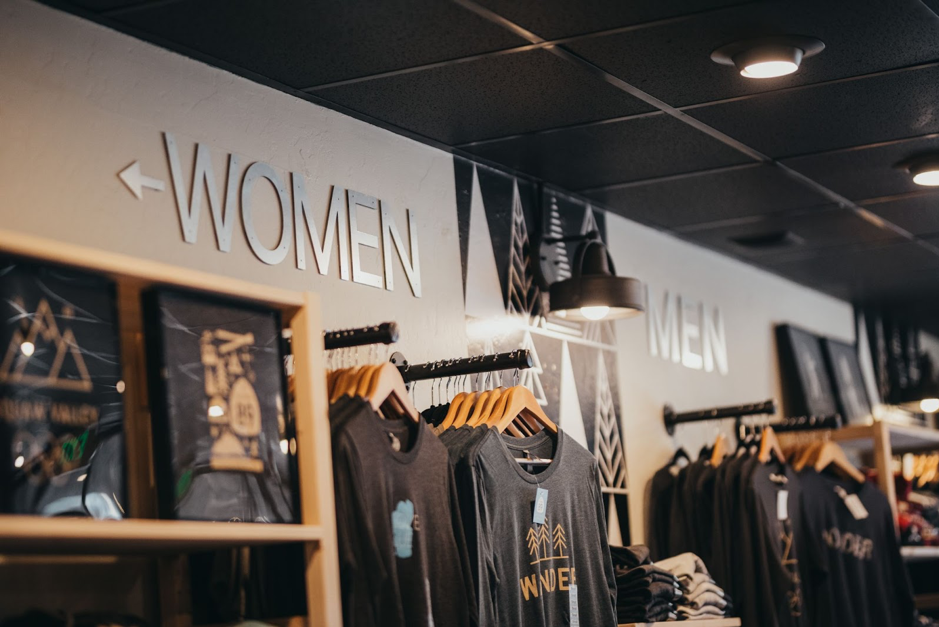 Grab a coffee and set out on a shop & stroll through one of the many places to shop local in Tahoe. Treasures, gifts, and gear can be found in Historic Downtown Truckee, Tahoe City, The Village at Squaw, The Village at Northstar or Heavenly Village. You'll find a wide variety of local shopping from boutiques and galleries to mountain gear shops and souvenir stores. Get a head start on holiday shopping at favorites like California 89 Home, Bespoke, Riverside Studios, Totally Board, Wild and Ruff, and many more.