Login
Log in if you have an account
Dont have an account? Register
What to Put on Your To-Do List Before the Snow Flies on 89
23 Oct 2022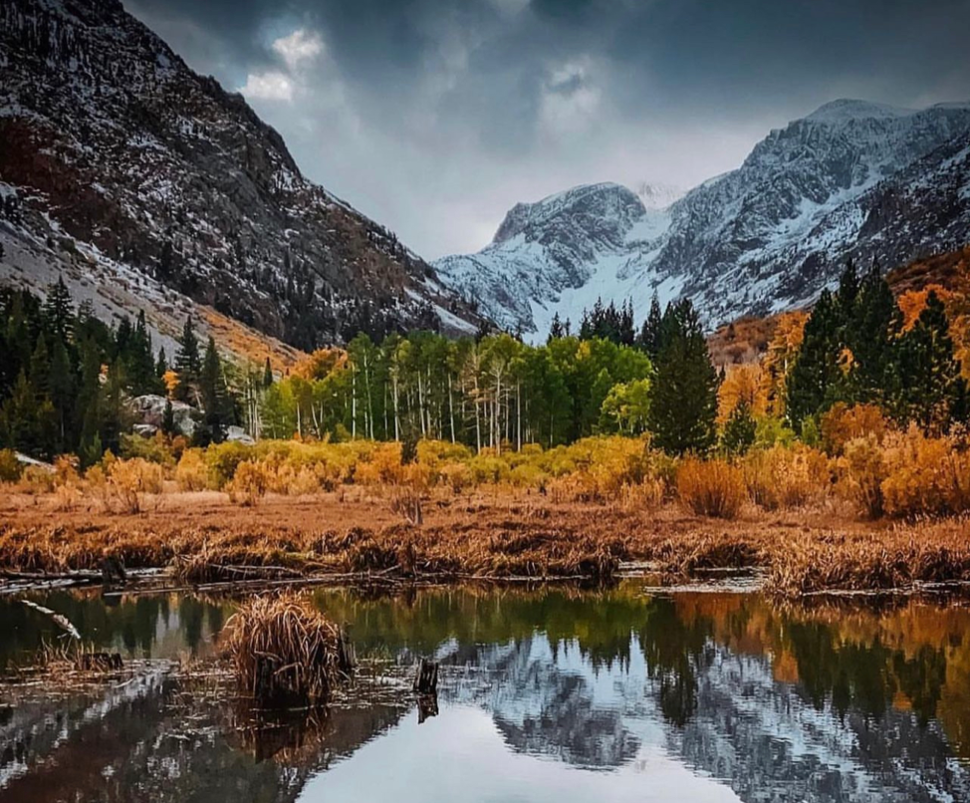 What to Put on Your To-Do List Before the Snow Flies on 89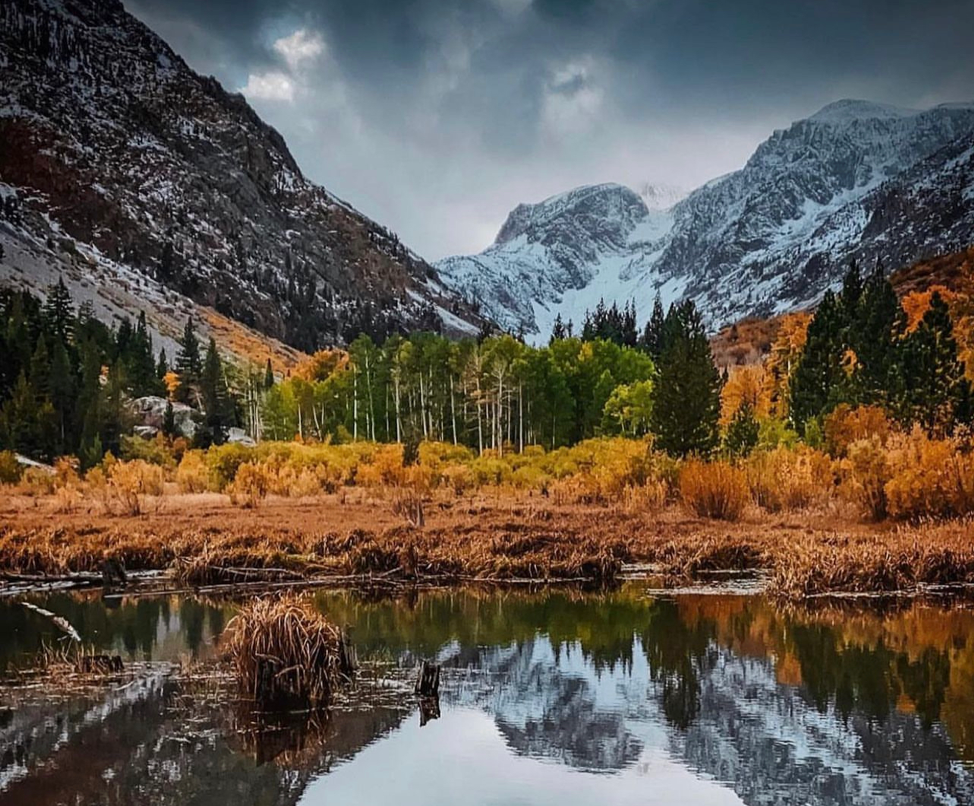 Photo: @adventure.with.jamie
As October comes to a close, we are starting to feel the seasons shift and the warm weather slowly slipping into chilly mornings and evenings. Winter is definitely on our doorstep. If you're not feeling quite ready for the cold weather, we've got a list of 5 great activities to check off your list before the snow flies. Conquering this to do list will certainly make you feel like you've had an accomplished fall and can settle in for a change of seasons.
Explore Lassen Volcanic National Park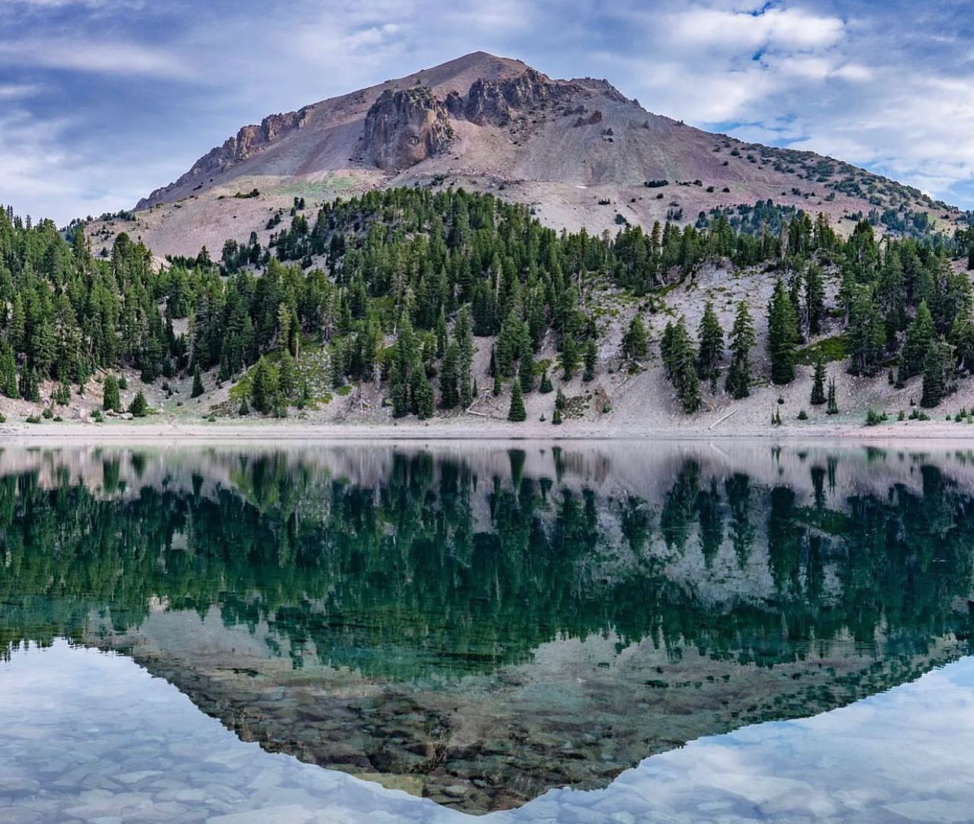 Photo: @james_seay_photos
Fall is a quiet, colorful season in Lassen. Temperatures slowly begin to drop, making for great hiking weather. All areas of the park usually remain open through October and sometimes through November depending on weather conditions. 
Before winter settles in, be sure to hike one of the higher-elevation trails like Lassen Peak and Brokeoff Mountain. These trails can receive early snowfall that can last for days this time of year, so be sure to check the weather before heading out!
Bike the Truckee River Trail from Palisades to Tahoe City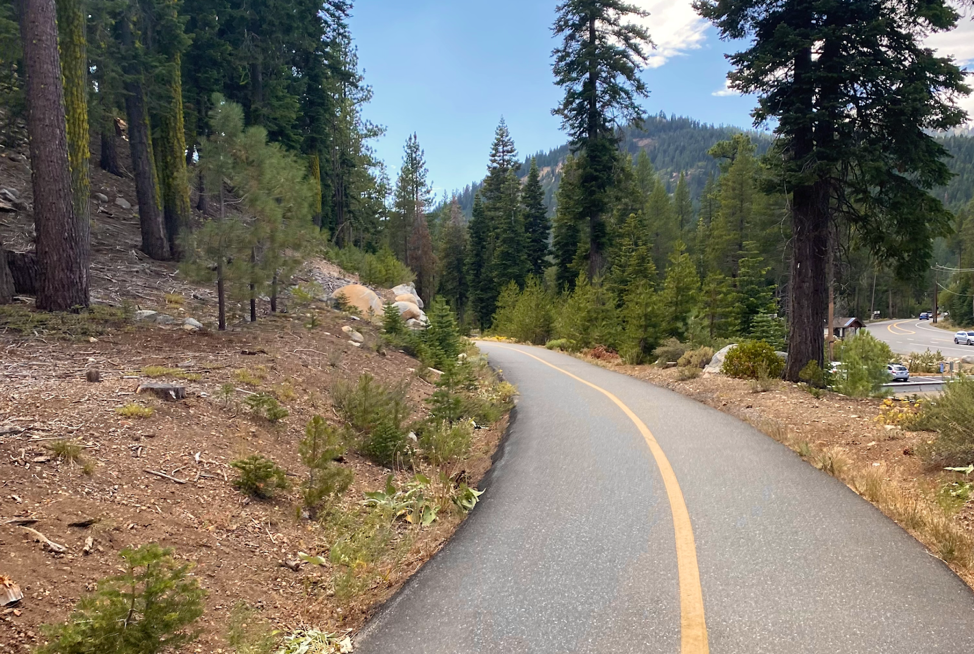 This beloved bike path that connected Olympic Valley to Lake Tahoe along CA-89 will soon be covered in snow. Park in the Palisades Tahoe parking lot and pedal 7.5 miles to Tahoe City. Along the way enjoy the views of the Truckee River on your right handside. Once you make it to Tahoe City, pop into the Dam Cafe for a cup of coffee and a breakfast sandwich. 
Still have energy? The path turns down the west shore and you can pedal for another 10 miles one way. This is a great activity for the whole family!
Kayak at Sugar Pine Point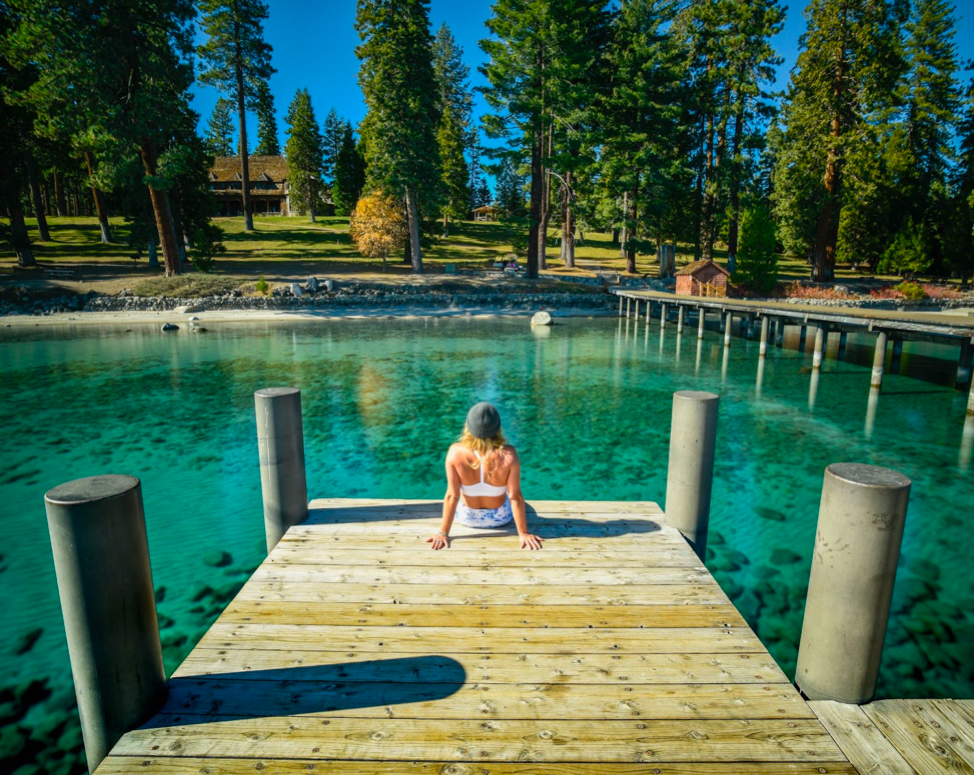 Sugar Pine Point State Park is a great spot to paddle on the west shore with nearly two miles of lakefront. The park is filled with dense forests of pine, fir, aspen, and juniper and tends to be less busy than some of the more popular beaches around Tahoe. 
When you arrive at the park, there is a short trail from the parking lot down to the beach where you can launch your SUP or kayak. Once you're in the water, we recommend heading to the right towards Meeks Bay, where you can find flat water and more amazing views. Rentals aren't available here this time of year, so make sure to bring your own watercraft!
Summit Tallac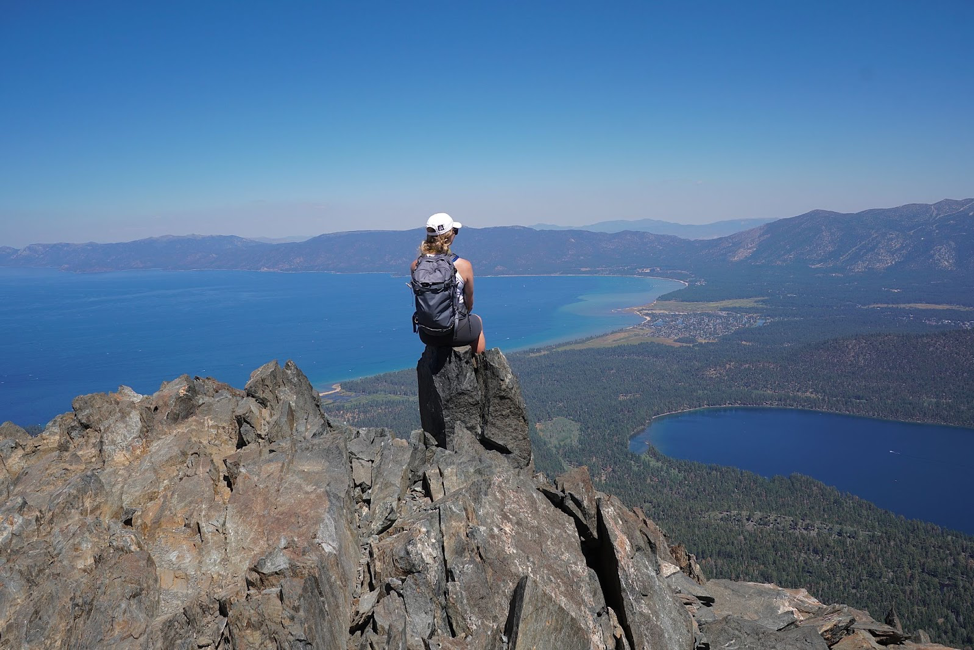 Rising above the southwest shore of Lake Tahoe, Mount Tallac is one of the most iconic peaks in the Lake Tahoe area. At 9,738 feet and offering some of the best views in the basin, the mountain is a continual draw for hikers in the summer and fall.
Although popular, it will take some significant effort to summit this beast. The strenuous hike covers over 3,000 feet of elevation over 10.5 miles of varied and sometimes exposed terrain. At it's elevation, Tallac quickly becomes buried in snow when thte seasons change and won't become accessible to hike until the early summer months. 
See the Fall Colors in Hope Valley & Markleeville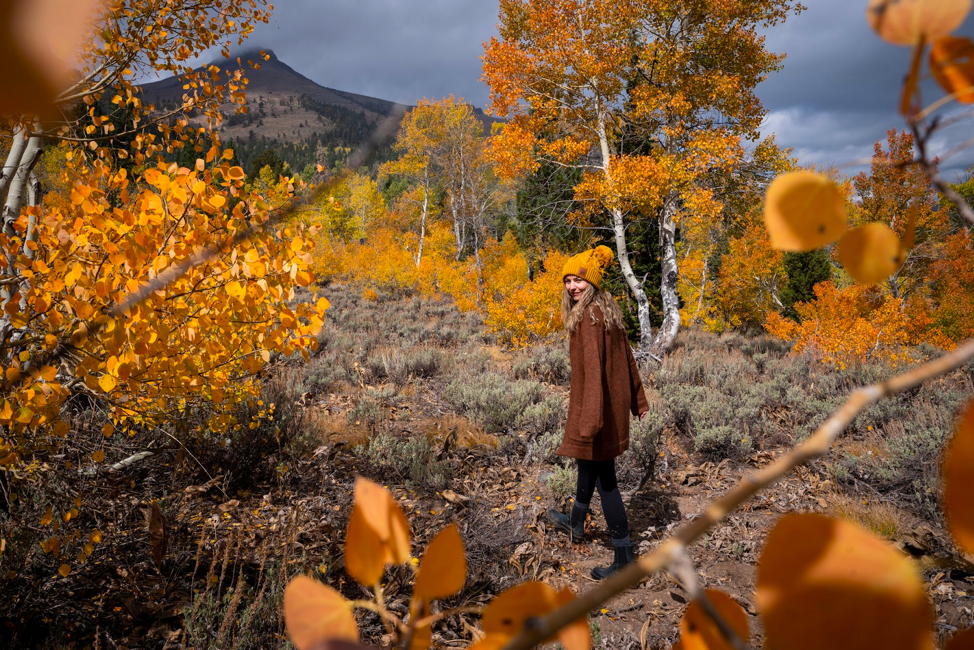 If you read our last blog post, we talked in detail about the fall colors in Hope Valley. But on the other side of Hope Valley, about a 20 minute drive away, is the small town of Markleeville. 
The aspen trees around this area have roots near water, making their color is especially vibrant in the fall. The entire experience here is magical, especially when experience in the fall before snowfall. While in town, make sure to check out some of the restaurants, do some shopping in the boutiques and antique shops. 
Which of these will you add to your list before the snow flies? Let us know in the comments!